February taught me new levels of exhaustion at work and I got very little media consumption done. Fortunately lots of older films are easy to find online and I was able to binge a handful of movies for my Gothic theme in the past week, so it wasn't a total loss.
Sort by:
Showing

15

items
Decade:
Rating:
List Type:

Add items to section
Theme: GOTHIC

Add items to section
At Work

Add items to section
The Other Stuff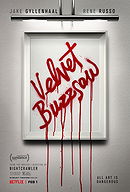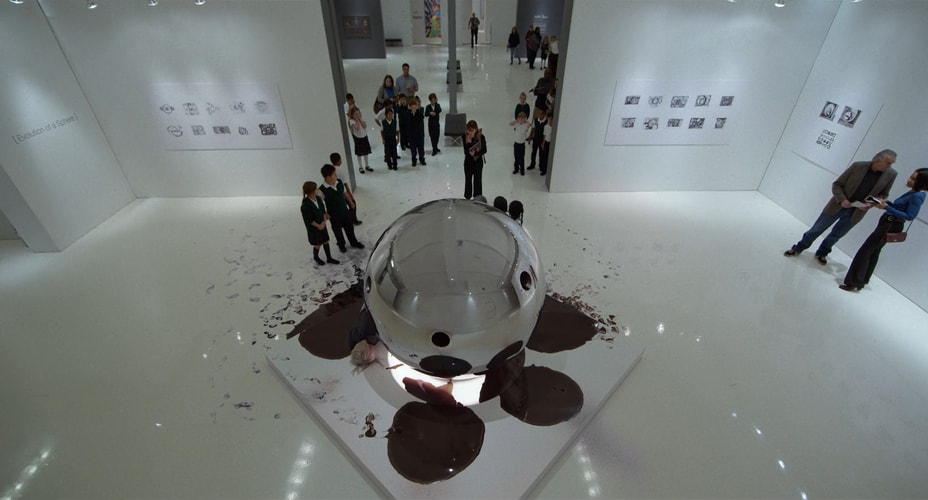 That sure was a movie. Not a lot on offer here, besides Zawe Ashton's gorgeous voice and some cool CGI bringing paintings to life. And there's not even that much of the second one. It's pretty cheesy and not very frightening. The best part was definitely the scene shown in the picture to the right, where an art gallery opens and dozens of people just assume the dead body and massive amounts of blood are part of the art installation, which is quite funny. Otherwise just a standard slasher flick, if you're looking for "a handful of people die in random and artsy ways" kind of movie this is probably a good way to spend the evening, otherwise it's skip-able.
Mackenzi's rating: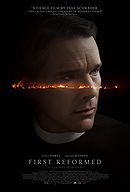 I don't know how exactly to respond to this one. I have stronger responses to what other people thought of it, after reading some reviews, than I have to the actual movie. I've heard it stated this directer writes about men in "perpetual crises" and I like that description of First Reformed. But this director also wrote Taxi Driver, a film that gave me terrible anxiety... not to say it was bad, but both of these films people have described the main characters as more of a danger to themselves than others, and there is a focus on unpacking this type of person without much acknowledgement of the ripples they send through the community. That's the main thing to me- these films are to me about the kind of people one fears in our real daily lives, the people we fear to walk next to on a crowded sidewalk, sit next to on a bus, fear saying the wrong thing to because what could happen to us? In a split second that could be the end for us. This is a real fear and I feel like people are totally missing this about this director's movies. But I would say the films themselves are done well for the most part to achieve these feelings in me. I do feel like this director is getting the characters right in the films- they make sense, their building tension makes sense, their actions are startling and intense. A shock. I worry that he portrays these men as only healable by the love of women, which is a dangerous concept- love is healing, but no partner can fix someone simply by loving you. It doesn't fall on our lovers to fix our problems for us. And that kind of disconnect is why I can't love First Reformed. Sure it's hopeful, but its hope doesn't feel enough like reality, especially when its darkness feels way way too much like reality.
Ironically I rented it hoping I could say I've seen more Oscar bait this year and it didn't get nominated for practically anything. :P
Mackenzi's rating:
Added to
35 votes
All "Watched in 2019" lists on Listal
(281 lists)
list by Triggerhappy6
Published 4 years, 2 months ago

9 comments