6

vote
Moviewatcher122's 2016 Film Diary: April
Sort by:
Showing

28

items
Decade:
Rating:
List Type:
Best New-To-Me Movie: Source Code
Best Movie Overall: Deadpool
Worst Movie: American Ultra

Add items to section
Netflix Instant Project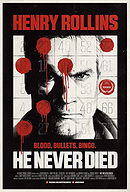 April 14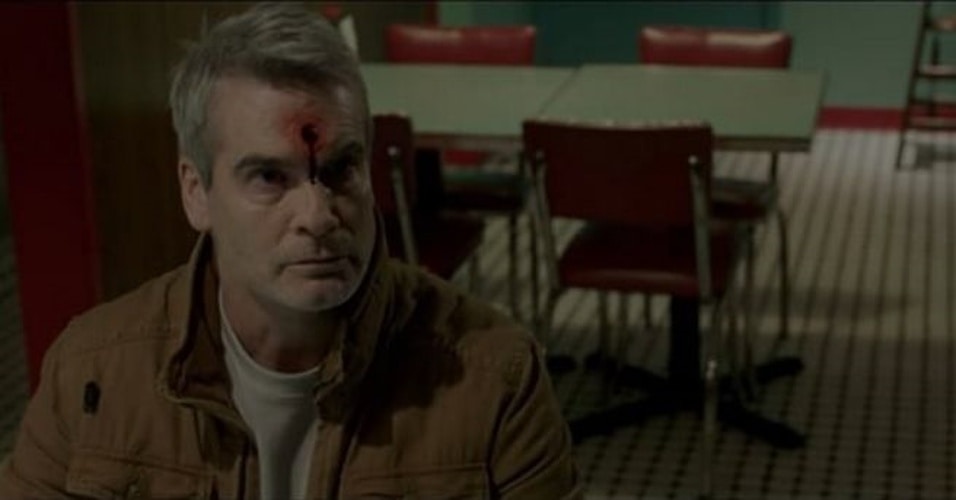 "How old are you?"
"I have no idea. But I'm in the Bible if that means anything."
I never heard of this movie until very recently and even though I'm not really familiar with Henry Rollins or his music, the praise I've seen for this from other fellow Listalites was enough for me to check this out. This was a very interesting movie with an original premise, a great performance from Rollins and a very well-written script. I can't say that I fell in love with this movie, but I'm definitely glad that I watched it and I hope this one finds an audience sooner or later.
moviewatcher122's rating: