17

vote
Moviewatcher122's 2014 Film Diary: January
Sort by:
Showing 1-

50

of

54
Decade:
Rating:
List Type:
Best Film of the Month: Magnolia
Worst Film of the Month: All the Boys Love Mandy Lane

Add items to section
Monthly Focus: PT Anderson's Movies
I watched a couple of Paul Thomas Anderson's movies at the end of last year and I really loved what I saw. Since he hasn't made a lot of films, I decided to make his films one of my monthly focuses.
January 4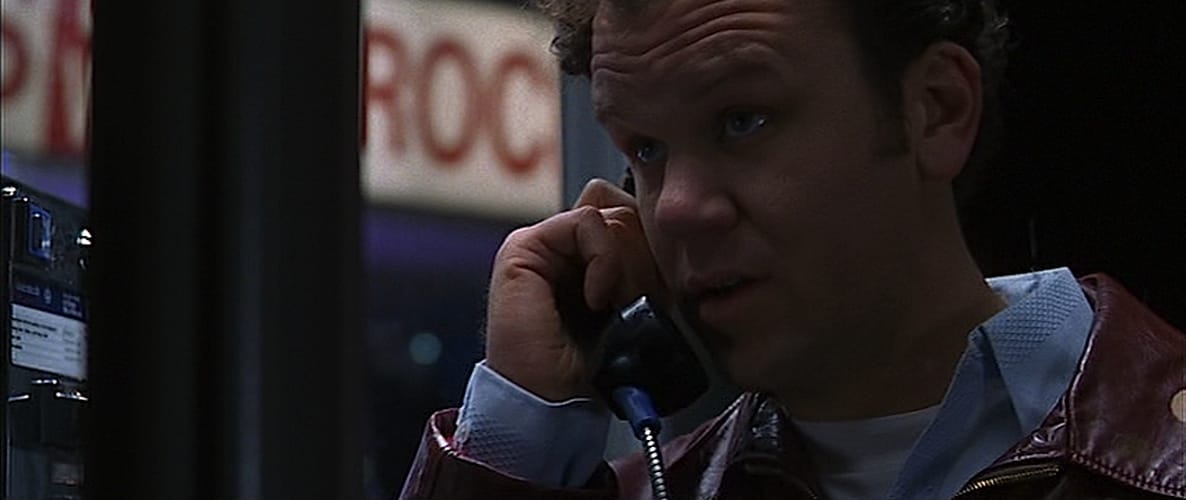 "You know the first thing they should've taught you at hooker school? You get the money up front!"
This isn't Anderson's best movie, but it's his debut film, so it's excusable. The story wasn't anything great, but it had a very good performance from John C. Reilly and the dialogue was good, but not great. While this movie wasn't amazing, it is a very important movie since it led PT Anderson to make great films after this one.
moviewatcher122's rating:

January 12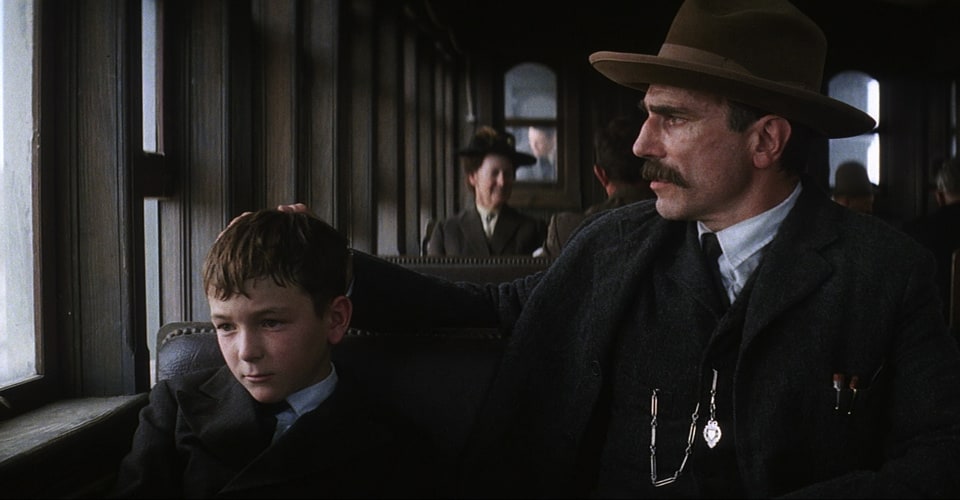 "I wanna go now. So, good luck to you."
"You can stay here tonight..."
"No. I wanna go now. I wanna leave."
"If I travel all the way there and I find out that you're a liar, I'll find you and I'll take more than my money back, is that alright with you?"
"Yessir."
This is another great film from PT Anderson. The shots in this film were amazing, the story was great and this is the first movie I've seen starring Daniel Day-Lewis and I can understand why he's considered to be one of the best actors. While it is a masterpiece, I can't recommend this movie because this is one of those movies you'll either love or hate, but the movie is worth a chance if you're a Daniel Day-Lewis fan and if you're remotely interested in the story.
moviewatcher122's rating:

January 25
"If you figure a way to live without serving a master, any master, then let the rest of us know, will you? For you'd be the first person in the history of the world."
This is not my favorite PT Anderson movie, but it is still a very solid film. It had amazing acting and very good character development, but the story isn't anything amazing in my opinion.
moviewatcher122's rating:

Load more items (4 more in this list)
Added to
27 votes
Favorite Lists 6.
(210 lists)
list by Sarah!
Published 4 years, 10 months ago

4 comments