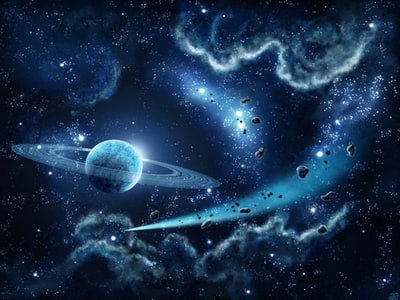 The most moronic list possible... but gah... I hate it when I need to give something a star rating that is not my own... so... here are the darn stars that Listal uses.
Because it isn't as if half this site hasn't already uploaded them to their own gallery.
But, yes... feel free to use these stars they are the property of Listal and not mine in any way. By using these images you show that you actually have a life and don't have obsessive compulsive issues.... what am I saying... this is a list making site... hahahah...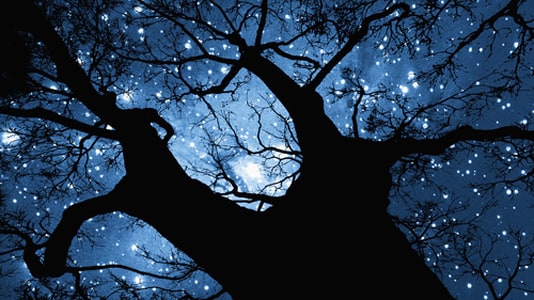 Added to

90 votes
SwornShadow's Favorite Lists :D
(472 lists)
list by SwornShadow
Published 10 years, 10 months ago

13 comments

38 votes
Images for Listal Members - Free to Use
(5 lists)
list by jaytoast
Published 10 years ago

1 comment