ASOIAF Charachters Unfinished (Spoilers)
Sort by:
Showing 1-

50

of

86

Add items to section
Hate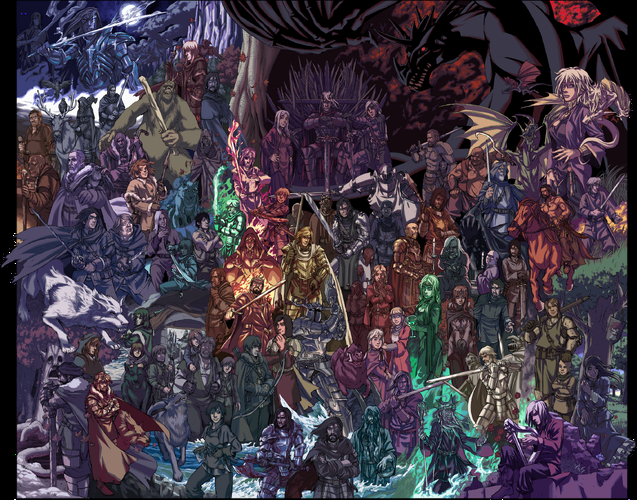 Add items to section
Dont Like

Add items to section
I dont Care much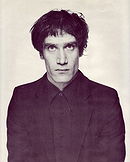 Ser Rodrick Cassel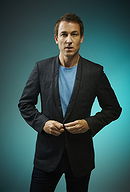 Edmure Tully


Add items to section
I really dont know you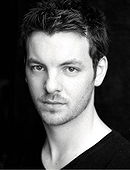 Renly Baratheon

He looked like a good guy, but no matter how good king you´ll make, you wont steal your brother´s throne.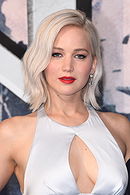 Jeyne Westerling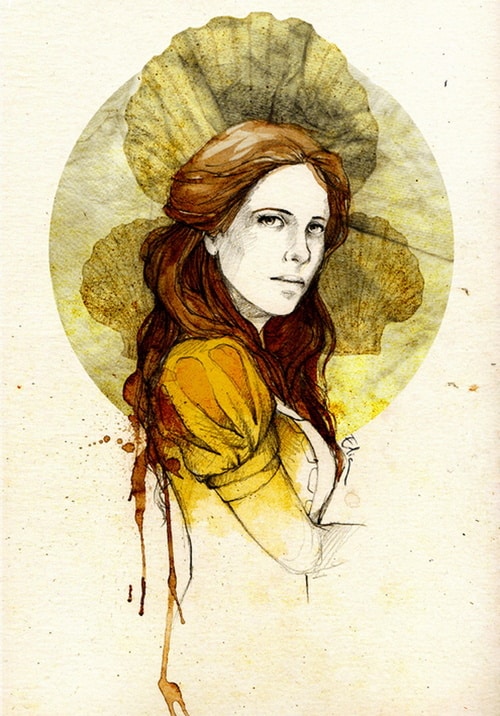 (Talissa on the series) Jeyne looked like a very nice girl, beautiful, gracefull, but she doesnt have a lot off page-time, i´ll like to know her better, i havent read about her since the red wedding, she is still on the siege of riverrun
She's a little childish
Drako Z's rating: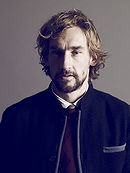 Add items to section
I dont Know what to think about them

Add items to section
Special Mention (Dead ones before the books)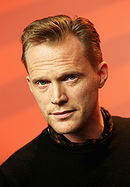 Rhaegar Targaryan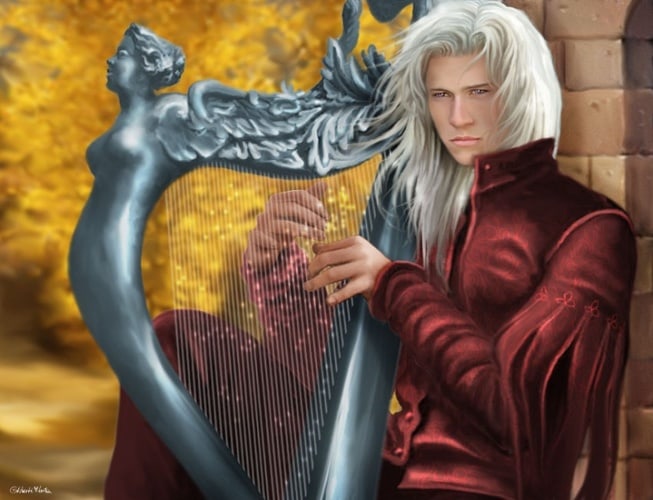 The last Dragon
He is awesome, he start "eating" books, learning everything, and then he says "i have to have a sword, it looks like i most be a warrior", and pawn! he is an excellent warrior, but thats not what he likes to do, he likes to play the harp, (wich he plays beatifully or so ive heard...or read) alone on a castle on ruins, . and when he goes to a tourney he goes because its his duty. If he wasnt a warrior he could be an artist
Drako Z's rating:


Lyanna Stark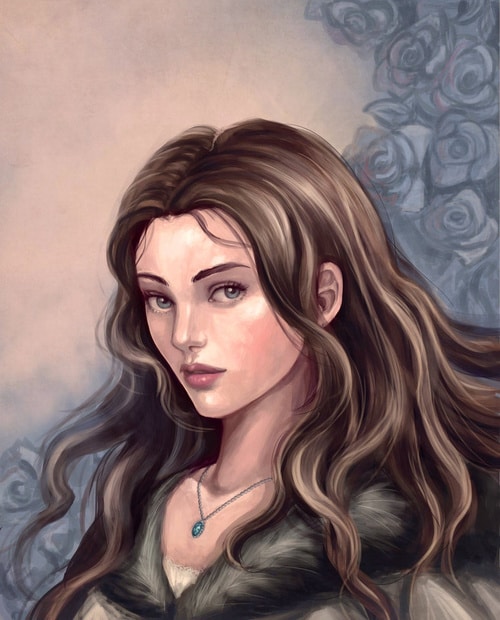 She has the fierce of Arya, the beauty and love of Sansa, the just heart of Eddard and the Strong of the Starks, she is perfect, i fucking hate that she is dead
Drako Z's rating: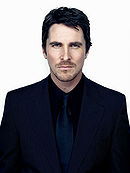 Ser Arthur Dayne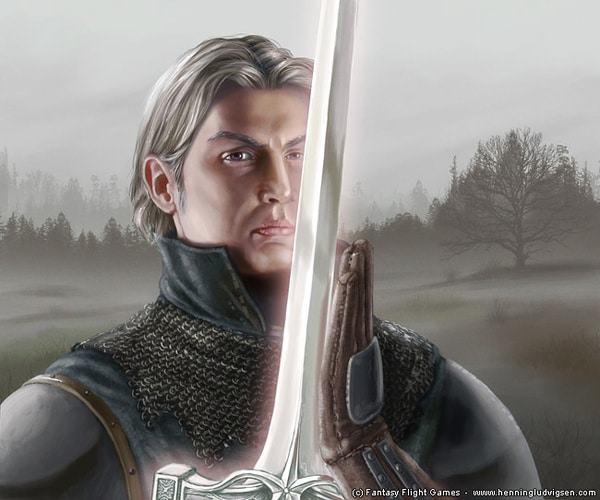 The Sword of the morning
I dont know much about him yet but i just know that he was (because he is dead) a true knight and a very badass warrior
Drako Z's rating:


Add items to section
Like
Load more items (36 more in this list)
Im sorry but some charachters are not on the series so i take actors that i think that could play them.


Added to