Sort by:
Showing

42

items
Decade:
Rating:
List Type:
Favorite Movies of 2008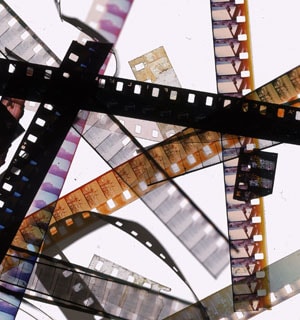 Also See:
My Films by Year Lists

My Favorites =
My personal favorite films from the year. List placement is totally random. Trying to further rank the best of the best seems rather pointless.
Noteworthy =
Film that deserve attention or recognition but perhaps not a personal favorite or a film I find overrated.
Tender Buttons =
Films that I wholeheartedly enjoyed but might not award a gold medal. These are usually films I feel are underrated or I simply enjoyed them as pure entertainment.
Media Neutral =
Meh...
As yet unseen =
Films I hope to watch eventually.
Note:
Films are placed based on the year IMDb states it was released and NOT the year that it was released in my country.
As always... you are welcome to recommend a film.
=================================
I deleted my previous yearly lists in an attempt to do a list over haul. Things were becoming a mess and I was having a difficult time finding things. It is my hope to keep these lists personally useful. Sorry to those who voted on the previous lists. Your recommendations haven't been forgotten... just moved.
Added to