96

vote
Outstanding Beauty out of This World
Sort by:
Showing

18

items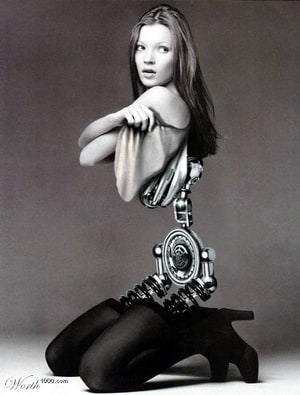 This is a list of Mutant, robot, animated, alien or cyborg female characters that aren't supposed to be hot, attractive or sexy but they are in some way.

All suggestions are welcome.

P.S. The character must be personified in a movie or a TV Show.
Added to

16 votes
Products...Lists I Enjoyed & Found Fascinating 2
(68 lists)
list by william maxey 83
Published 9 years, 6 months ago

9 comments

10 votes
SFG¿mystic - The Ultimate List
(99 lists)
list by SFG¿mystic
Published 11 years ago

1 comment

5 votes
My fav list(4)
(10 lists)
list by to2
Published 11 years, 2 months ago

1 comment

5 votes
Listal SciFi: People Lists
(10 lists)
list by Abhi
Published 11 years, 4 months ago

1 comment