7

vote
Moviewatcher122's 2017 Horrorfest
Sort by:
Showing

18

items
Decade:
Rating:
List Type:
Best Movie: Don't Breathe/Trick 'r Treat
Worst Movie: The Ruins

Add items to section
Non-horror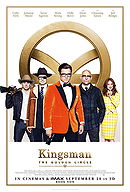 October 18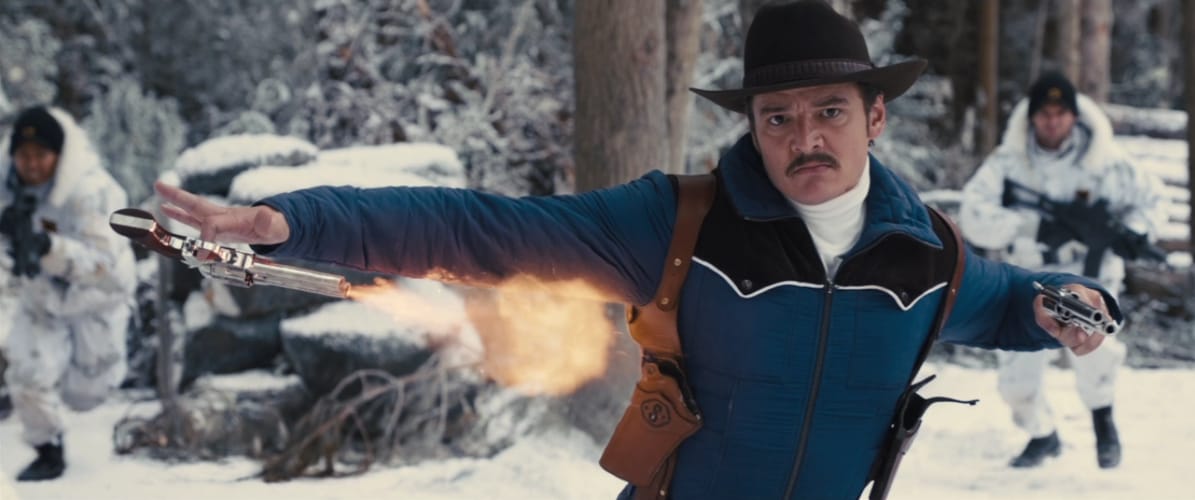 "We've got brains, skills, skipping rope?"
"It's a lasso."
"Whatever."
There was no way I was going to let this one leave theaters without seeing it first. I did however lower my expectations just a little bit since I heard a few people say it was disappointing, but I have to say that this is what I wanted from a Kingsman sequel. Matthew Vaughn's involvement in the sequel definitely helps as it has the same magic that the first Kingsman had. It has the same sense of humor that made the previous one work and the action scenes are just as exciting if not even more so the last time.
The returning cast members do a good job of reprising their roles and I was enjoying the new characters as well. Julianne Moore who is one of my favorite actresses is awesome as the antagonist who runs a secret drug cartel and even Channing Tatum who I normally don't like was decent here. Also there's a cameo involving
Elton John
which they utilized really well. While it is not on the same level as the first Kingsman, it's still a very solid sequel with the same amount of heart put into it and I can see myself revisiting this one along with the original.
moviewatcher122's rating: