9

vote
Moviewatcher122's 2016 Film Diary: January
Sort by:
Showing

49

items
Decade:
Rating:
List Type:
Best Movie: Akira
Worst Movie: Police Academy 5: Assignment Miami Beach

Add items to section
Bi-Monthly Focus?: The Police Academy Sequels

Add items to section
Netflix Instant Project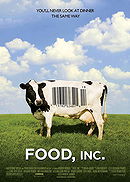 January 6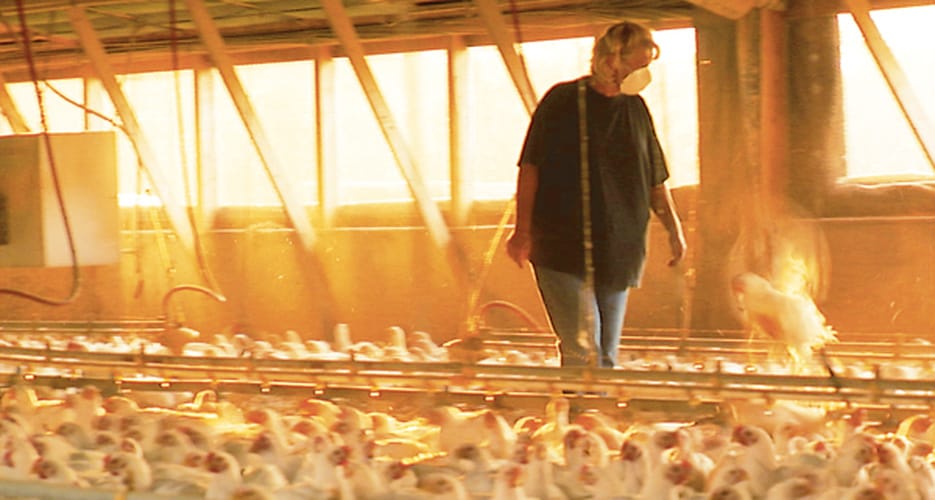 "The way we eat has changed more in the last 50 years than in the previous 10,000."
This was a very interesting and informative documentary on how bad the food industry has gotten over the years and it was really hard to watch at times. It had a very important issue to cover and this documentary did it well. With that said however the reason my rating for it isn't higher is because while I did think it was very well-made and informative, I did think it had the same problem that some documentaries have is that they tend to drag and get less interesting the longer it goes on. It's still a very strong documentary, but that problem just keeps it from being great in my opinion.
moviewatcher122's rating: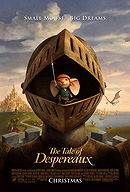 January 22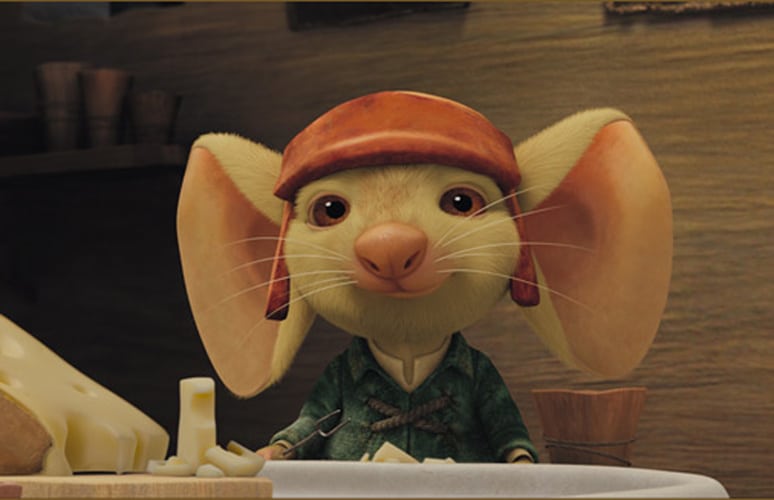 "If you know anything about fairy tales, then you know that a hero doesn't appear until the world really needs one."
I wasn't really feeling this movie. While the animation looks nice and the voice acting was good, (Although with the huge amount of talent involved in this movie, I'd be surprised if it wasn't good.) but when it comes to story and characters I didn't really connect with it that much. It's a well-made movie and it's never boring, but it's easily forgettable and it's probably something I would've enjoyed much more if I saw it as a kid.
moviewatcher122's rating: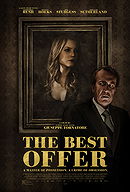 January 31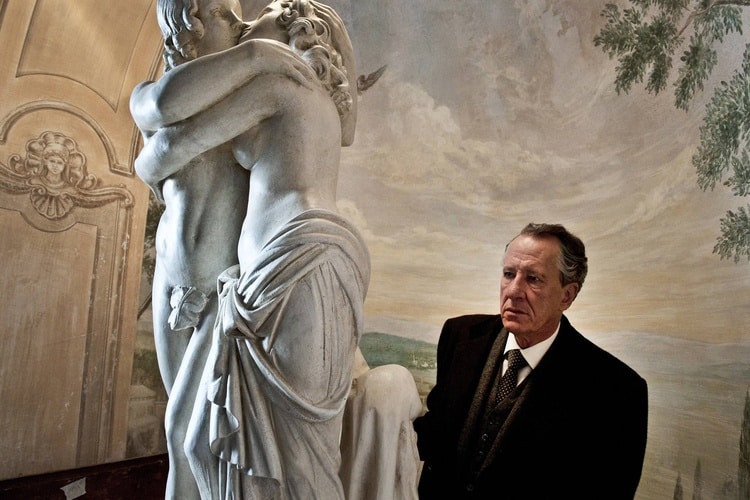 "I wouldn't be so sure if I were you. Human emotions are like works of art. They can be forged. They seem just like the original, but they are a forgery."
"Forgery?"
"Everything can be faked, Virgil. Joy, pain, hate... illness, recovery. Even love."
I wasn't sure what to think of this at first, but the more it went on the more interested I was in where this was going. It was a really well-done mystery story with an intriguing premise and I think they executed it well not to mention that this movie looks really good visually. It was a very good movie and I'm glad I checked this one out.
moviewatcher122's rating: