15

vote
838 Views Share:
Movies the giraffe watched in 2017: January
Sort by:
Showing

30

items
Decade:
Rating:
List Type:

Add items to section
Noteworthy: The best and the worst
The breakdown: 30 movies watched total
29 first views, 1 re-watch
25 via Netflix, 5 in the theatre
Decades touched: 1960s through 2010s.

I hit my main goal of catching up on 2016 films I'd missed, and wound up with a month heavy on films from the current decade. I only managed to hit the theatres two days out of the month, but my day-long marathon yielded 4 of the 5 films I caught & best of all they were all worth seeing. Ah, and this month's focus on films I hadn't seen totally balanced out December's focus on revisiting films from my shelves. Definitely a productive start to the new year, and here's hoping it continues.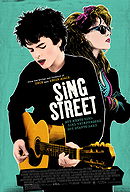 First viewing
- Jan. 2nd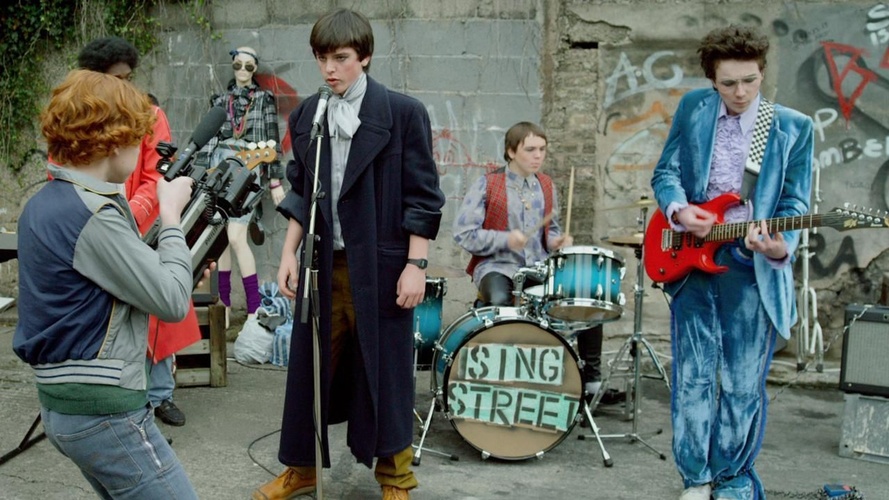 Best new-to-me film for the month
I remember back when this was playing at Drafthouse being curious about it but deciding against watching it due to complete lack of familiarity. But as critics & others released their best of 2016 lists it kept popping up, so I figured I'd give it a chance. And not only do I now see why it's made multiple best-of lists, it now holds a place on mine for last year too. The acting is so good you feel like you're watching actual people instead of actors. The characters are rich & relatable, and the story has heart & humor. The biggest highlight here though is the music and how it colors the film as it rolls along. Those of us with deep love for music, whether as devoted fans or aspiring musicians, will find much to connect with here & can easily find ourselves in what happens. It doesn't matter whether the characters' tastes are your own or not, as some of the artists are ones I never cared much for. But I found much joy to be had overall, and it came very close to earning perfect marks from me. I'll eventually have to add this to my collection.
Runners-up: Under the Shadow and Fences
the giraffe's rating: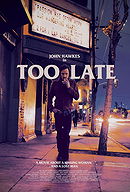 First viewing
- Jan. 30th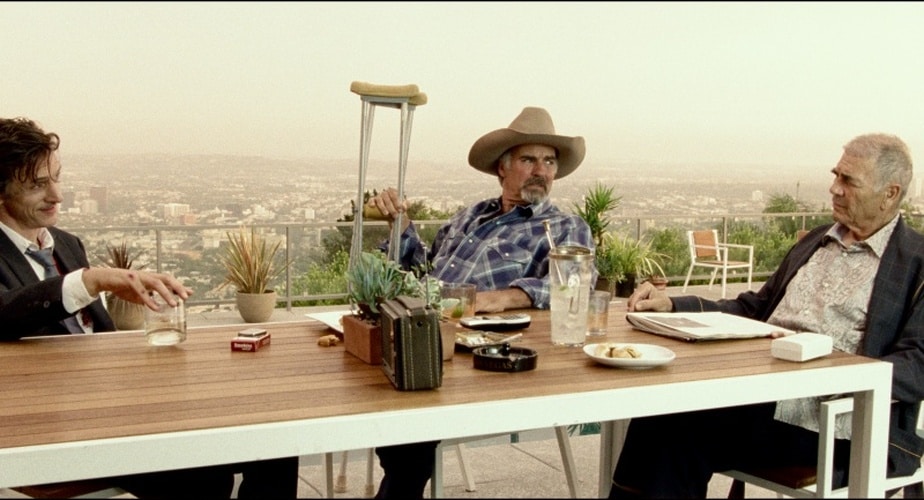 Best Hidden Gem
This and
Begin Again
came highly recommended to me from Netflix, so I figured I'd give it a look despite knowing nothing about it beyond the synopsis. And I pretty much loved it. While the film wears its influences on its sleeve and pays tribute to them through its dialogue, the execution worked for me & I found much to appreciate. I'm sure some will dislike the style of the film, but it worked wonderfully for me. I guess I'm a sucker for references to Bugs Bunny and incorporating a Nick Cave song directly into the film, but I won't feel bad for it. Add to that the fact that the entire film is composed of five 22-minute single takes shot on 35mm (no cuts) and this film was always going to be right up my alley. Granted the story itself isn't especially original, but the film felt fresh to me and when it ended I was very very happy. I'll definitely be watching this again.
Currently streaming on Netflix
the giraffe's rating: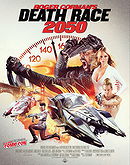 First viewing
- Jan. 30th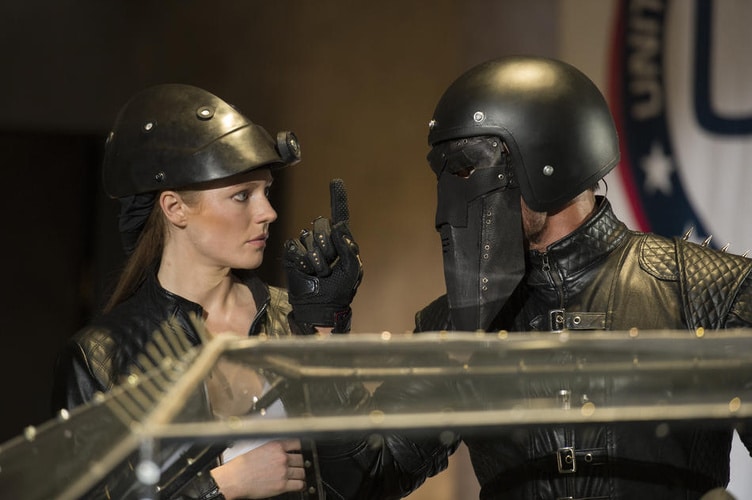 Worst film
Since I called in sick Monday to avoid making my illness any worse I figured that I'd spend some time on the couch chipping away at my Netflix queue. For some misguided reason I'd thought this could be a fun way to start my day while also serving as a brief stopgap between breakfast & lunch. I highly enjoyed
Death Race 2000
, and had hoped that Corman lending his name to this project was a good sign. And this is what I get for thinking.
Now I expected this film would be low budget & kinda cheesy, but I didn't anticipate the film being overrun by annoying characters. The opening stretch of the film is so obnoxious I nearly turned it off, but I figured I'd give it a chance & see if it improved. And to be fair it did in some ways. There's some decent social commentary (though nothing too enlightened) which keeps it from being completely idiotic, and as the race gets underway it's more entertaining than not. Since they obviously couldn't afford Tom Hardy or Gerard Butler they dragged in some dude named Manu Bennett who does his best to ape both of them. Malcolm McDowell is thrown into the role of president and while he clearly had some fun with the role it's kinda sad to see him wasting his efforts here. Supposedly this is meant to be a sequel to
Death Race 2000
, though it's a fine line between it being a sequel & an actual remake. The plot points are basically the same & the differences lie more in the new characters and dreadful music than anywhere else. Oh yeah, and the CGI employed for the gore effects is laughable. So no, there's not much to recommend this one and I'm still surprised that I got through it all. I've seen far worse films, but still I'd say this is best avoided.
Currently streaming on Netflix
the giraffe's rating:


Add items to section
Big screen attractions
Films I caught in the theatre

Add items to section
Home viewings

Add items to section
Netflix exorcisms
Films I caught before Netflix removed them from streaming
Happy New Year everyone! By now you know the drill with these lists, and I don't anticipate much change with them. As we kick off the year I don't have any big projects planned around my movie-watching, though I'm sure to have some monthly focuses as we roll along. This month I'm going to watch as many films I'd missed from 2016 as possible, mainly films that are gone from the theatres instead of ones that were just released. To be honest, most of the Oscar bait that was released in December I feel like I can wait to watch at home so you won't find many of those films here. And there's only one movie coming out in January that's high on my list of priorities, so it's possible that most of my trips to the theatre will be for older films. We'll see...
Added to

30 votes
the giraffe's movie lists guide
(195 lists)
list by the giraffe
Published 11 years, 7 months ago

2 comments