15

vote
Movies the giraffe watched in 2019: February
Sort by:
Showing

23

items
Decade:
Rating:
List Type:

Add items to section
Noteworthy: The best films I saw this month
The breakdown: 23 films watched
17 first views, 6 re-watches
8 via streaming, 9 via DVD/BR, and 6 in the theatre
Decades touched: 1960s-2010s

When I began this month the only definite plan was to get through the box set my friend had loaned me and which wound up being my focus. As the month rolled along, I tried to tie the films I was watching into the ones I'd watched before and that helped me decide what to watch next. You'll see this reflected in the "Threads" comments under most of the films listed here. It kept things fun, and I might try it again in the near future.

Overall February was a good month, with very few films I didn't care for. All of them had moments that made them worthwhile, even if the bulk of these I wouldn't sit through again. Which is to say that if any of these pique your interest, you might find something worthwhile as well.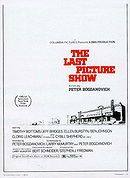 First viewing
- Feb. 17th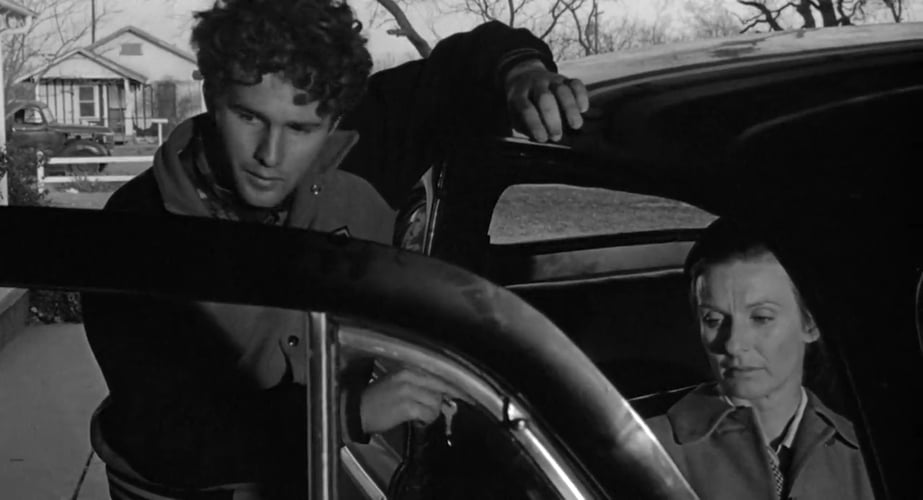 After
The King of Marvin Gardens
I took a break for dinner before diving into
The Last Picture Show
which was absolutely worth my time. I loved pretty much everything about it, and it's such a beautifully depressing and vibrant film. Plus it's set in Texas, and I'm usually a sucker for that. The cast is stellar, the music is excellent throughout, and it's thematically rich. My friend was absolutely correct that I needed to see this, and I'm glad he gave me the opportunity.
the giraffe's rating: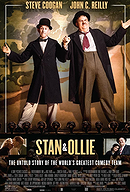 First viewing
- Feb. 3rd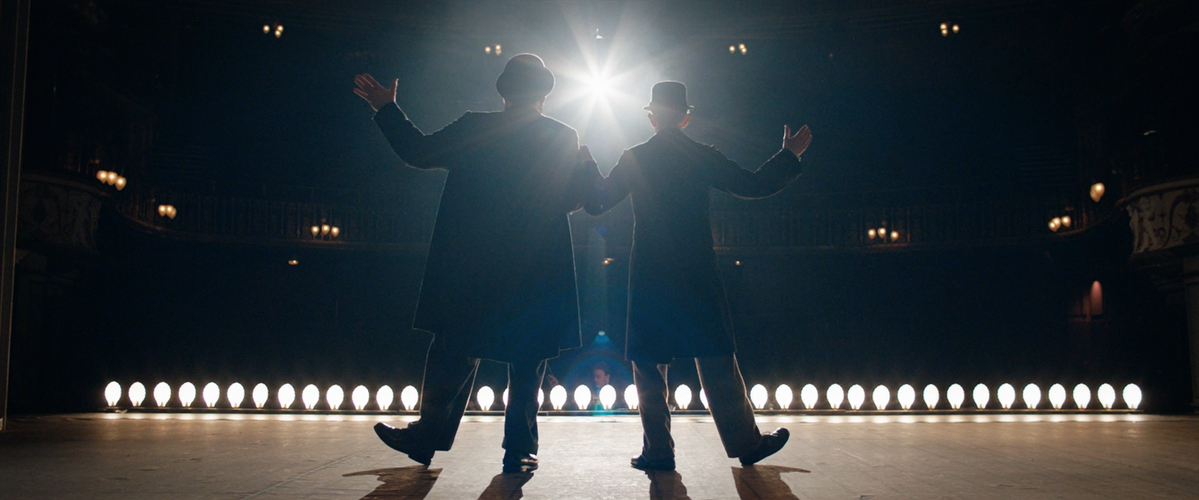 How is this not up for any Oscars? At the very least John C. Reilly should be nominated for his performance, as he really knocks it out of the park bringing Oliver Hardy to life. Coogan does an admirable job as Stan Laurel as well, and the film is both fun and heartfelt. I knew nothing about this period of their lives, and so it was completely worth checking out and I'll probably watch it again. It also served as a reminder that I need to catch up with some of Laurel & Hardy's films.
the giraffe's rating:

Add items to section
Home viewings

Add items to section
Monthly focus: Criterion Collection BBS box set

Add items to section
Big screen attractions
Films I caught in a theatre
Added to

30 votes
the giraffe's movie lists guide
(195 lists)
list by the giraffe
Published 10 years, 9 months ago

2 comments
35 votes
All "Watched in 2019" lists on Listal
(281 lists)
list by Triggerhappy6
Published 3 years, 11 months ago

9 comments