13

vote
Movies the giraffe watched in 2017: February
Sort by:
Showing

18

items
Decade:
Rating:
List Type:

Add items to section
Noteworthy: The best and the worst
The breakdown: 18 movies watched total
15 first views, 3 re-watches
9 via Netflix, 5 via DVD, and 4 in the theatre
Decades touched: 1940s, 50s, 90s, 2000s, and 2010s

This month wasn't as productive as last month, but then I spent more time focusing on other things that were important instead of camping out on the couch. Fortunately I managed to see everything I was most excited for in the theatre this month, and they were all worth the trip. Netflix delivered some ups & downs which I offset with the DVD entries for the month, and if nothing else I'm at least glad to say I was able to finally cross some older films off my list that I'd been meaning to get around to.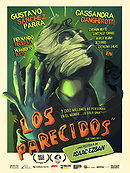 First viewing
- Feb. 16th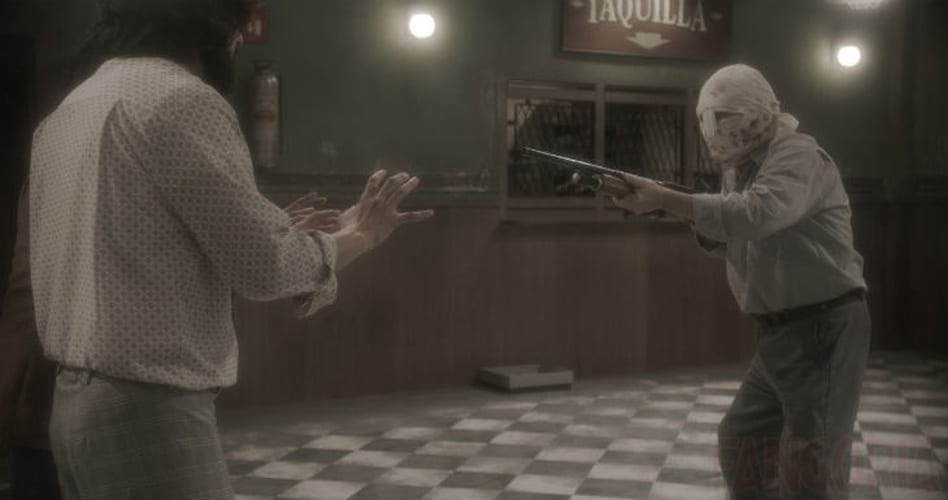 Best new-to-me film for the month/Best Hidden Gem
Look at that poster over there on the left. I kept seeing that image while browsing Netflix offerings and it called me to it every time. So I finally watched it and I totally loved it. You won't get much more out of me, other than a recommendation to go in with as little knowledge as possible. If you're watching it on Netflix just read their synopsis and dive in, that'll be enough preparation.
Just a thought:
I sense a strong
Twilight Zone
influence here.
Currently streaming on Netflix
the giraffe's rating: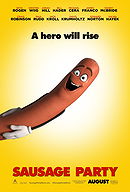 First viewing
- Feb. 25th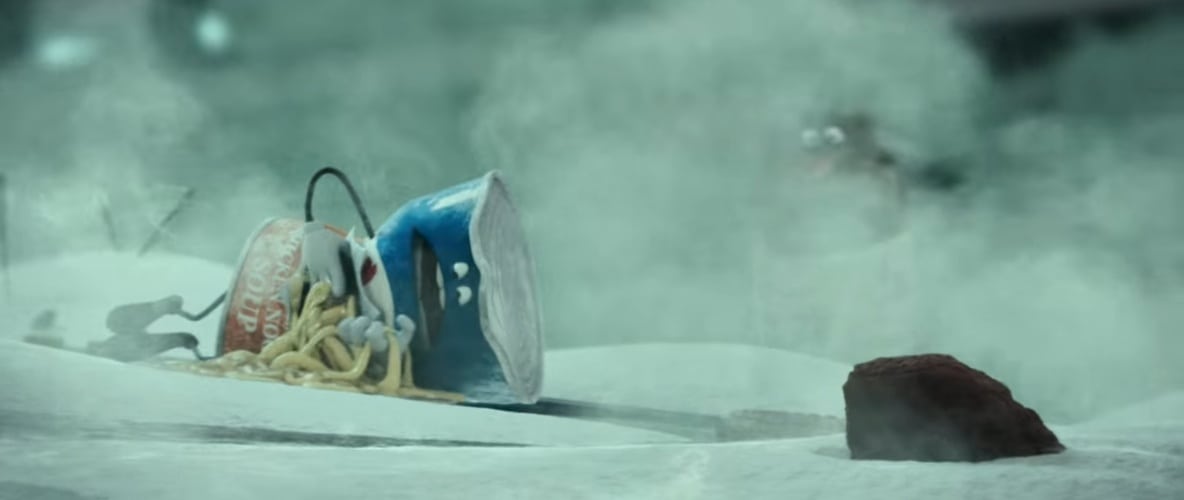 Worst film
I was kind of curious about
Sausage Party
when it was released, but due to my indifference toward the trailers there was no way I was buying a ticket to see it. Taking it for a free spin on Netflix seemed like the better way to tackle it, and if you wanted to check it out but haven't seen it yet I'd say free is the best way to go. While the film has some excellent animated moments, and more thought to the story than you'd expect, the dialogue is atrocious. It's like someone instituted a requirement that no character could speak without saying fuck at some point during each turn they got. I don't mind profanity, but when it's unnecessarily overused like they do here it's grating. Add to that characters that range from obnoxious to average, a lack of non-obvious jokes, and comedic moments that fall flat more often than not and it's hard to recommend this one. I barely made it through to the end without turning it off, and when it ended I kinda regretted not giving up on it early.
Currently streaming on Netflix
the giraffe's rating:


Add items to section
Home viewings

Add items to section
Big screen attractions
Films I caught in a theatre
I decided that rather than publish my February list early I'd wait until it was over to send it out. Feel free to sound off in the comments section as to whether you appreciated this approach or wish I'd made it available sooner. I'm debating whether to hold them until the end of every month going forward.
Added to

29 votes
the giraffe's movie lists guide
(195 lists)
list by the giraffe
Published 10 years, 9 months ago

2 comments