Netflix Movie Stream Awards 2014
Sort by:
Showing

17

items
Decade:
Rating:
List Type: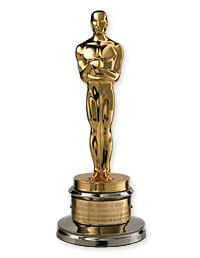 Okay, I'll admit I've been pretty late to this. 2014 started off being good with a whole bunch of movies being watched along with the start of my Netflix Romancethon where I watched a bunch of Romantic movies for February... but then, I just stopped for it. Technically, I didn't even update the list until 2016. I briefly made the switch to monthly film logs. That was also put on a hold. Now, I'm kind of doing both at the same time. Honestly, it's getting harder and harder to watch movies. Life gets you busy but I'll try to bring things back to when this little list I made a couple of years ago was used to cap off the film year with all the movies watched. I'll do this one for 2014 and 2015 and see how many films I'll get to watch in 2016. So... for 2014, I managed to watch
18 movies
. Certainly less than the 71 I watched last year but still not a bad number considering this was the year the list went on hiatus. There will definitely be less categories than last time because of it but I'll try to make it work with fewer options. So maybe I can get things back into shape... please forgive me for my tardiness.
Anyway, here is the list where these films were being chosen from:
www.listal.com/list/movies-ive-streamed-netflix-instant
Hope you'll enjoy! :)
Added to