12

vote
Movies the giraffe watched in 2017: May
Sort by:
Showing

28

items
Decade:
Rating:
List Type:

Add items to section
Noteworthy: The best and the worst
The breakdown: 28 movies watched
24 first views, 4 re-watches
9 via Netflix, 16 via DVD and 3 in the theatre
Decades touched: 1940s-2010s

Another productive month, thanks mostly to the library giving me plenty of films I'd wanted to watch. I'm thankful to have it as a secondary resource for home viewing as Netflix persists in failing to add new movies I'm excited for. It's telling that the worst films I watched in May have homes on Netflix, though not everything I watched through them was a waste of my time. And I got out to the theatre for everything I cared about seeing, which wasn't much compared to last month or next. There are at least 5 movies out in June I'm excited for, plus the latest from Bong Joon Ho hits Netflix so hopefully June will be even better than May.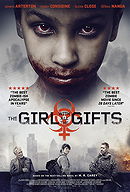 First viewing
- May 25th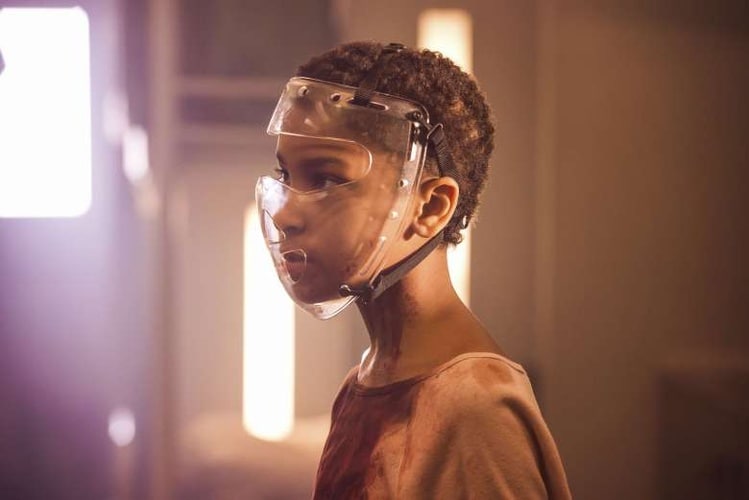 Best new-to-me film for May
I went into this knowing nothing beyond the fact that some people whose taste in movies I respect enjoyed it, and encourage others to follow my example. It's totally worth seeing & I hope others will find it & deeply appreciate it like I did.
the giraffe's rating: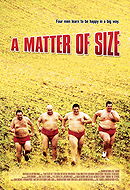 First viewing
- May 12th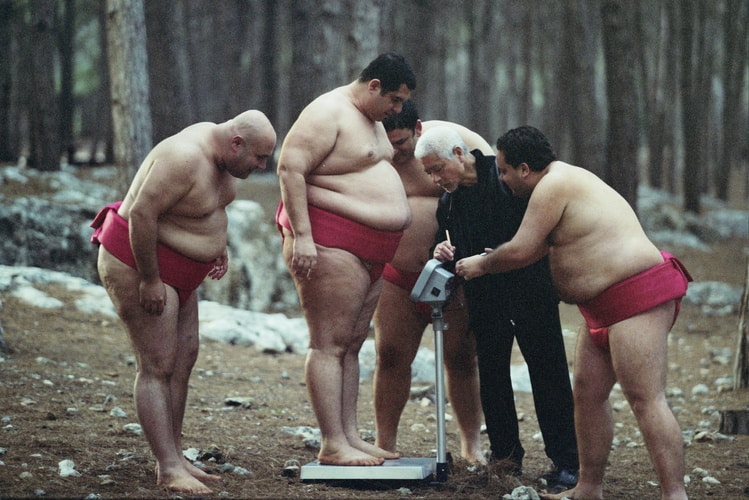 Best hidden gem
This film was put on my radar thanks to
Xanadon't
, but it's been tough to track down over the years. So I was pleasantly surprised to find it at my local library, and even more pleasantly surprised by how much I enjoyed the film. Its original story was greatly appreciated, as was the heart & humor on display throughout. I found myself really loving it by the end, so if I ever manage to find a copy for purchase I will likely take advantage so I can see it a few more times.
the giraffe's rating: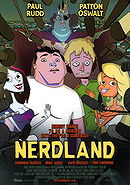 First viewing
- May 2nd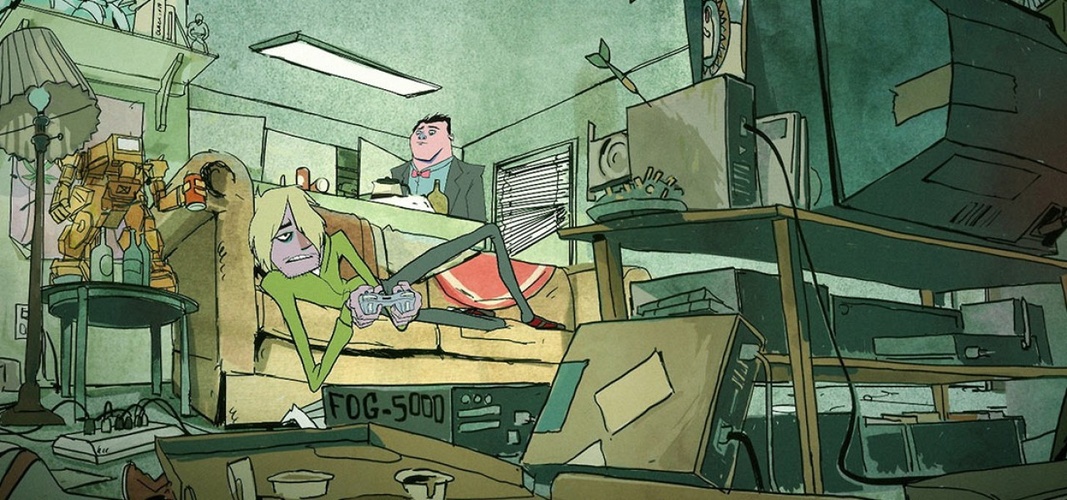 Worst film for May
Given the cast, plus the fact it's adult animation, I thought maybe this would be worth watching. It's really not. The whole thing plays like a bad Adult Swim show...the humor fails repeatedly, the drawings are crudely realized & cheaply animated, and it barely manages to stay interesting as it rolls along. It didn't annoy me enough to make me want to turn it off, but it never really engaged me either. So if you spot it on Netflix, just ignore it.
Netflix suggested I'd rate it 5/5, but I didn't realize that due to them changing their ratings system nothing is accurate anymore. Lesson learned.
Currently streaming on Netflix
the giraffe's rating:


Add items to section
Home viewings

Add items to section
Big screen attractions
Films I caught in a theatre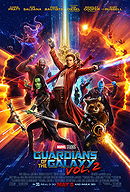 First viewing
- May 6th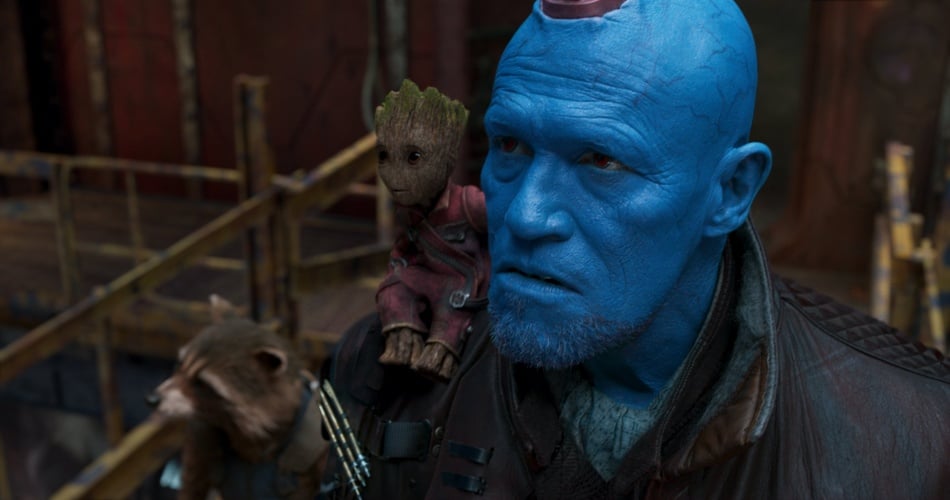 Of course the kiddo & I had to see this opening weekend, and the ex even came along with us. All three of us enjoyed it, though the kiddo clearly loved it the most as she said she'd like to see the Guardians have the longest movie series ever. I thought it was pretty much as good as the first film, and appreciated both the humor throughout & the fleshing out of some of the secondary characters. Having 5 post-credits scenes was excessive, but at least most of them were entertaining (note I didn't say necessary). One of them made me really excited for what's coming down the road.
Ah, and of course we got a trailer for the new Thor movie which looks like it'll be as boring as the last one aside from when Hulk shows up. I know a lot of people have high hopes for it given the director, but honestly I'll probably skip it entirely or else wait for Netflix to have it so I don't have to spend money to see it.
the giraffe's rating: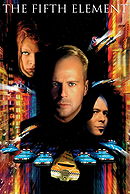 Re-watch
- May 14th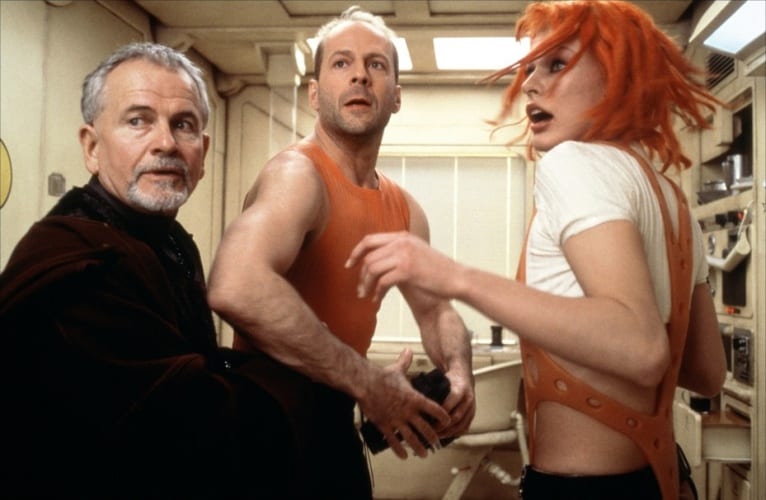 Holy crap
The Fifth Element
is 20 years old now. Several theatres around town were screening it for its anniversary, and since I haven't seen it on the big screen since the late 90s at a midnight screening I took advantage of the opportunity. I kinda forget how much I love this movie as time passes, which is probably why it earns a 9 from me instead of a 10. The good news is that it's aged wonderfully & still looks great. I love the characters & the world that's created, and it's always a fun movie to watch no matter how many times I see it. If it pops up on the big screen around here again, I'll definitely go.
the giraffe's rating: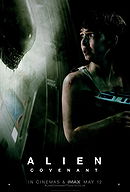 First viewing
- May 18th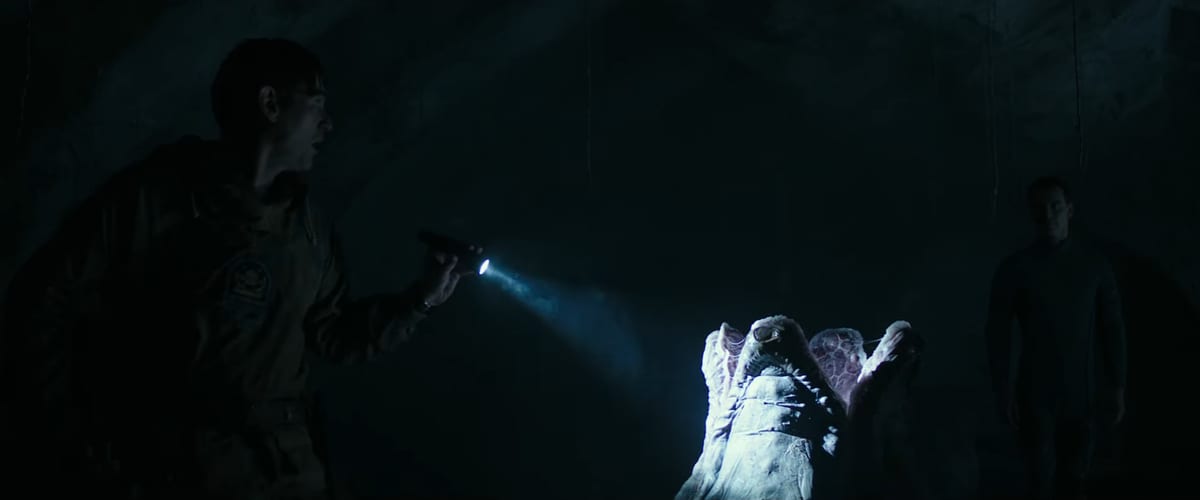 Since
Covenant
arrived on a kiddo weekend, I made a point to catch it Thursday night so I wouldn't have to wait through the weekend. I then spent the weekend reading various reviews & articles about it, as much out of personal interest as to test my thoughts & feelings on the film against the opinions of others. And I can confidently say that overall I enjoyed it. It's not a perfect film, but it learned some lessons from the missteps in
Prometheus
and therefore didn't annoy me while I was watching it. I appreciated the new creatures and the themes the film explores, not to mention every moment that Fassbender is on screen. I've seen a fair bit of complaints about the ending, but I didn't have any issues with it. If you're reluctant to go see it but have enjoyed the other Alien films then I'd say go and make up your own mind about it.
the giraffe's rating:


Add items to section
Netflix exorcisms
Films I caught before Netflix jettisoned them from streaming
First viewing
- May 29th
I swear this has been in my queue forever, but then I realize that Netflix removed it once before & just brought it back earlier this year. Otherwise I would've watched it back in November when I cleared out my queue.
Anyway, as I expected it was a dark film, but not as much of a downer as I'd feared it'd be. I liked the way it told three stories that eventually cross paths, though it also had me thinking of
Pulp Fiction
as a result. No doubt it's influenced by that film, and at least it's not as derivative as some of the other films
Pulp Fiction
spawned in its wake. The acting is often excellent throughout, and it tried to keep me guessing while also winding up in places I'd anticipated. I didn't fall in love with it, but I'm glad I finally saw it.
the giraffe's rating:

Added to

29 votes
the giraffe's movie lists guide
(195 lists)
list by the giraffe
Published 10 years, 9 months ago

2 comments