18

vote
Movies the giraffe watched in 2018: March
Sort by:
Showing

29

items
Decade:
Rating:
List Type:

Add items to section
Noteworthy: The best films I saw this month
The breakdown: 29 films watched
23 first views, 6 re-watches
9 via streaming, 16 via DVD/BR, and 4 in the theatre
Decades touched: 1930s, 60s, 70s, 80s, 90s, 2000s, & 2010s

Once again the bulk of what I watched came from movies checked out from the library and my shelves. I switched Amazon Prime back on for a month, but didn't find a whole lot there to convince me to keep it going into next month. Granted, one of the best films I saw all month came from there (thus justifying my decision to pick it up again), but most of what I see on there is stuff I'd check out more out of curiosity than genuine enthusiasm. I tend to feel the same about Netflix too though, which is why I've relied more heavily on the library lately. I'm getting to a point though where I'll have to start specifically requesting some films I want to see, but that's easily managed. The trick will be not requesting too much stuff that results in my being unable to find time to get it all watched. But it's still a good option. And then the spaces between I chose to pull from my shelves instead.

I did manage to make a few trips to the theatre, though not as many as I'd hoped. I'll make up for that in April, however, as some films I had to wait to see with the kiddo & others I'll have to catch when she's not with me. Everything I caught on the big screen this month was totally worthwhile, and in fact I'd say that overall I did pretty well quality-wise for what I caught.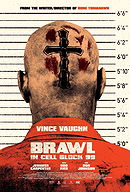 First viewing
- March 9th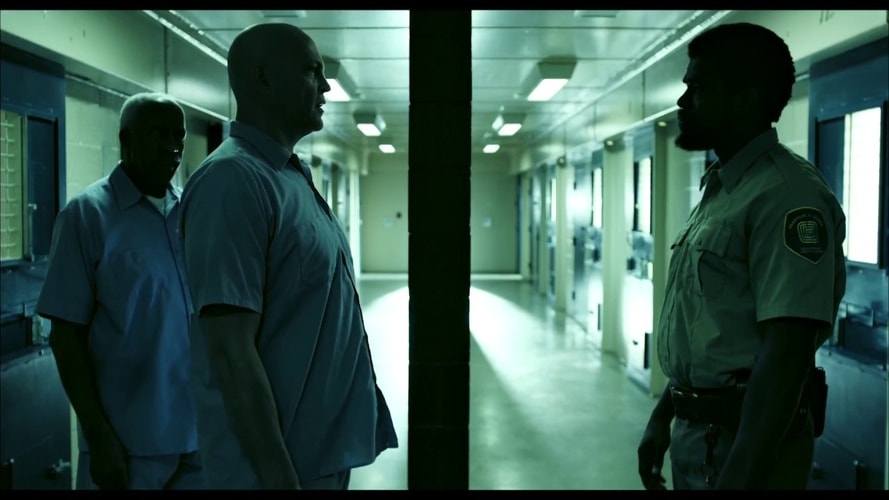 Holy fucking shit this is great. I expected as much after
Bone Tomahawk
, but I wasn't prepared for the ways in which it delivered on its promise. If you haven't seen this yet, seek it out and watch it ASAP (it's on Amazon Prime if you've got that). I'm now devoted to watching anything S. Craig Zahler creates going forward.
the giraffe's rating: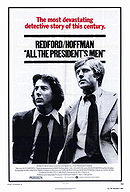 First viewing
- March 30th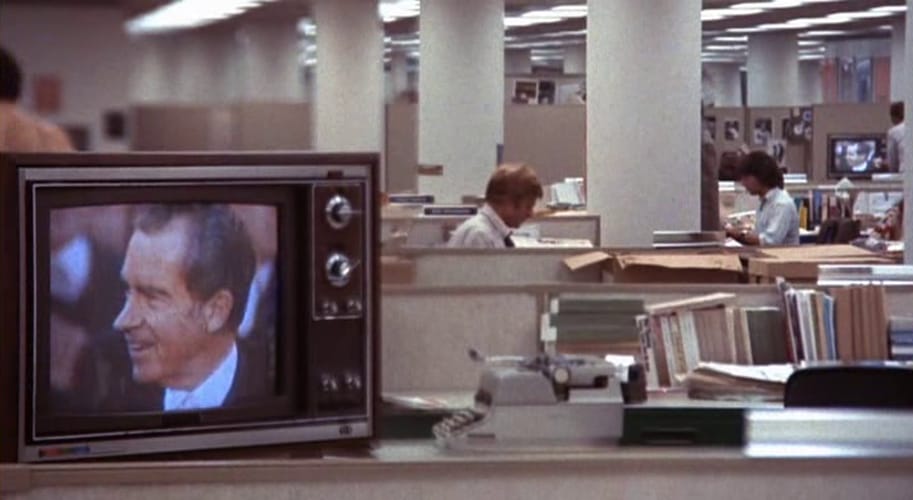 I know, I know, I should've seen this already. Now that I have I'm kicking myself too. This film deserves all the praise it gets, and should remain a great classic for years to come. I was very impressed all around, and I'm glad I finally caught up with it.
the giraffe's rating:

Add items to section
Home viewings

Add items to section
Big screen attractions
Films I caught in a theatre
Added to

30 votes
the giraffe's movie lists guide
(195 lists)
list by the giraffe
Published 10 years, 9 months ago

2 comments

53 votes
All "Watched in 2018" lists on Listal
(280 lists)
list by Triggerhappy6
Published 4 years, 9 months ago

6 comments