10

vote
Moviewatcher122's 2015 Film Diary: August
Sort by:
Showing

45

items
Decade:
Rating:
List Type:
Best Movie: Falling Down/Straight Outta Compton
Worst Movie: Not Another Teen Movie

Add items to section
Netflix Instant Project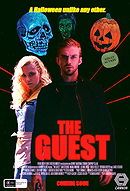 August 26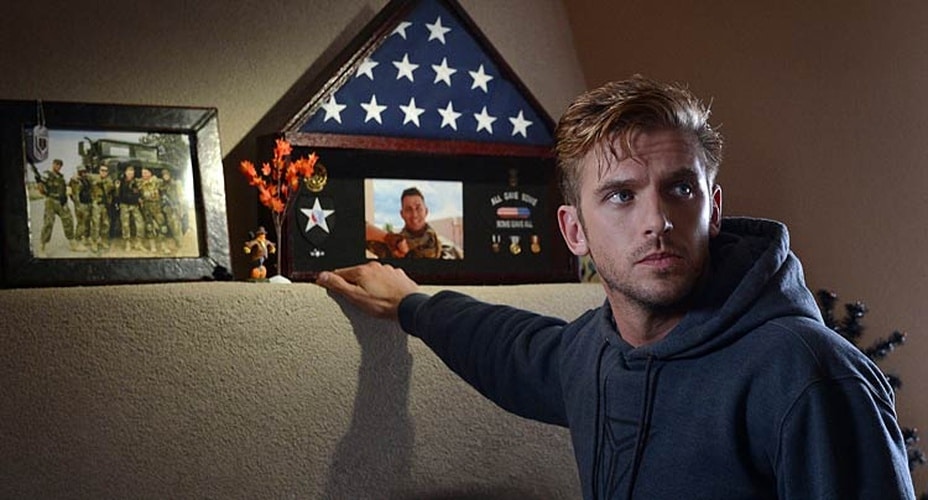 "I'm a soldier, man. I like guns."
So I went into this one blind and all I knew about it is that someone said it was like Halloween meets Drive which was all I needed to know. Also just a warning that I don't recommend reading my thoughts on this movie if you haven't seen it, since I suggest that you go into this movie blind too. I was expecting it to be good, but I didn't know it would be this good. When we're introduced to the main character right at the beginning of the movie I thought he seemed normal at first, but it wasn't too long before I realized there was something wrong with him. The first two acts are really well-done with some comedic moments every now and then and I thought the guy who played David did a really exceptional job. He was so unpredictable and he was just a really creepy guy. The rest of the cast did a pretty good job especially that one kid from that TV show I hate called Mr. Young. I was surprised to find out that he was the youngest son in this movie despite the fact that I knew he looked familiar. The third act is when the horror aspect of this movie really comes to play and it is the highlight of the movie even though I loved every minute of it. Even though this isn't really a horror movie until the third act, this is still one of the scariest movies I have seen in years and I might even watch it again this October.
moviewatcher122's rating: