11

vote
Movies the giraffe watched in 2019: July
Sort by:
Showing

22

items
Decade:
Rating:
List Type:

Add items to section
Noteworthy: The best films I saw this month
The breakdown: 22 films watched
15 first views, 7 re-watches
9 via streaming, 7 via DVD/BR, and 6 in the theatre
Decades touched: 1950s, 60s, 80s, 2000s, and 2010s

This wound up being a lighter month than usual, but only in quantity. With the exception of one film that fell out of my favor and another that was just unnecessary, pretty much everything here is at least worth seeing once so I'd say my time was well-spent. Surprisingly the film I was most looking forward to this year wound up falling short of my expectations, but perhaps over time I'll come around on it somewhat. We'll see. And yes, I'm quite thankful for my AMC subscription which keeps me going back even for films I might have only a passing interest in. It's been a year now since I signed up for it, and not only has it saved me a significant amount of money but it's given me many hours of happiness.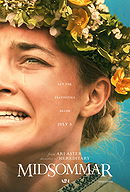 First viewing
- July 6th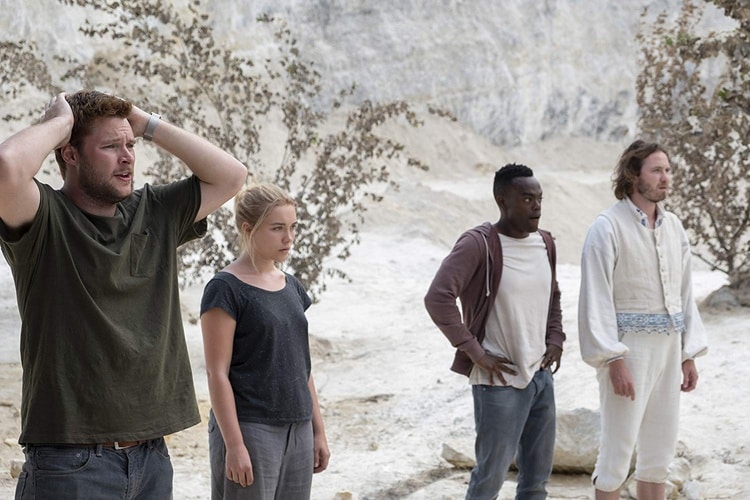 Midsommar
is not for everyone by any stretch, but those of us who are able to appreciate it are rewarded heavily. It's easily one of the best horror films of 2019, and I'd rank it among the best films of the year period. It's a film I thought about for a long time after it ended, and will gladly revisit it every several years.
On a side note, when I was watching this film which takes place almost entirely in daylight we had a big thunderstorm which could be heard in the theatre I was in. It was a little distracting to say the least, especially when the roof started leaking. I was too riveted by the film to walk away from it for even a moment, but thankfully someone else got up and came back with something to stop the noise from it. Next time I watch this film I'll aim for better weather conditions.
the giraffe's rating:

Add items to section
Big screen attractions
Films I caught in a theatre

Add items to section
Home viewings
Added to

29 votes
the giraffe's movie lists guide
(167 lists)
list by the giraffe
Published 8 years, 7 months ago

2 comments
35 votes
All "Watched in 2019" lists on Listal
(281 lists)
list by Triggerhappy6
Published 1 year, 9 months ago

9 comments