Moments in Fashion February 2013
Sort by:
Showing

18

items

Add items to section
Best Dressed Female
Maria, Get ready to be shocked
In Chanel Couture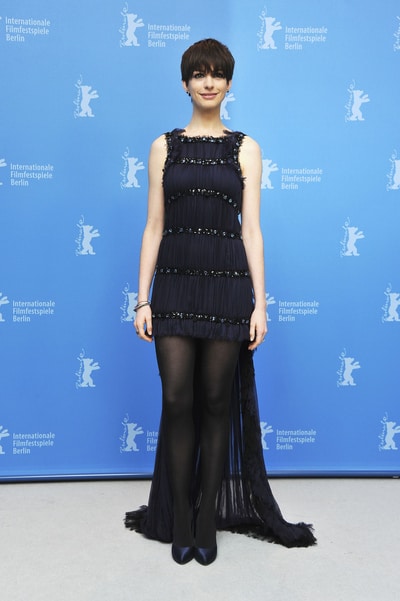 Chanel is almost never my thing but Anne could do almost no wrong for me this month and this look was my favorite of them all. I love the train with the tights and the color is great on her. She just seems so happy and confident.

I also really loved her Burberry dress at the BAFTA's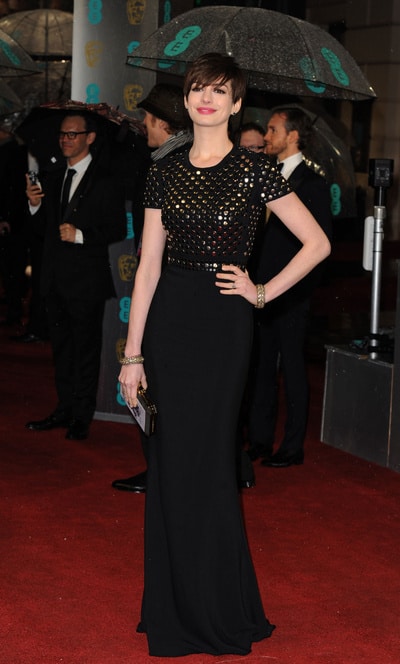 It's so flattering and simple and you can just tell she feels good in it. Sometimes half the battle in fashion is feeling comfortable in what you are wearing.
tersanay's rating:

Add items to section
Best Dressed Male
In Ermenegildo Zegna at the Oscars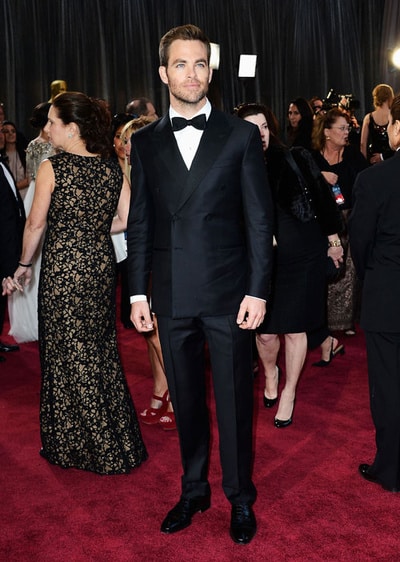 Chris Pine is a beautiful man. It's just the truth of things. This is a wonderfully tailored, beautiful suit. Put the 2 together and magic happens, at least for me it did. I'm breathless.
tersanay's rating:

Add items to section
What are You Wearing?
Self Designed (I think I see the problem)
Also, Why are you even at the Oscars?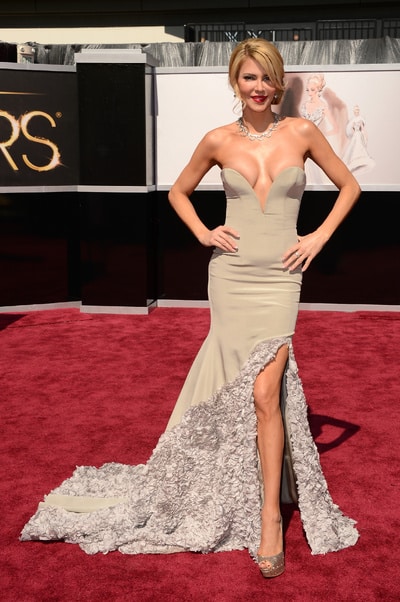 What can I even say about this? I know that she's a media whore but there's no way that anyone thought that she looked good. I really just want to pull the top up. She looks so trashy.

Add items to section
Oscar's and The After-parties

Add items to section
Grammy Awards
In Givenchy Couture
Wow Award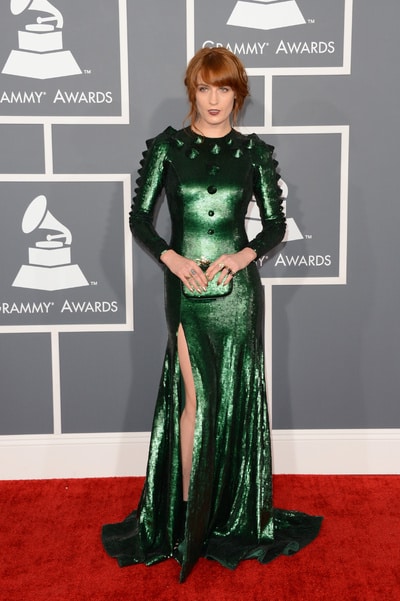 The Grammy Awards are usually the place to see crazy and fabulous fashion. Florence is the only one that really hit it out of the park for me. It suits her style and fits like a glove and is a beautiful risk.
In Custom Azzedine Alaia
Right Dress, Wrong Event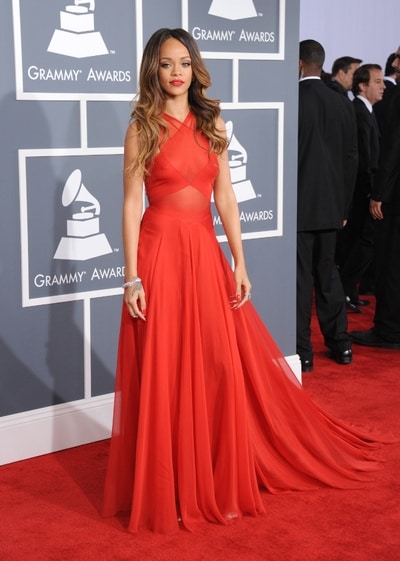 People really loved this dress and I like it but it just doesn't seem like a Grammy dress. However, you gotta give it to the girl. She looks great.
tersanay's rating:

In Amen
Most Improved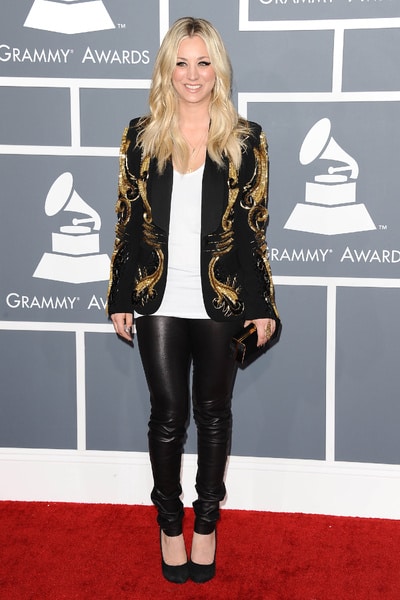 Kaley has a super sweet style: Poufy princess dressed and pageant hair. That's not to say I dislike her style just that it's a nice change of pace to see her in something so fresh. Again, it's the Grammy's so keeping the event in mind this outfit is perfect. Just enough edge to fit in but still within her comfort range.
tersanay's rating:

Add items to section
Other events
Added to