Sort by:
Showing

24

items

Add items to section
Suggestions..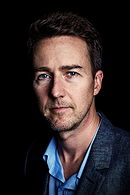 "This is your life and it's ending one minute at a time."

- The Narrator
(Fight Club)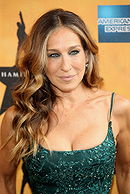 "And there, in the same city where they met as girls, four New York women entered the next phase of their lives dressed head to toe in love. And that's the one label that never goes out of style."

"In a city of infinite options, sometimes there's no better feeling than knowing you only have one."

"He was like the flesh and blood equivalent of a DKNY dress. You know it's not your style, but it's right there, so you try it on anyway."

- Carrie Bradshaw
(Sex and the City)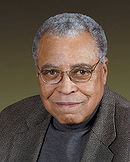 Narrator of Michael's Past: Once again, Michael leaves Donna confused and unsatisfied.
Michael Newman: Shut up, James Earl Jones!
Narrator of Michael's Past: No! YOU shut up, big mouth!

- Narrator of Michael's Past
(Click)



May Contain Spoilers!!



Favourite narrators/voiceover narration from movies & tv shows.

(Random quotes taken from imdb & wikiquote)

* In Progress * - I will add others when I remember them.
Added to