12

vote
Iconic bands of heavy metal /hardrock + destroyers
Sort by:
Showing

44

items

Add items to section
The 3 Pioneers!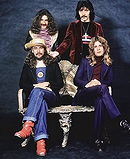 L-R: Tony Iommi, Bill Ward, Geezer Butler & Ozzy Osbourne!
What did they contribute?
10 letters: H-E-A-V-Y M-E-T-A-L! Apart from that, they produced some of the most landmark albums in history of metal: Black Sabbath, Paranoid & Masters Of Reality which contained singles like Paranoid, Iron Man, War Pigs, Electric Funeral, Black Sabbath, N.I.B & Sabbath Bloody Sabbath!
When i heard their song 'Paranoid' it hit me like a sucker punch! 2-minutes of heavy proto-punk vocals and heavy riffs that it makes Rosie O' Donnell look light!
Happy Vader's rating: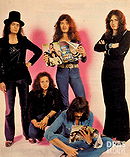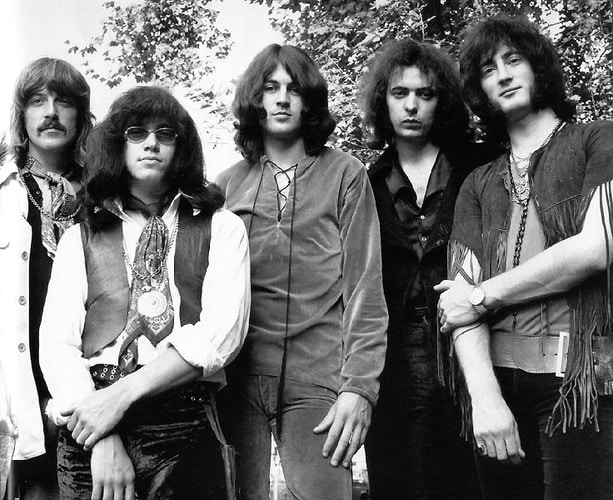 L-R: Jon Lord, Ian Paice, Ian Gillan, Ritchie Blackmore & Roger Glover!
What did they contribute?
They were once entered in the Guinness World Book Of Records for being the loudest band. They gave us fast tempos, speedy solos & one instantly recognizable riff! Their album, In Rock, is regarded very crucial to heavy metal even to this day. It contains hits like Speed King, Into The Fire & Child In Time, the latter which has arguably one of the sweetest solo of all time! Later they would release Machine Head, which i consider it to be their magnum opus! It contains ultra-hits like Smoke On The Water, Lazy & Space Truckin'
Happy Vader's rating: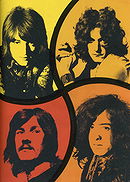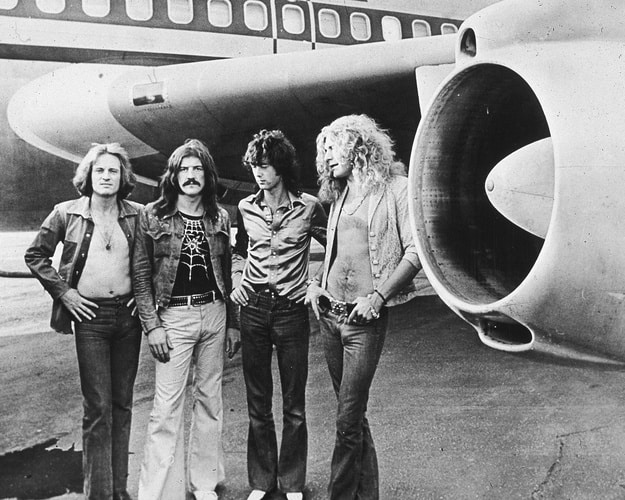 L-R: John Bonham, John Paul Jones, Jimmy Page & Robert Plant!
What did they contribute?
Tut, tut! You have such nerve to ask a question like that, boy. Anyways, their flamboyant clothing and eccentric style influenced everyone from the teeth-gnashing Metallica to the ass-shaker Shakira, Led Zeppelin has won everyones hearts and that too, for the right reasons! Their most widely recognized album is Led Zeppelin IV (A.K.A Zoso, Untitled & simply IV) which produced a single 'Stairway To Heaven' which has become as iconic as the band itself! Their other great songs are Black Dog, Kashmir, Whole Lotta Love, Ocean, Rock 'N Roll & Immigrant Song!
Happy Vader's rating:


Add items to section
The Biggest Band In The World!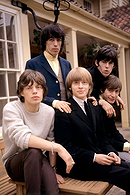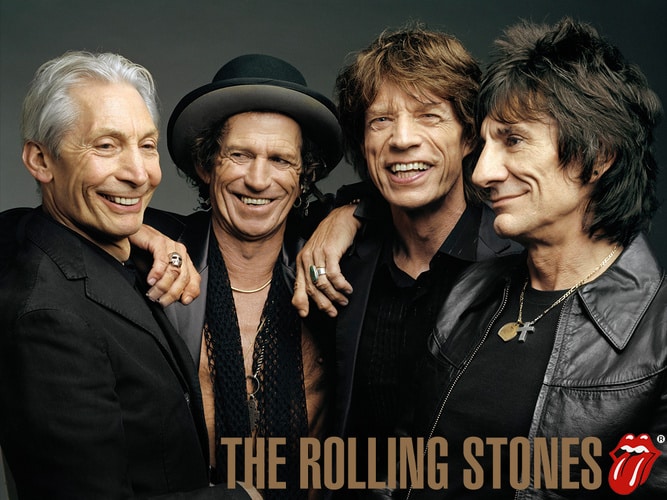 L-R: Ronnie Wood, Keith Richards, Mick Jagger & Charlie Watts!
What did they contribute?
Long before rock came into existance, there was Rolling Stone, the music saviour way back in the eary 60's. With their flair of showmanship and unusual stage styles, they quickly became one of the most respected and beloved bands of all time!
They also share the 'Biggest Band In The World' title with Led Zeppelin & The Who!
Happy Vader's rating: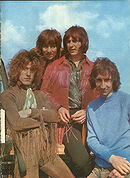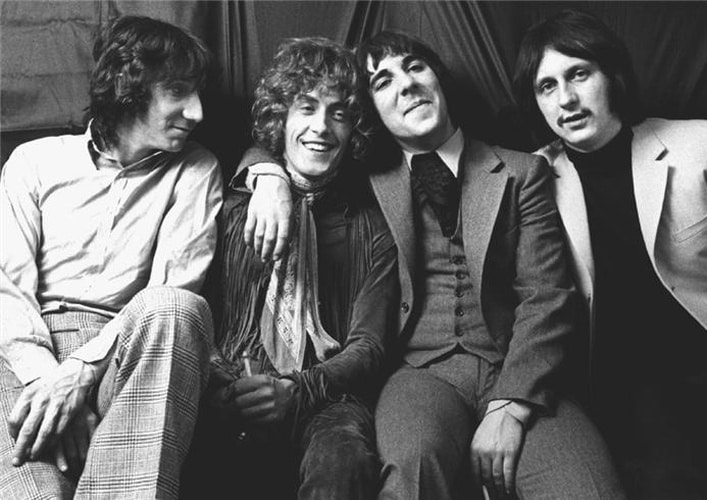 L-R: Keith Moon, Roger Daltry, Peter Townshend, John Entwhistle!
What did they contribute?
Heavy riffs & vandalism all leads back to The Who. They delivered plently of it. While Eddie Cochran was jamming to Summertime Blues, The Who were ripping of My Generation and destroying drums, guitars & themselves onstage and in this process, became legends!
Happy Vader's rating:


Add items to section
The Big 4 Of Thrash Metal!

Add items to section
The Others Who Revolutionalised!

Add items to section
Hardrock destroyers / downfall of music
They call our music unbearable. They think it's only screaming and sweating your head off! Well, they are wrong. There's a lot of meaning behind that screaming and never-ending solos. What about these guys? You can hear their words but can you understand them? HELL NO! They talk about the same things over and over and over again... Party, Food, Drugs, Sex, Enjoyin' life and pretty princesses... Makes me sick!
Added to

20 votes
Metal in Listal
(25 lists)
list by ?Klaudette?
Published 11 years, 7 months ago

2 comments