Part of the
Metal Gear Series
.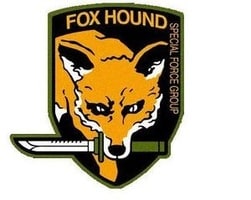 The rogue special forces unit, FOXHOUND, were the main antagonists of the Playstation One cult classic
Metal Gear Solid
. Each member was a specialist in a different form of combat or subterfuge which got increasingly difficult for the game's protagonist, Solid Snake, who had to adapt to these highly-lethal mercenaries.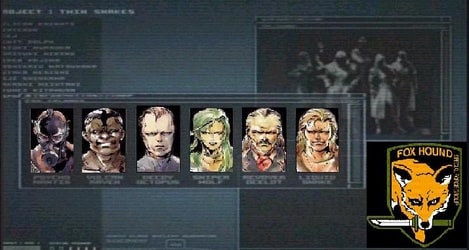 Tired of being used by the U.S. Government, they decided to takeover the small nuclear weapons depot on Shadow Moses Island, off the coast of Alaska. With the aid of the Genome Army and a large stockpile of nuclear arms, they were able to make demands from their former employers. The Presidents response was sending in the retired legend Solid Snake to thwart the threat.
The voice actors are displayed here as the entry for each member.
Metal Gear Series Characters


Philanthropy
Cyborg Ninja
The Patriots
Metal Gear Models



Metal Gear Adversaries


The Mercenaries (MG & MG2:SS)
The Rogue FOUXHOUND Unit (MGS)
The Sons of Liberty (MGS2)
The Groznyj Grad Elites (MGS3)
The Renegade FOX Unit (MGS:PO)
Outer Heaven (II) (MGS4)

Added to