aka Force Operation X
Part of the
Metal Gear Series
.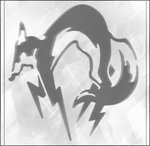 Several years after
Operation: Snake Eater
, Naked Snake finds himself as a prisoner of his former unit (FOX) who have started their own nation in northern South America with nothing but hostile intentions in mind. Snake teams up with Roy Campbell to take down this rogue force aswell as to find out what he has to do with the other half of the Philosopher's Legacy location and to clear his name. This is the
San Hieronymo Takeover
.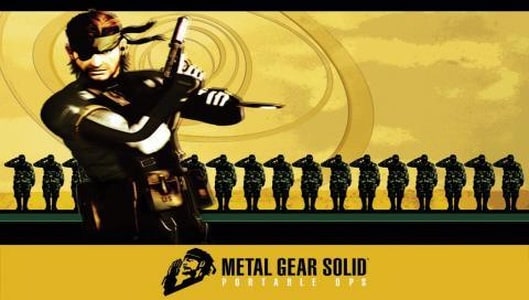 The voice actors are displayed here as the entry for each member.
Metal Gear Series Characters


Philanthropy
Cyborg Ninja
The Patriots
Metal Gear Models



Metal Gear Adversaries


The Mercenaries (MG & MG2:SS)
The Rogue FOUXHOUND Unit (MGS)
The Sons of Liberty (MGS2)
The Groznyj Grad Elites (MGS3)
The Renegade FOX Unit (MGS:PO)
Outer Heaven (II) (MGS4)

Added to