Part of the
Metal Gear Series
.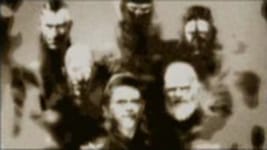 During the Cold War, an insane Russian Colonel plans to develop a tank that can launch ICBMs at the United States from anywhere in the world. The Boss, a legendary WW2 veteran, has defected from the United States to join this renegade force. She also rounds up her old squad, the Cobra Unit, who were said to have single handedly won the war against the Axis powers. The US Government decides that only one man can take on this threat, her last apprentice, John aka Naked Snake. This is the start of
Operation: Snake Eater
.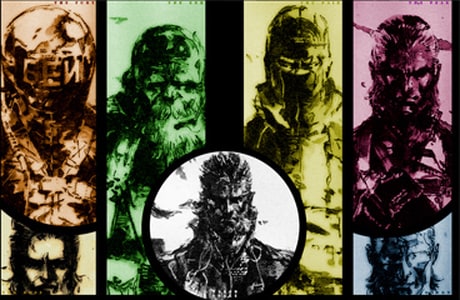 The voice actors are displayed here as the entry for each member.
Metal Gear Series Characters


Philanthropy
Cyborg Ninja
The Patriots
Metal Gear Models



Metal Gear Adversaries


The Mercenaries (MG & MG2:SS)
The Rogue FOUXHOUND Unit (MGS)
The Sons of Liberty (MGS2)
The Groznyj Grad Elites (MGS3)
The Renegade FOX Unit (MGS:PO)
Outer Heaven (II) (MGS4)

Added to