Sort by:
Showing

21

items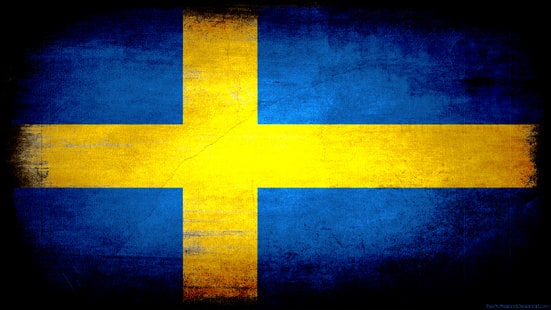 The country of Sweden has always been a hotbed of heavy metal, launching the careers of some of the most successful metal bands. There were so many amazing bands to choose from that some great groups didn't make the list. Here are the best metal bands that hail from Sweden.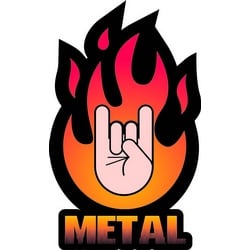 Check out my other lists of Best Metal:

» Finnish
» Norwegian
» British
» American
» German
» Danish

Added to

10 votes
Favorite Lists: triple the awesomeness
(43 lists)
list by Orlok
Published 10 years, 9 months ago

2 comments

20 votes
Metal in Listal
(25 lists)
list by ?Klaudette?
Published 11 years, 1 month ago

2 comments

1 votes
Best Metal á la Bubs
(8 lists)
list by Bubs
Published 10 years, 11 months ago

1 comment