9

vote
Historical Faces (Death Masks)
Sort by:
Showing

39

items
c. 1265 - September 1321 (aged c. 56)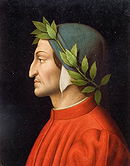 A recreated death mask of Dante Alighieri in Palazzo Vecchio, Florence.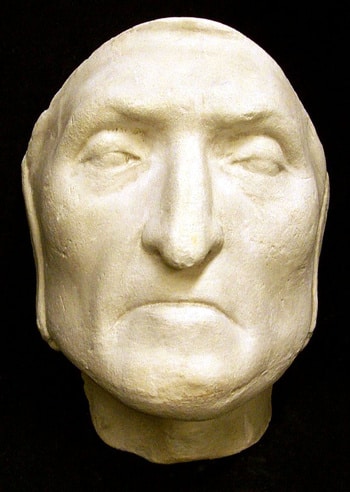 A portrait of Dante, c. 1465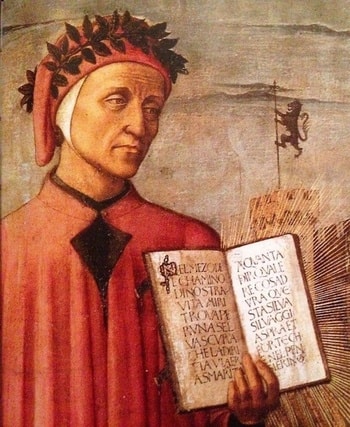 4 January 1643 - 31 March 1727 (aged 84)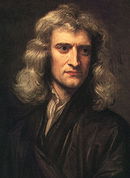 Original cast by John Michael Rysbrack. Many copies of this mask were made and distributed and were especially prized by the Trinity Scholars of Cambridge University.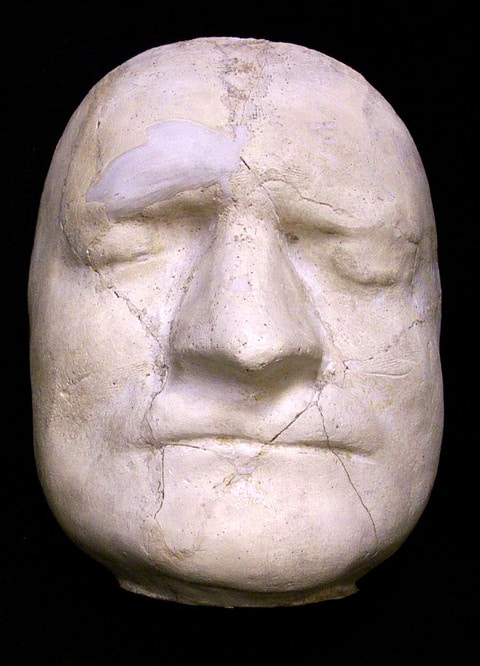 Newton's painting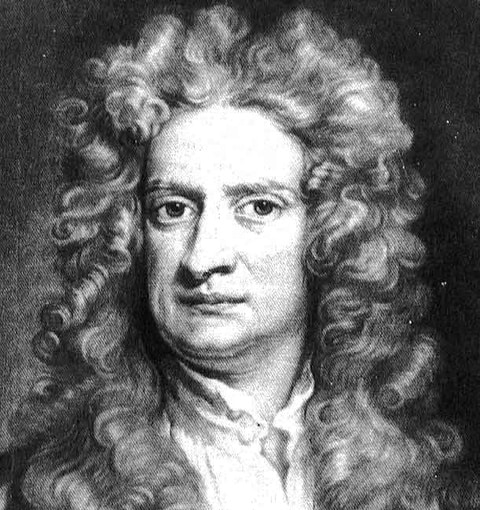 Wetzneer's rating:
Death masks are fascinating but slightly terrifying relics from an age before photos. Until cameras rendered them redundant, it was common for notable people to have metal, wax or plaster applied to their face when they had died, creating a "death mask". These gruesome artifacts exist for some of history's most famous figures, from soldiers, to artists and even evil dictators…

The idea of creating a death mask harks back to the time of ancient Egyptians. It was believed during this period that by taking an impression of a deceased person's face, the spirit would be able to find its body in the afterlife.

For centuries to follow, death masks would remain popular, yet be used for a myriad of reasons. Masks would be taken of unknown faces in the hopes of identification, for scientists to note changes in human physiognomy, as a reference on which to base portraits, and for the simple purpose of honoring the deceased.

In some African and Native American tribes, death masks continue to be an important spiritual item. Some believe that the masks facilitate communication between this world and the after-world during funerary rites.
Added to

30 votes
Listalmania
(103 lists)
list by milica
Published 5 years, 11 months ago

5 comments