8

vote
DVDecember 2018
Sort by:
Showing

41

items
Decade:
Rating:
List Type:

Add items to section
Noteworthy: The best films I saw this month
The breakdown: 41 films watched
10 first views, 31 re-watches
34 via DVD/BR, and 7 in the theatre
Decades touched: 1930s, 40s, 50s, 80s, 90s, 00s, & 2010s

This list is far too long to spend much time rambling about here as well, and because I was so productive you'll find very brief notes on some of the films below. That's either because I've talked about them on here elsewhere or I just didn't have much to say about them. I will say, however, that having a goal in mind of mainly focusing on the films I haven't seen in the past 10 years helped me stay on target. I'm glad I had several new films I wanted to see in the theatre though, even if they weren't all great. Next month I doubt I'll re-watch anything, unless it's something my daughter picks out.

And now, the numbers for 2018:
Movies watched: 354
Short films watched: 1
Movies abandoned: 1
Most movies watched in a month: 42 in October
Least movies watched in a month: 24 in April
Favorite new movie of 2018: Sorry to Bother You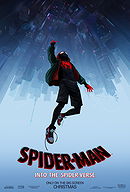 First viewing
- Dec. 15th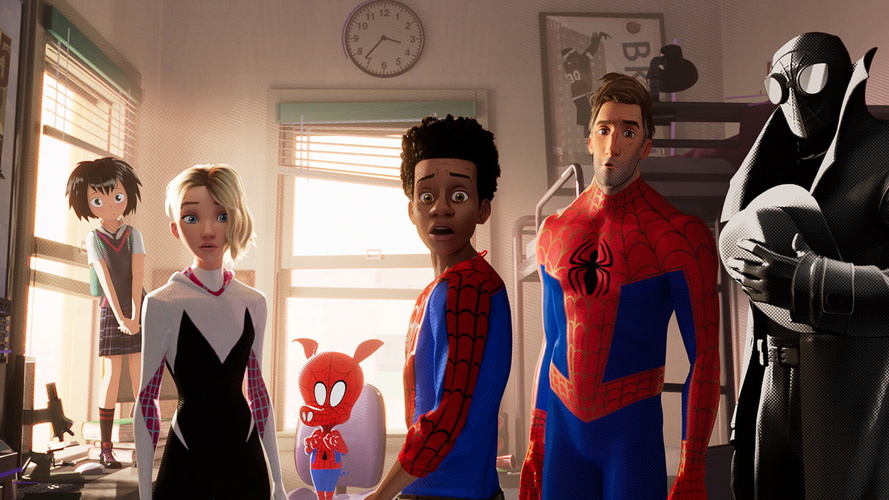 I knew this would be good, but I'm blown away by how good it actually is. This is probably the closest any film has come yet to bringing a comic book to life, visually and story-wise. It's excellent from start to finish, and I have no doubt I'll watch it several more times. In fact, I'm tempted to catch it again while it's still in theatres. Seeing it in IMAX was a treat, and it wound up being my daughter's favorite film of 2018 (to the surprise of no one).
the giraffe's rating:

Add items to section
Big screen attractions
Films I caught in a theatre

Add items to section
Home viewings
Added to

30 votes
the giraffe's movie lists guide
(195 lists)
list by the giraffe
Published 10 years, 9 months ago

2 comments