May Movie Journal - Xanadon't
Sort by:
Showing

31

items
Decade:
Rating:
List Type:

Add items to section
At the Movies
Caught 'em on the big screen :)

Add items to section
Recent Titles
Regrettably missed their theatrical run. Or sometimes just "impulse rentals".

Add items to section
Retro Titles
Catching up with some of those movies that got away from me

Add items to section
World Cinema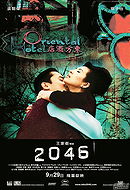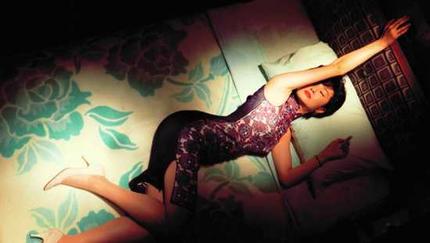 Video Store Rental
There's a great film buried somewhere in here. But the entire project is hijacked by pacing issues and an unnecessarily convoluted narrative structure. There
are
some awe-inspiring sequences. Unfortunately, they're too transient. They're isolated here and there in an uneven celluloid sea. But what a beautiful, colorful sea it is.
Xanadon't's rating: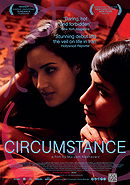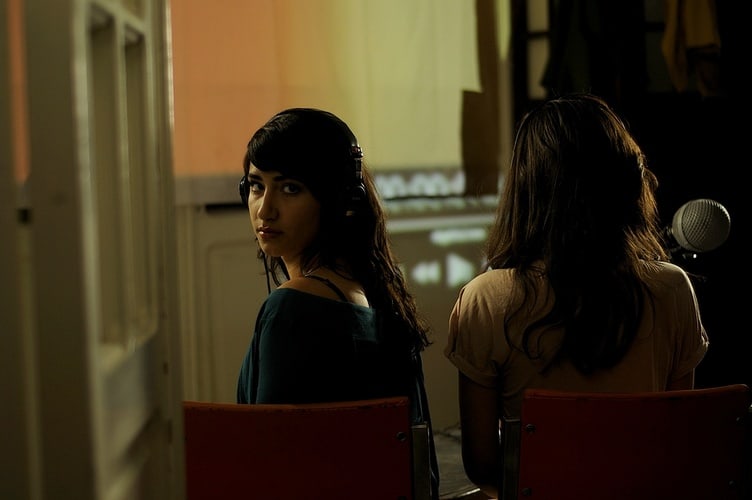 Tightrope walks a line between sensationally erotic and serious examination of contrasting social forces in contemporary Iranian culture. This film is intensely sexy and wonderfully subversive. So yes, this is exciting cinema.
The performances from each and every major player is very strong and there's an observant and sensitive emotional core to the entire film. Definitely recommended!
Xanadon't's rating:


Add items to section
Assorted Horrors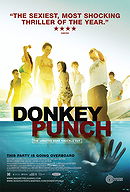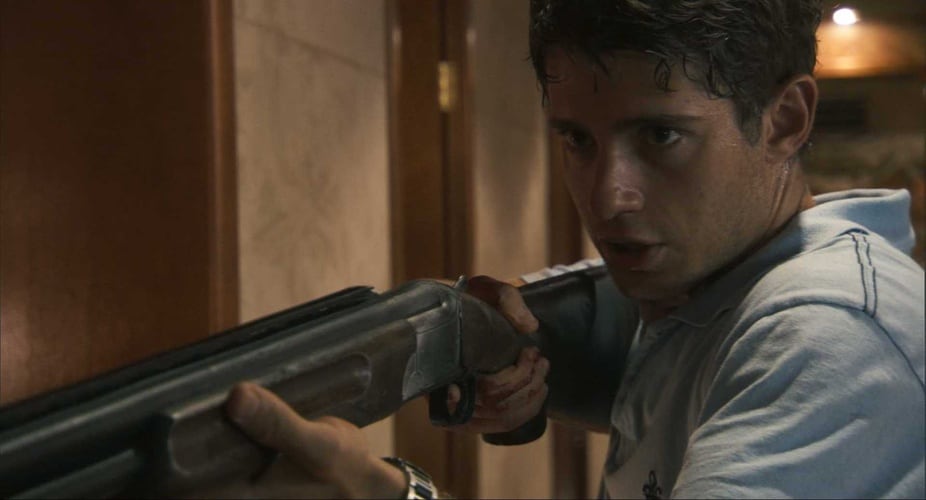 Netflix Instant
Never as wickedly deviant or sexy or intense as it thinks it is.
Donkey Punch
is essentially a teen-thriller with a fake ID.
Xanadon't's rating: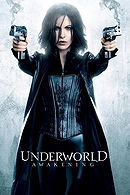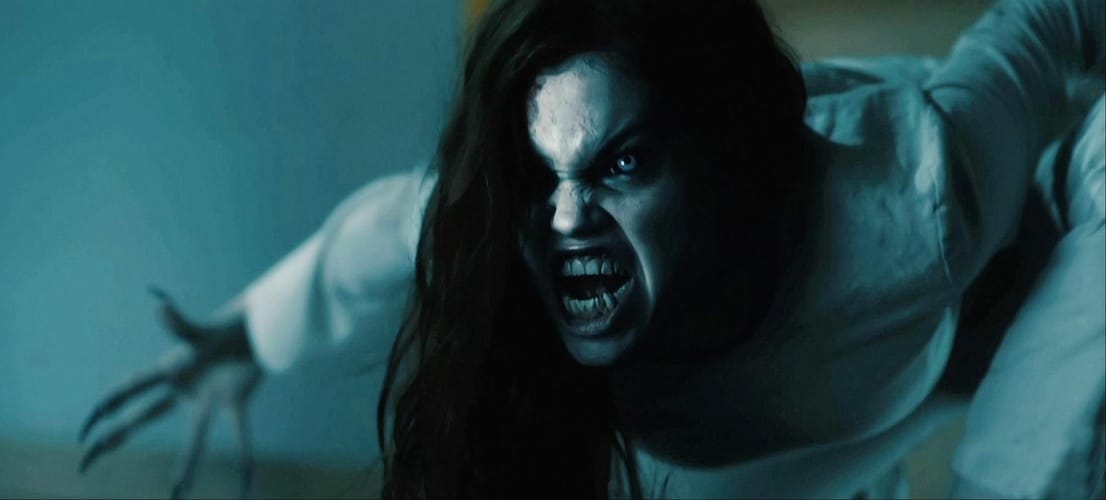 Pretty awesome looking video game. As I cruised through the levels the graphics never failed to impre- wait, what? Hold on, you mean this isn't a video game?
Eeee.
Xanadon't's rating:


Add items to section
Cult Flicks and Assorted Obscurities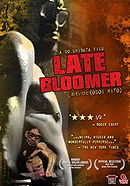 Video Store Rental
Late Bloomer
is a tale of loneliness and rage that's a little bit like
Taxi Driver
, a bit like
Tetsuo
, a little bit like Tod Browning's
Freaks
, and a lot
unlike
anything you've seen before. That much I can promise. I found it compelling and admirably original and ambitious. It may not hold your attention, and even if it does, it still may not "work" for you. But I think it's a rewarding enough watch for the cinematically adventurous.
Xanadon't's rating:


Add items to section
Special Interest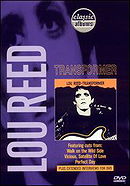 Netflix Instant

Fans of Lou Reed (like myself) will find this worthwhile, though probably not life-changing. I happen to love "Transformer" so I definitely enjoyed this.
Xanadon't's rating:


Add items to section
Listal Group Project

Movie Exchange Program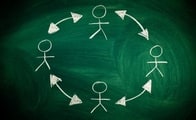 Phase Two: From jaytoast's Shelves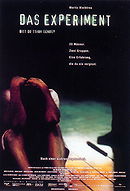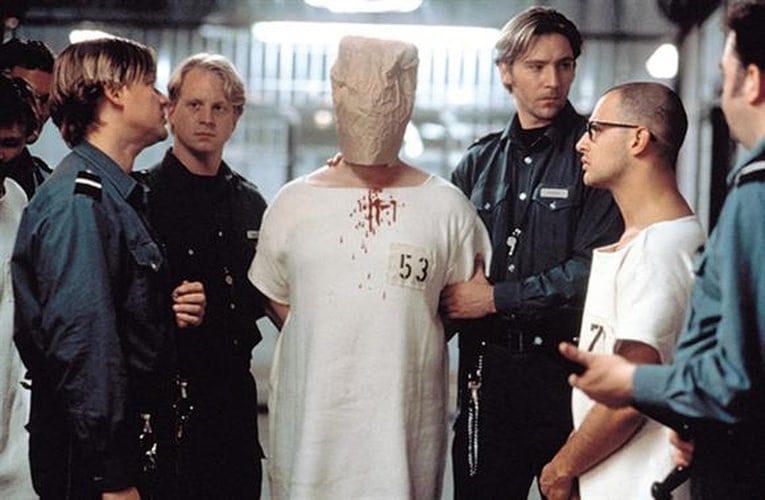 This film carries with it vast implications that are nothing short of horrifying, and sadly remain entirely too relevant to this day.
Incredibly, this film is extremely effective as an engaging thriller, without sacrificing any of its important social messages and warnings,
or
becoming silly, unbelievable, or cinematically manipulative. This is truly a great accomplishment in movie-making. The lessons its seeks to teach us are not comfortable ones to hear. But that's all the more reason that this is a film that needs to be seen.
A big, big thank you to jaytoast for sharing this movie!
Xanadon't's rating: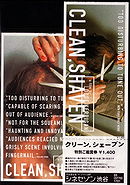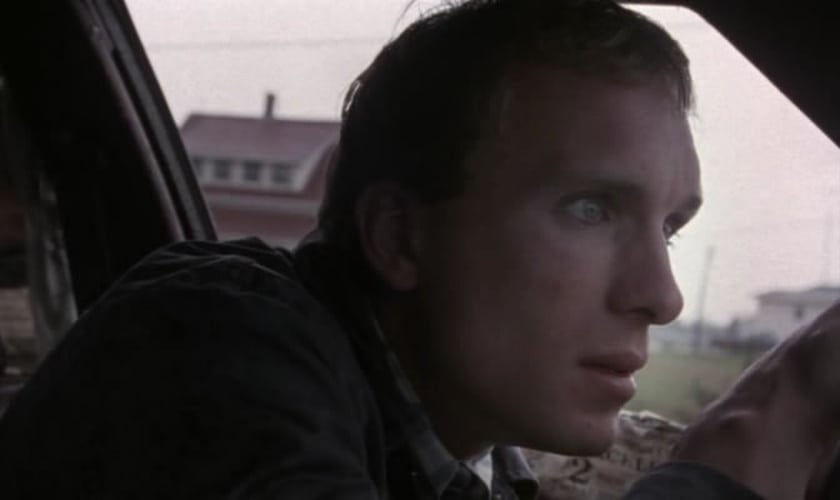 Rewatch
Criterion Collection releases have a well-earned reputation for including great special features so, while I'd watched this film on Netflix Instant not so long ago, I was excited to have the real thing in my hands.
The feature-length interview with director Lodge Kerrigan, conducted by Stephen Soderbergh was truly interesting and informative. It offered plenty of satisfying insight into the film itself and the broader artistic sensibilities of the director. And even better is that Soderbergh revealed himself to be a fantastic interviewer/cinematic conversationalist. I now have a greater appreciation for both directors!
P.S. - Anyone pick up on an isolated tribute to Fritz Lang's
M
? Or am I crazy? I'm off to IMDb try to validate my fragile ego :p
Xanadon't's rating: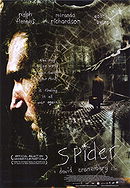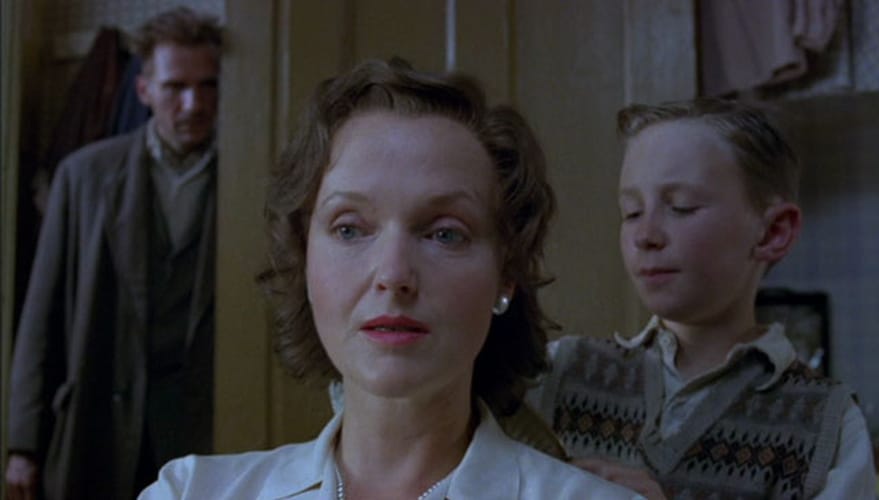 Rewatch
But this time with Cronenberg's director commentary/walk-through. Cronenberg speaks in a very plain and straightforward style, but he's also very articulate and precise in the way he discusses the film. I found both the commentary and the corresponding visuals of the film wholly absorbing and fascinating and I'm glad to have had the opportunity to dig into this movie deeper. Cronenberg isn't afraid to repeat himself when there are certain ideas that he wants to hammer home, and this is something that I didn't mind one bit, but instead was impressed by the evidence that this was someone who felt very deeply about his own film and approached many aspects of the story in no uncertain terms. It wasn't until I sat down with his commentary that I began to truly and fully appreciate the thoughtfulness and effectiveness of the narrative structure in addition to everything I loved about the film the first time (tone, performance, photography, and much more).
Xanadon't's rating:

Add items to section
Revisits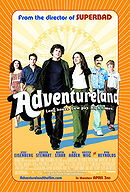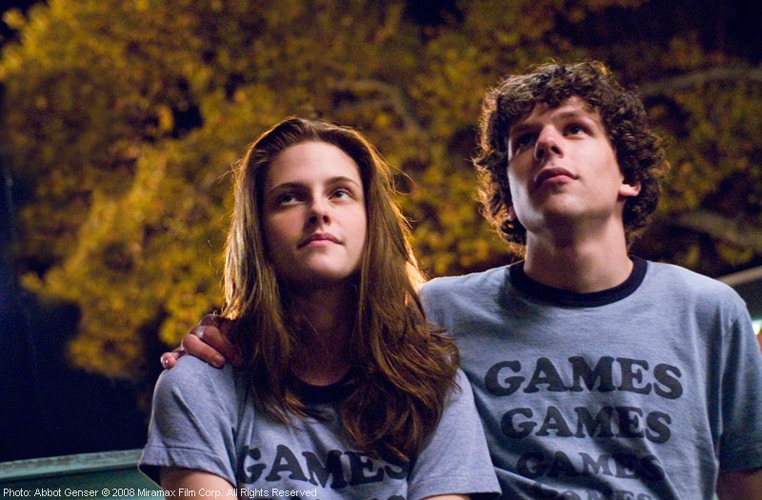 This movie simultaneously impressed me and underwhelmed me the first time I watched it, largely because I (like most people) expected a laugh-out-loud comedy of a goofy and lighthearted and possibly crude variety and instead found myself adjusting to a thoughtful and well-conceived treatment of young people trying to figure out themselves and the people around them.
This time around I really appreciated how true to life the film feels and how respectful the film is of its central characters. Some of the material here would ordinarily border upon the mundane, but the movie is saved by its keen sense of time and place and emotional truth and vulnerability. The characters are extremely well-drawn. The urgency, excitement, apprehension, boredom, joy, confusion, and sadness that they feel are all believable are all expressed with startling precision and efficiency.
And this might be favorite pop-soundtrack of all time. In fact, it is.
Xanadon't's rating:

Add items to section
Back on the Shelf
Didn't make it all the way through for any number of the usual reasons

Add items to section
Good Intentions
Added to
15 votes
Film Journal Archive, 2012 - Xanadon't
(12 lists)
list by Xanadon't
Published 10 years, 10 months ago

1 comment