Monthly Movie Journal: August 2011
Sort by:
Showing

39

items
Decade:
Rating:
List Type:

Add items to section
First Time Views
Films watched for the first time, including most all sub-categories.

Add items to section
Classics Corner
Where I find out what all the fuss is about.

Add items to section
Criterion Collection Releases
I don't place a huge stock in whether or not something is deemed "Criterion Collection worthy" but I will admit that when the Janus Films logo comes up on my screen, I do tend to assume I'm about to watch something that's somehow important.

Unless of course we're talking about Armageddon. In which case seriously, wtf?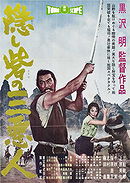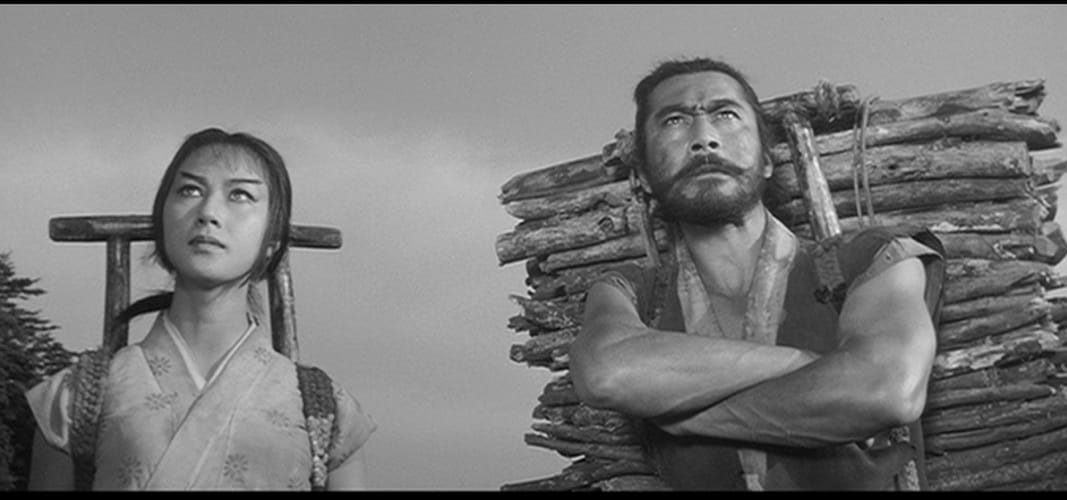 Among the many "jidai-geki" in the Japanese cinema's tradition, Kurosawa's most resemble their western counterparts. The Hidden Fortress holds a place in cinema history comparable to John Ford's Stagecoach: It lays out the plot and characters of an on-the-road epic of self-discovery and heroic action. In a now-familiar fashion, Rokurota and Princess Yuki fight their way to allied territory, accompanied by a scheming, greedy comic duo who get surprised by their own good fortune. Kurosawa always balances valor and greed, seriousness and humor, while depicting the misfortunes of war. Action is underlined by Masaru Sato's score; though percussive and tonally very Japanese, it has a rousing Hollywood intensity and lilt. Kurosawa's plot, which falls into the adventure film lineage between John Huston's The Treasure of the Sierra Madre and Sam Peckinpah's The Wild Bunch, further shows his Hollywood/West leaning.

Yet The Hidden Fortress proves most distinctive when not merely reduced to genre type but rather appreciated for Kurosawa's unique, excited exhibition of nature and different human characters. "We can rely on their greed," Rokurota says of the two clownish farmers. Similarly, Princess Yuki's nobility can't be disguised by her tomboy masquerade. (In a rare superimposed double-image, Kurosawa shows her sobbing within her flag. "Her Highness is the real sacrifice," Rokurota testifies). The emotional satisfaction of this type of epic morality play in which behavior reveals personality proves how effective Kurosawa could be at combining action and purpose, morality and thrills.

--excerpt from The Hidden Fortress By Armond White

Xanadon't's rating: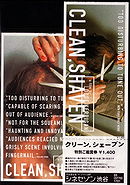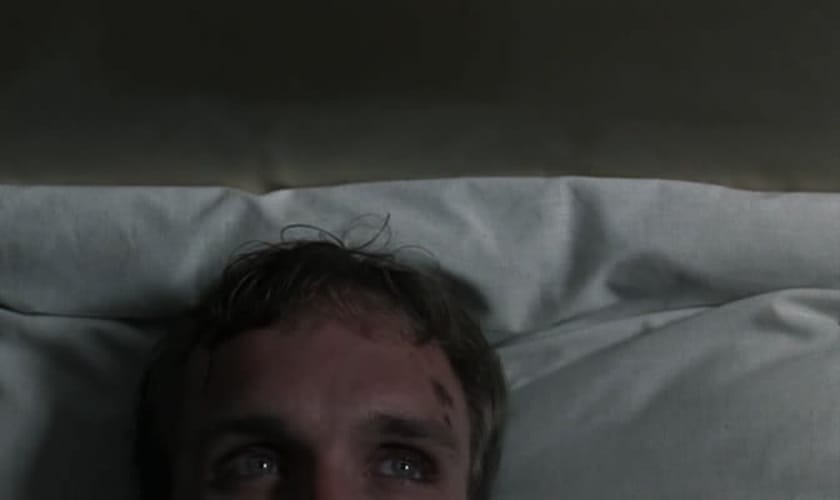 Even if he does not intend to romanticize, the artist who seeks to inhabit the mind of a madman runs the risk of seeming presumptuous. But Kerrigan avoids pitfalls largely through a flatness of affect, a way of seeing that combines a ferocity of focus with a lack of judgment. It's a testament to the filmmaker's instinctive poise and restraint that Clean, Shaven is unblinking but not voyeur­istic, poetic but not sentimental, suspenseful but not exploitative, extreme but not sensational. Kerrigan abstains from overt psychologizing, and Clean, Shaven, although perhaps the most thoroughgoing filmic exploration of schizophrenia ever made, sidesteps the debates and competing theories that have sprung up over the years—whether it is one disease or many, whether or not it even constitutes an illness, how it is best diagnosed and treated.

--excerpt from Clean, Shaven: Inside Man By Dennis Lim
Review by Hexenkult
Xanadon't's rating:

Add items to section
Foreign Language Film of the Month
In order to expand my horizons, satisfy my urge for discovery, and approach a film with zero to little expectation-- all at once!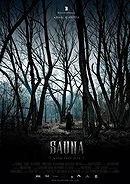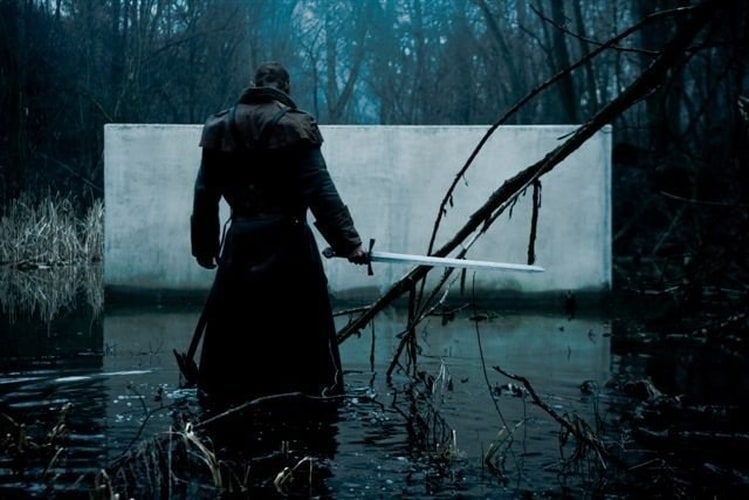 Wow. This movie blew me away and completely confounded me at the same time. Simply labeling this as 'horror' doesn't begin to describe what's in store. This film is as challenging as it is beautiful (by which I mean extremely). There's a lot left unanswered or open to interpretation, and while a small part of me wanted at times to write these questions off, I can't help but wonder at connections and meanings that I missed. The technical achievements of the film are strong enough and presented with so much care that I'm inclined to think that most of the frustrations presented by an often cryptic narrative can in fact be reconciled and shaped into a deeper understanding and appreciation. Yep, this one's a thinker.
Also noteworthy is the palpable sense of.. of just...
evil
that lives and breathes in this movie. It seemed to settle around me like fog as I watched this film. I could really
feel
this one in a way that doesn't happen often. For reasons not entirely know by myself I was very affected by this film and it's one that I can't seem to shake. I'll be watching this one again.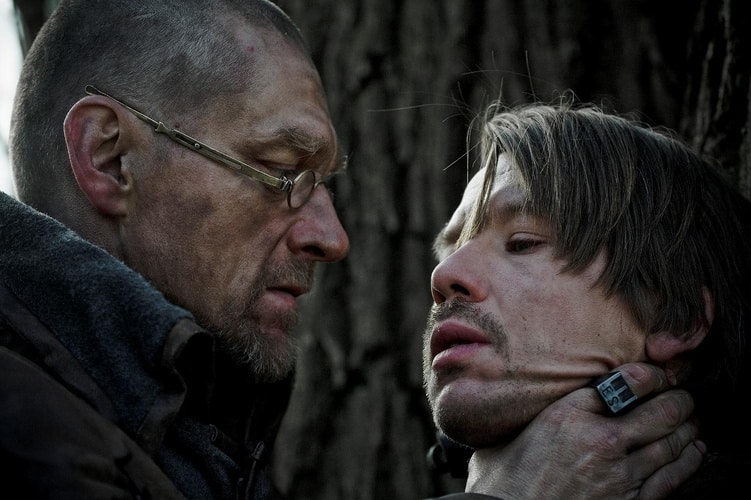 For a better idea of what this is all about, here's a pretty damn good review:
www.moviehabit.com/review.php?story=sau_jn09
Xanadon't's rating:

Add items to section
Documentary of the Month
Because sometimes a good doc is just the thing.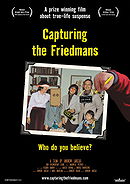 The first thing you need to know is that this is spectacular documentary film-making. A close second in terms of knowledge you may want to bring with you is just how dark and unsettling the material is here.

Capturing the Friedmans gives us an intensely personal and thorough look at the workings of an upper-middle class family from a respected Long Island, New York neighborhood. Here we meet an accomplished and well thought of teacher named Aurthur, his wife, and their three sons. What fist appears as a perfectly normal, nearly idyllic family is soon revealed to be the setting of a communal nightmare, complete with child-pornography and multiple sexual abuse and sodomy charges. The who's and why's and how's I'll leave to the film to explore.

But what sets this film apart from other depressing, "the world is a fucked up place" documentaries is the questions and ambiguity raised about not only what actually happened within the walls of this Long Island home, but also about the nature of common legal proceedings, interrogation practices, mass hysteria, and media-frenzy.

And if all this wasn't enough, the film's strength is even further aided by remarkably candid interviews and unbelievable amounts of original home-recorded footage between the family members as they document various conversations and arguments that took place once the charges were made. The director maintains an objective and even ambiguous attitude about his subjects and instead wisely allows the psychologies and natures of each and every family member to reveal itself on their own.

Again, this is tough material here, and it is guaranteed to evoke strong reactions. But if you're up for a depressing, unsettling, and often infuriating piece of film, I think most anyone will find that the worth and achievements of this documentary are astounding.

*thanks to lotr23 for the recommendation!
Xanadon't's rating:

Add items to section
At the Movies

Add items to section
Revisits
Often old favorites or sometimes a conscious effort to rethink a film.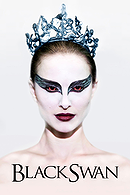 Loved this movie when I first watched it in theaters. In fact, my girlfriend and I couldn't stop thinking about it and discussing it over a couple of cocktails afterward. And we both agreed that it could easily be the kind of film that reveals itself as an
even better
movie the second time around, much how I felt about
Shutter Island
earlier last year. (And which after 3 viewings now I'm convinced is the best major studio release of 2010.) Unfortunately,
Black Swan
didn't fare nearly as well upon second viewing.
Now maybe it's simply that it was too soon (though I doubt it) but the energy and magic of this film that I thought I loved so much simply wasn't there. Even allowing for the difference between watching a film in theaters and at home, I was stunned at how little intensity that I remembered so well remained. Scenes that were once compelling and fresh now had me all but rolling my eyes. What I thought were clever and artistic subtleties in style or narrative now seem garish, obtrusive, attention-starved, over-done. The ending which at first struck me as beautiful and thought-provoking, now stunk of bad cheese. And *gasp*
worst of all
was my response through most of the film to Natale Portman, who I love so dear. Much of the time as she was delivering her lines I wanted to shake her bobble-head right off her waifish frame.
Oh, I still found the film to be an impressive achievement in many ways. It's just that I ran into so many things that didn't work as well for me as I thought they did. I sense that if I ever see the film again years from now, my true opinion will establish itself somewhere in between my first and second impressions.
Xanadon't's rating: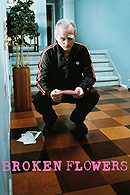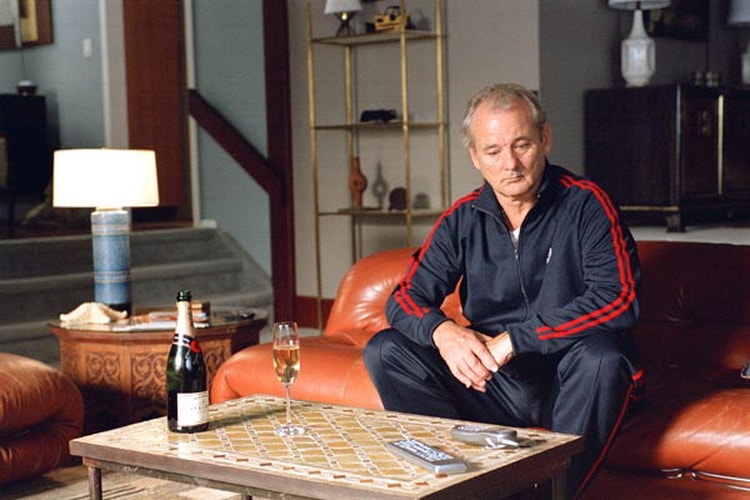 Haven't seen this one since its theatrical release. I still love pretty much everything about it. Makes me want to go back and watch everything from Jim Jarmusch that I haven't seen yet.
Xanadon't's rating: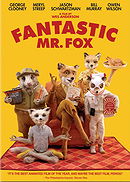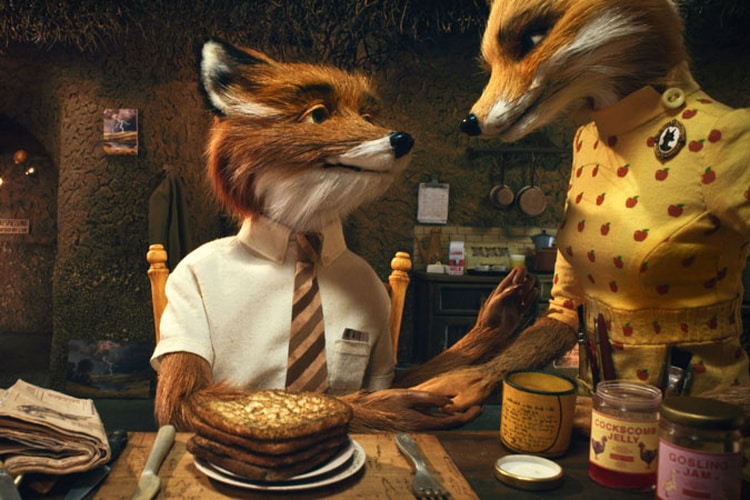 Xanadon't's rating:

Add items to section
Good Intentions
*About as reliable as your average Mapquest results*

Add items to section
The Month in Review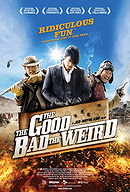 My Quick Pick Six:

Good: Capturing the Friedmans // Delicatessen

Bad: Cowboys and Aliens // The Ward

Wierd: Hour of the Wolf // The Seventh Continent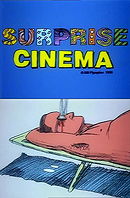 Nicest surprise of the month goes to Buffalo '66. Not only was I surprise at how well I liked it in general, but I was shocked how well I ended up enjoying it after being less than impressed at the 30 minute mark.

Surprised how much I didn't love it goes to Don't Be Afraid of the Dark.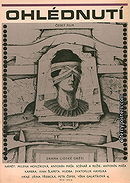 Solid month of films. I relied more on fellow listal members advice than I've previously done-- with pretty great results. So thanks you guys!
My time spent at the movie theaters could've been far better. Couple of the weakest pictures I saw all month are ones I paid upwards of 9 dollars to see. Oh well...
Total films watched: 33

Watched for the first time: 30

Among 30 first watches:

1940s: 1
1950s: 1
1960s: 2
1970s: 1
1980s: 4
1990s: 3
2000s: 7
2010/11: 11

Total foreign language films: 10
Total Documentaries: 2

My Ratings:

1/10: --
2/10: --
3/10: 1
4/10: 2
5/10: 3
6/10: 6
7/10: 7
-------
8/10: 6
9/10: 5
10/10: --


August already? Summer is
flying
by! I know that's generic and cliched, but seriously, holy shit.
Continuing my neurotic efforts to document my responses to the films I see, as well as perhaps lend shape, rhyme, reason to what I watch, why and how.

As always, feedback, suggestions, and polite criticism are encouraged!

See Also:

Previous entries

Thanks for viewing!
Added to

5 votes
Film Journal Archive, 2011 - Xanadon't
(13 lists)
list by Xanadon't
Published 10 years, 10 months ago

1 comment