Sort by:
Showing

39

items

Add items to section
2021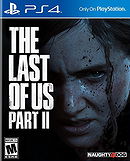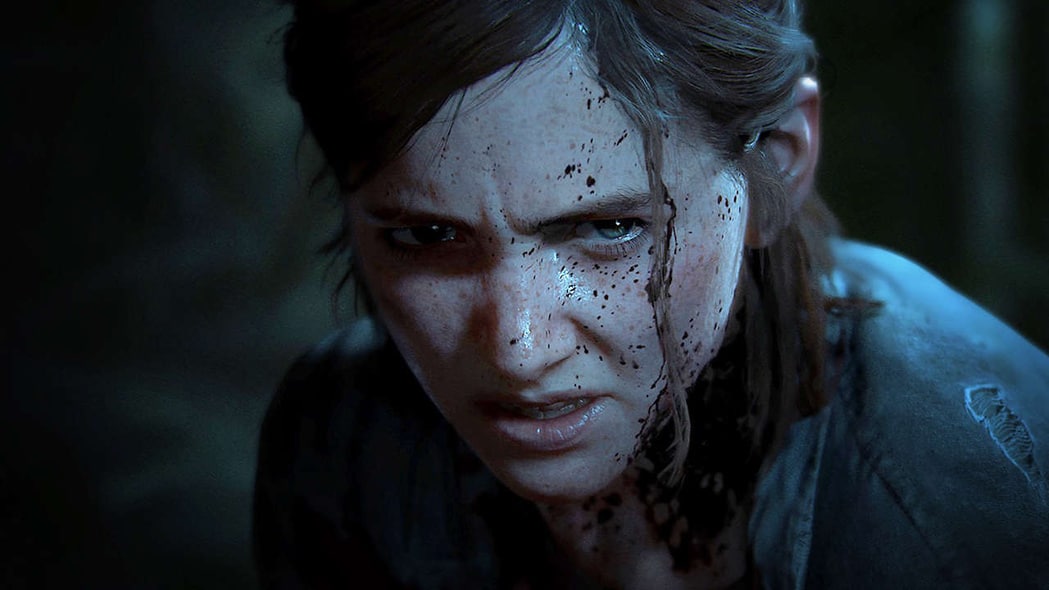 The smartest and best writers make any evil seem like they believe they are in fact doing good. They do what they believe is just and right. Evil is not there just for the evil's sake, but the characters are independent actors. This is exactly what The Last of Us Part II does, and what it does the best. The game never feels like cartoonish, but in fact a very mature and well-thought story. The parallel storylines intertwine beautifully, and every character feels real. Ellie's diary entries are full of life, and even the NPCs seem like actual people in the actual world, when they are crying out loud for the dead loved ones and comrades in a middle of a battle. The latter must surely be one of the most haunting things in the whole game about a zombie apocalypse.
Only few things on the story level I found bemusing: Take the part where the characters left the aquarium to go to the secluded island. This part felt like a complete filler storyline to write off some characters from the scene for the sake of the others. Luckily, the whole scene on the island is such a thrilling one, and the core gameplay in that storyline is nice and well-crafted mixture of action and sneaking around.
The second thing that irritated me is that how the characters are actually just vessels for the story. The player gets put in to different shoes from time to time, but the players never get their own say. If compared to Ghost of Tsushima, where the player gets at least to decide something in the end, The Last of Us Part II is somewhat flat when it comes to the endgame.
Please, don't get me wrong, I really liked the ending the game provided through the straight narrative. The player gets sentimentally attached to the characters throughout the playthrough and therefore the conflicts and the contradictions of the endgame are brilliant as they are. But I do believe that I would've been stronger thematically the give the players the choice.
But man, do I still adore this whole game as it is.
Kankku's rating: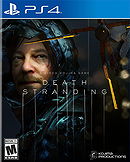 Kankku's rating: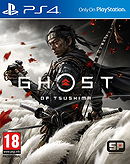 Kankku's rating:

Add items to section
2013–2016
Lets give this a try. Not sure whose idea this first was, but here I am now also. I suppose that the list won't be an annual thing that I do, so this list will be my ever lasting journal starting with the games I played in 2013.
Added to