Sort by:
Showing

42

items
Decade:
Rating:
List Type:

Add items to section
Interesting actresses I've seen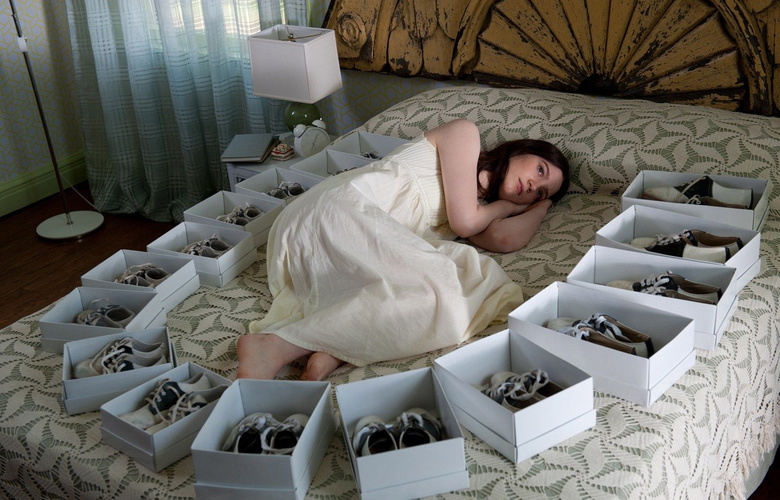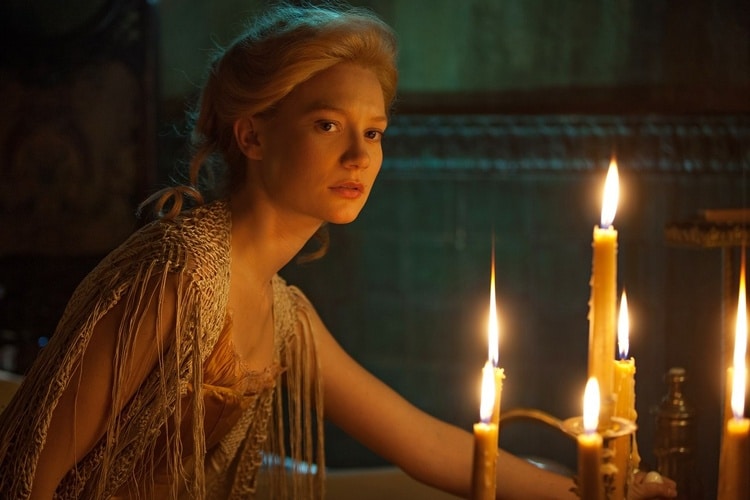 She impressed me in Stoker and now I've seen her again in Crimson Peak, she's very talented. I'd like to watch more of her movies.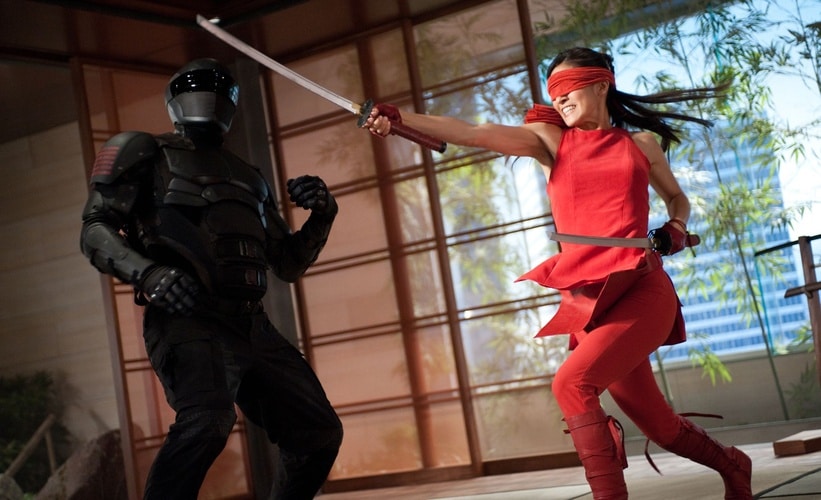 I've seen her in G.I Joe, sure the movie isn't one of the best but she was amazing. Now she's going to play Elektra in the tv show Daredevil and I can't wait to see her.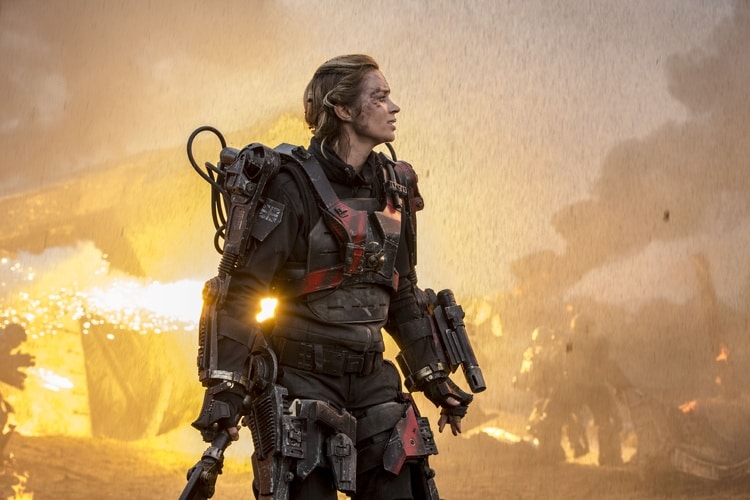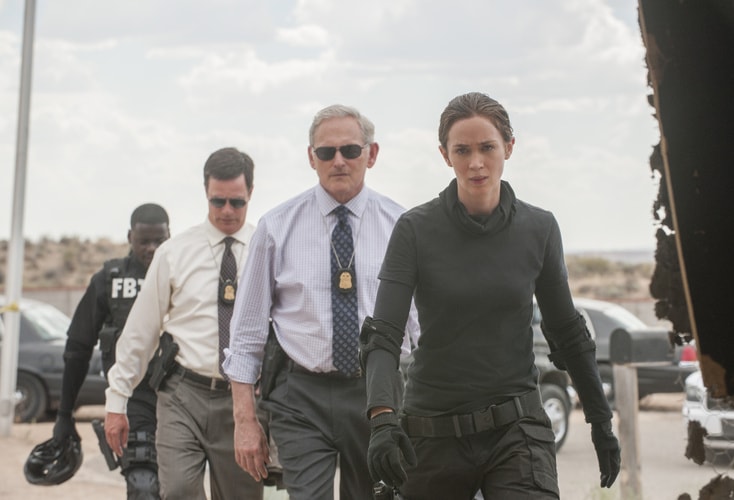 Emily is becoming one of my favorite actress. She's amazing and she plays only characters she could stand for. She is a real actress she doesn't do it for fame. This year I've seen her in Sicario and I've watched Edge of Tomorrow, she was amazing. Now I want to watch The Huntsman only to see her, Jessica Chastain and Charlize Theron. Three of my favorites.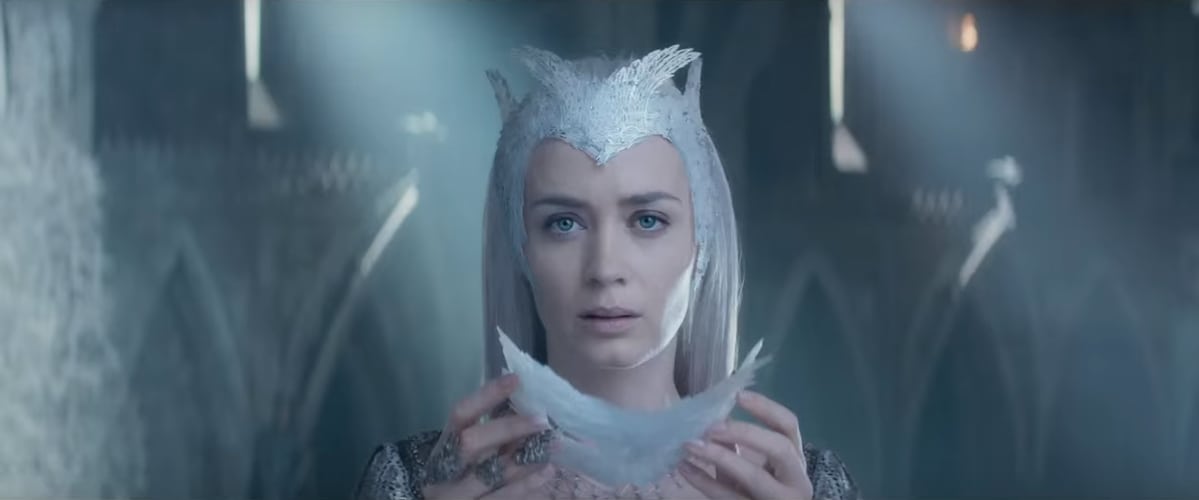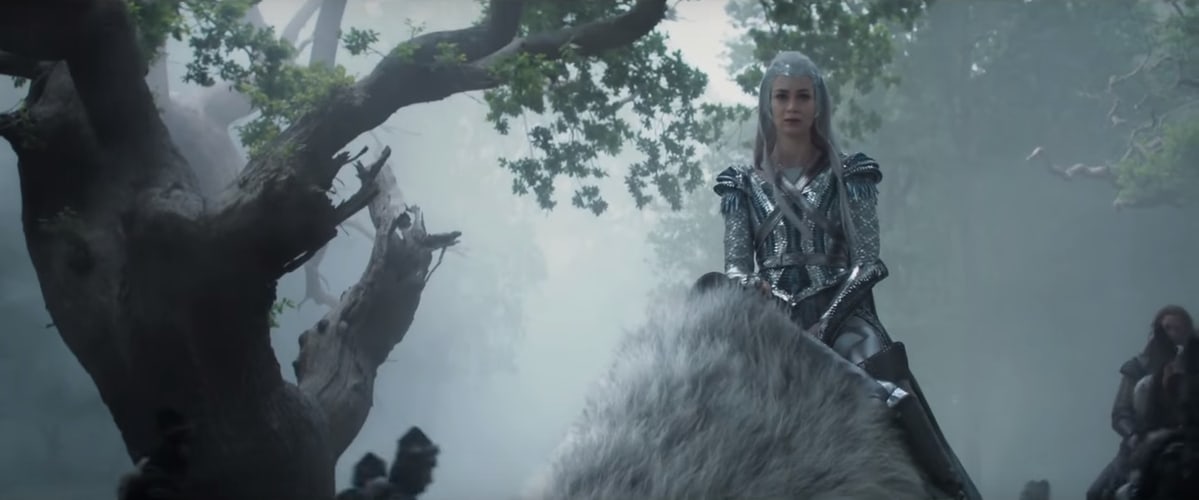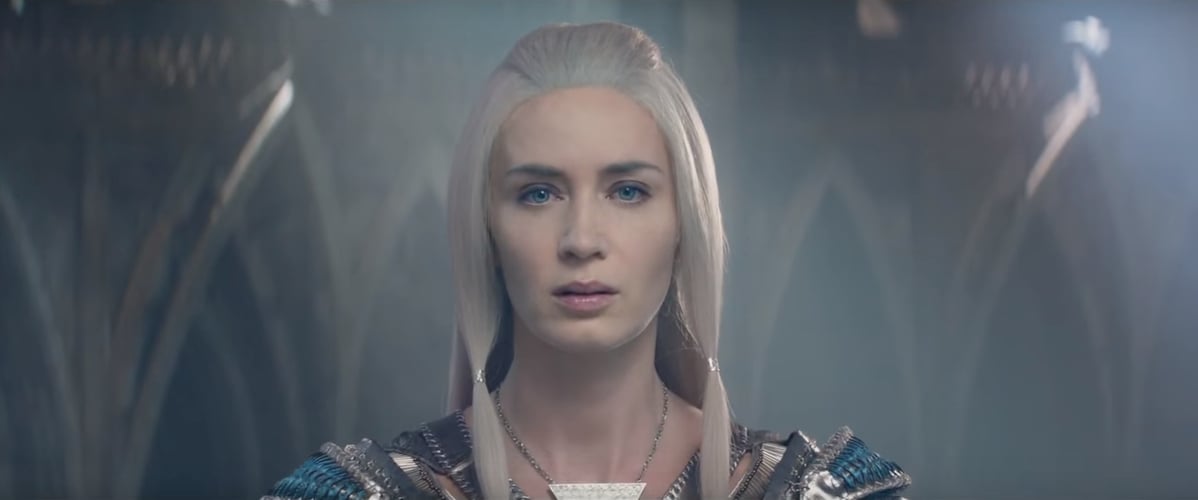 Add items to section
Interesting actors I've seen

Add items to section
Best actors performances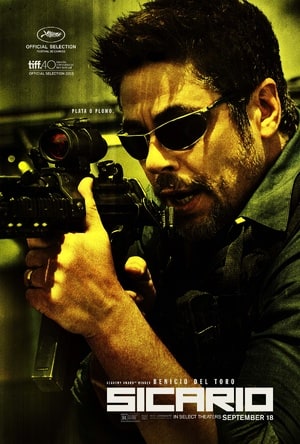 Add items to section
Best actresses performances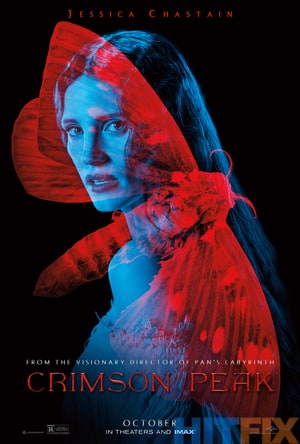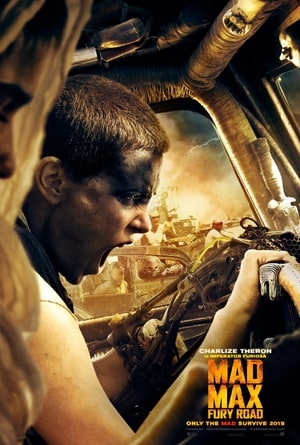 Add items to section
Best movies I've watched

Add items to section
Best movies of the year

Add items to section
Movies I was looking forward to watch