Sort by:
Showing

49

items
Decade:
Rating:
List Type:

Add items to section
January.

Add items to section
February.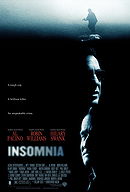 Directed by Christopher Nolan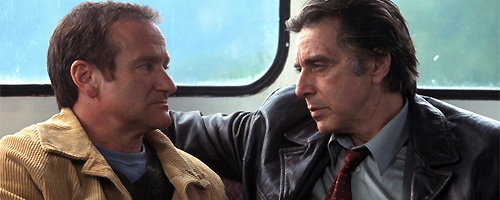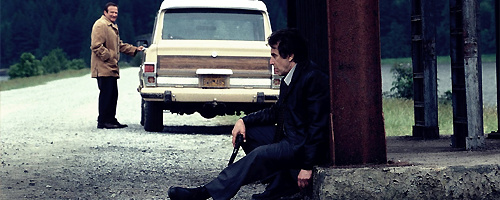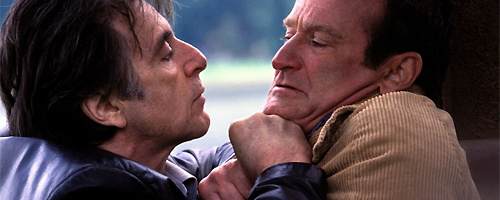 Two Los Angeles homicide detectives are dispatched to a northern town where the sun doesn't set to investigate the methodical murder of a local teen.


Add items to section
April.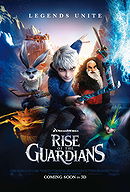 Directed by Peter Ramsey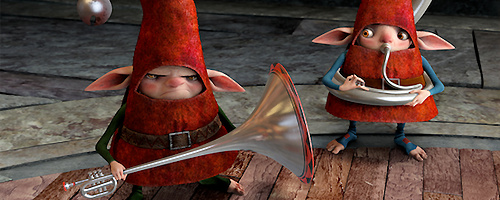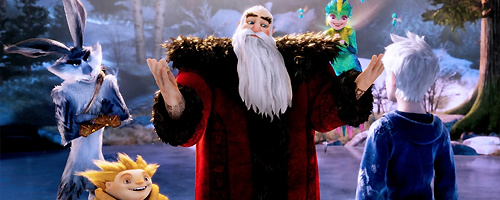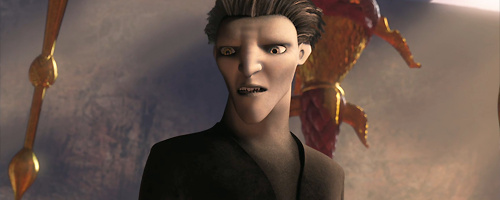 When the evil spirit Pitch launches an assault on Earth, the Immortal Guardians team up to protect the innocence of children all around the world.

I was like a little girl. I loved it.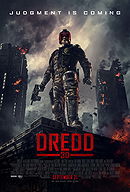 Directed by Pete Travis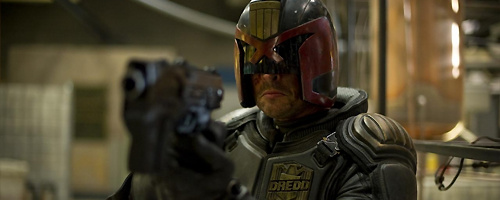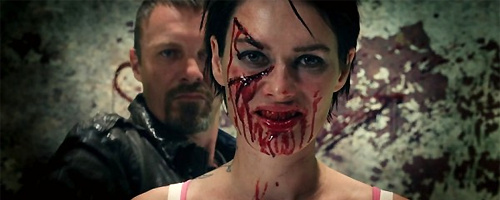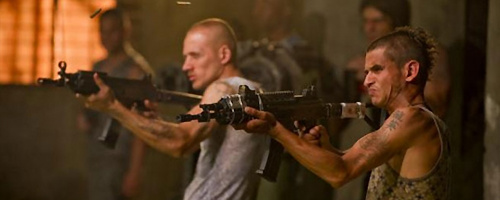 In a violent, futuristic city where the police have the authority to act as judge, jury and executioner, a cop teams with a trainee to take down a gang that deals the reality-altering drug, SLO-MO.

The useless-blonde was really useless, but I liked a lot Ma-Ma. I hated the slow-motion too. Still an interesting movie.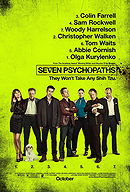 Directed by Martin McDonagh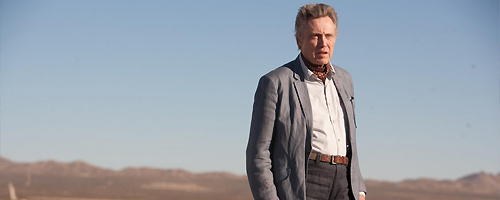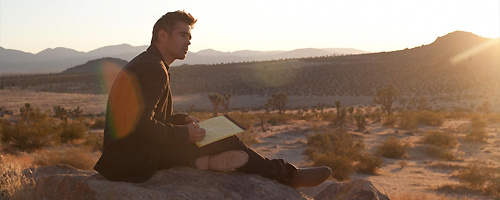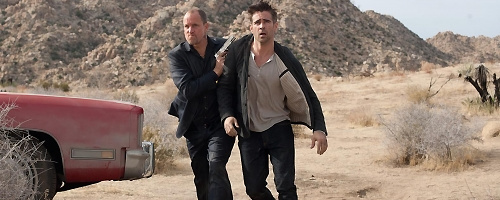 A struggling screenwriter inadvertently becomes entangled in the Los Angeles criminal underworld after his oddball friends kidnap a gangster's beloved Shih Tzu.

I had huge expectations. And it's gone. The story doesn't work with me.

Add items to section
May.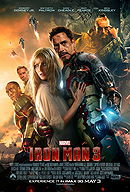 Directed by Shane Black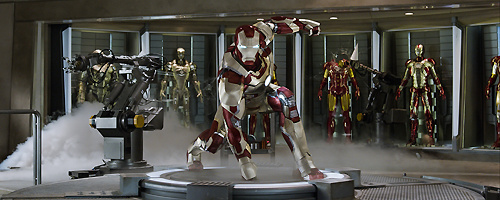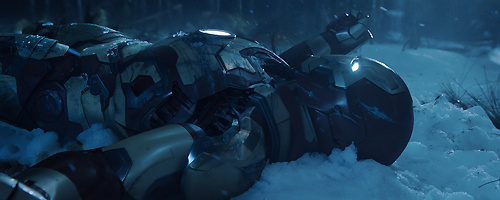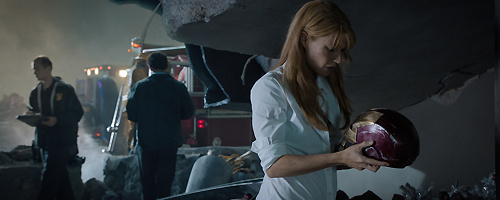 When Tony Stark's world is torn apart by a formidable terrorist called the Mandarin, he starts an odyssey of rebuilding and retribution.

The movie is incredible, I loved it. I loved every part of it. I wasn't expecting something like this.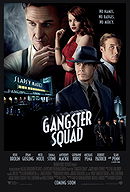 Directed by Ruben Fleischer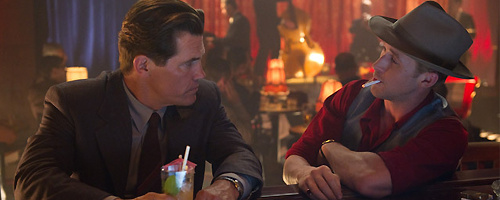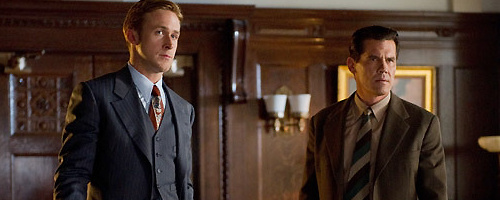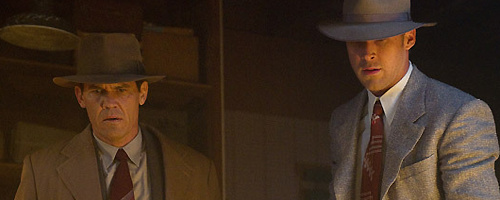 Los Angeles, 1949: A secret crew of police officers led by two determined sergeants work together in an effort to take down the ruthless mob king Mickey Cohen who runs the city.

Not very interesting, some stupid lines. Action scenes are entertaining. Ryan & Josh are great too.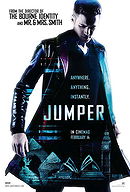 Directed by Doug Liman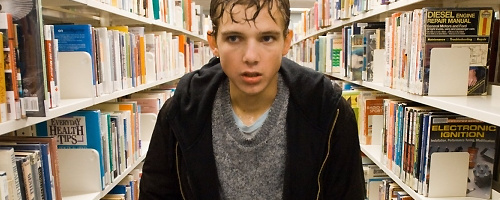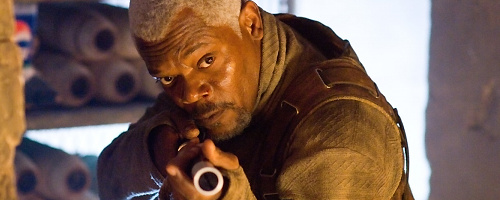 A teenager with teleportation abilities must suddenly finds himself in the middle of an ancient war between those like him and their sworn annihilators.

I have to admit I liked Griffin much more than Race, mainly because Race is really stupid. The plot should be about the self-centred him & his girlfriend, not about Jumpers & Paladins.

Add items to section
June.

Add items to section
July.

Add items to section
August.

Add items to section
September.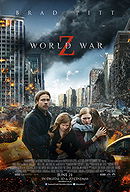 Directed by Marc Forster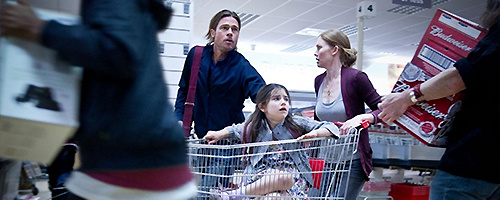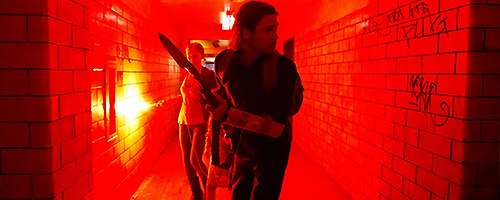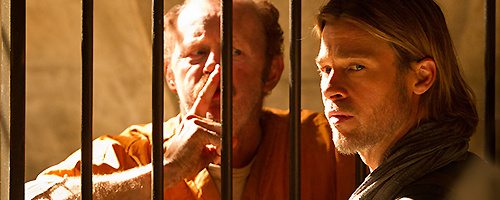 United Nations employee Gerry Lane travels the world in a race against time to stop the Zombie pandemic that is toppling armies and governments, and threatening to destroy humanity itself.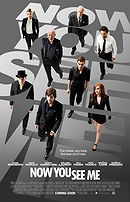 Directed by Louis Leterrier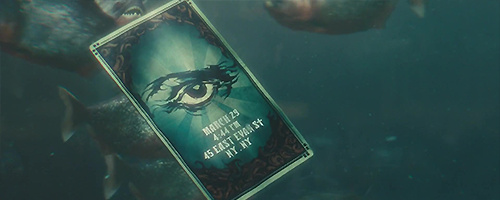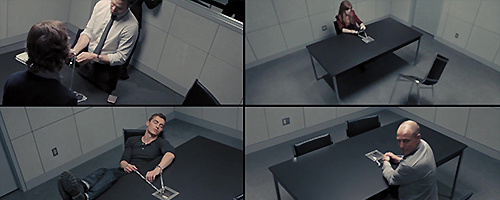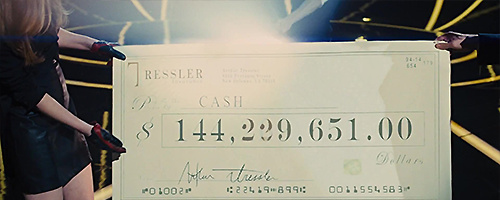 An FBI agent and an Interpol detective track a team of illusionists who pull off bank heists during their performances and reward their audiences with the money.


Add items to section
November.
Directed by Alan Taylor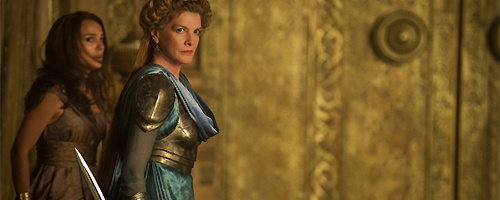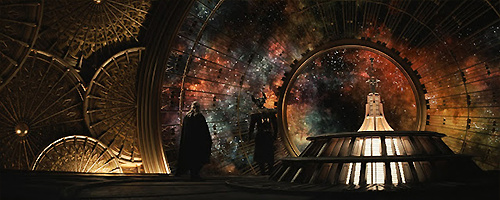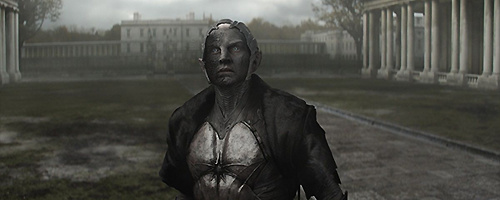 Faced with an enemy that even Odin and Asgard cannot withstand, Thor must embark on his most perilous and personal journey yet, one that will reunite him with Jane Foster and force him to sacrifice everything to save us all.


Add items to section
December.
Sadly I didn't found the time to do it. I'll add only the good ones for the last months.
Added to

34 votes
2013 Movie Journal's I'm Following
(59 lists)
list by FunnyGuy
Published 10 years, 1 month ago

9 comments