18

vote
Moviewatcher122's 2015 Film Diary: January
Sort by:
Showing

40

items
Decade:
Rating:
List Type:
Best Movie: Pan's Labyrinth
Worst Movie: Noah

Add items to section
Monthly Focus: Movies from 2014
Catching up on some of last year's movies.

Add items to section
Netflix Instant Project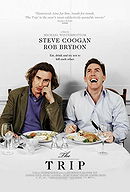 January 12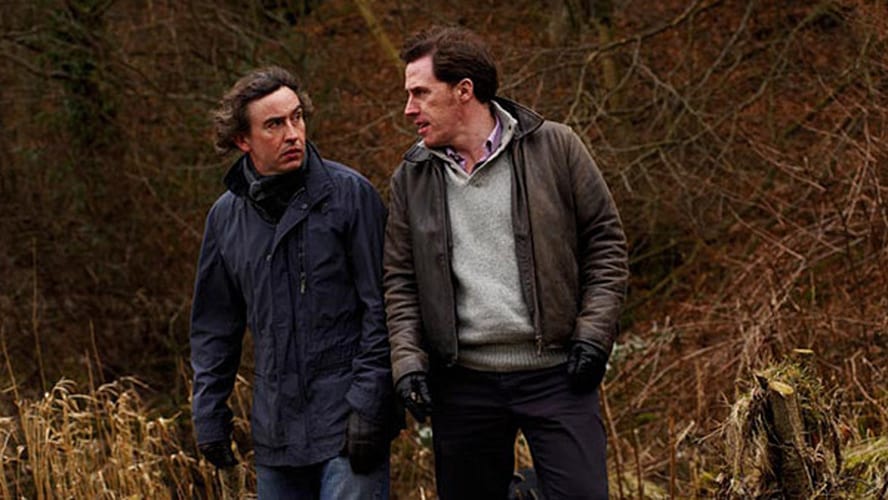 "You know, when someone dies, and they go to the funeral, and they say, you know, "We should have done this when he was *alive*! He would have *loved* this!"
"Hmmm, what, cremated him?"
This was a oddly interesting movie. It does feel a bit too long at times, but it's still a very different movie that's also very funny at times.
moviewatcher122's rating: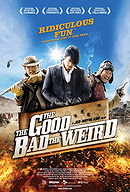 January 21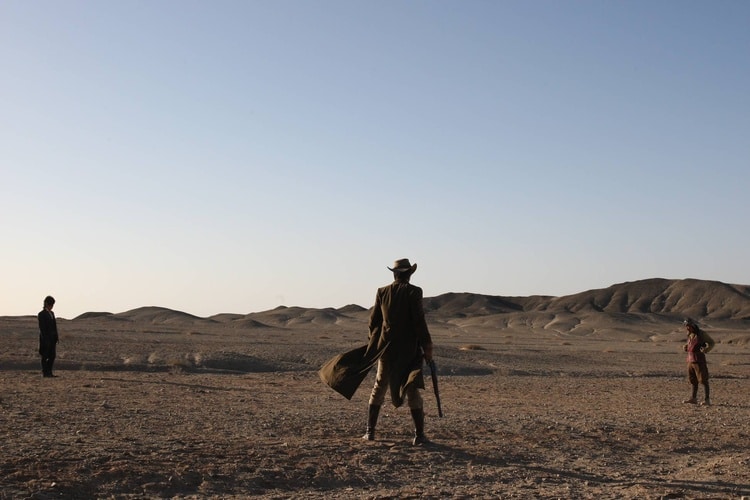 "The bounty on your head is 300 won."
"What? I'm only worth a piano?"
"A used one at that."
This was a highly enjoyable movie that has some really good action scenes and a good sense of humor. It's not really a great movie, but it's still a very entertaining movie and I hate to say it, but I enjoyed it more than The Good, The Bad and the Ugly.
moviewatcher122's rating: