9

vote
Movies the giraffe watched in 2020: April
Sort by:
Showing

33

items
Decade:
Rating:
List Type:

Add items to section
Noteworthy: The best films I watched this month
The breakdown: 33 films watched
14 first views, 19 re-watches
20 via streaming and 13 via DVD/BR
Decades touched: 1960s-2020s

Now that the month is over I don't have much to add beyond what's below. If you're reading this you're probably in the same boat as me, stuck at home with too much free time. Hope you're all staying safe and healthy. And if you find something from this list (or any of my lists for that matter) that you wind up checking out & digging, let me know.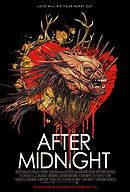 First viewing
- April 9th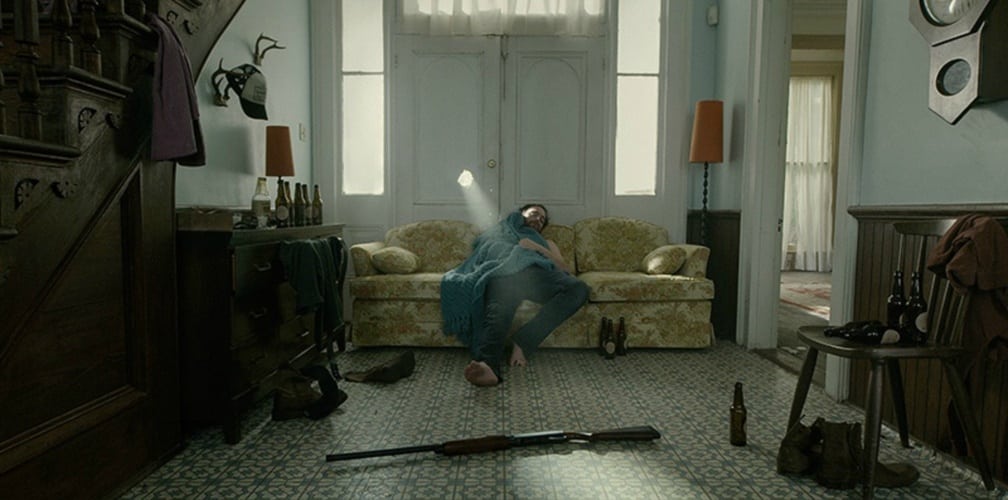 After Midnight
comes to us courtesy of Jeremy Gardner, who also gave us
The Battery
. Once again it was put on my radar thanks to Benson & Moorhead, and Justin Benson even has a supporting role in it. It's a well-crafted film all around, and I wound up absolutely loving it. I don't want to say too much about it since few have seen it at this point, but if you're into horror at all it's worth your time. Rent it if you have to.
the giraffe's rating: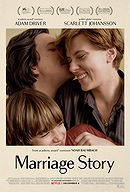 First viewing
- April 8th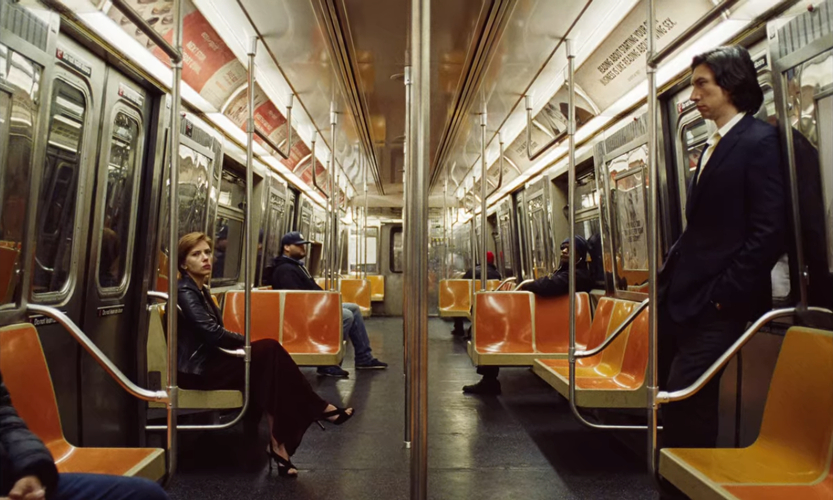 Marriage Story
didn't get a theatrical release here, and now that I'm not focused on other things I figured I'd finally sit down with it. It was worth the wait. It's easily among last year's best films, as well as one of Baumbach's best. The journey the characters go on hits a lot of familiar and therefore relatable notes for me, and I connected strongly to all of it. Driver and Johansson give outstanding performance, and the rest of the cast rises to meet their level. The only thing missing for me was that perfect 10 feeling, but it came close to catching it. I can't recommend it enough.
Just a thought:
I'm now even more glad when I got divorced we didn't involve any lawyers.
the giraffe's rating:

Add items to section
Monthly focus: Coen brothers
With social distancing and stay-at-home in effect, I wanted to take time this month to spend time with the Coen brothers films I own and especially their comedies. Call it comfort food, call it just a good idea. I'm looking to these to help keep my spirits lifted while delivering a pleasant escape.

Add items to section
Home viewings
Debated dropping the title of this section given there's no alternative to watching films at home right now, but I'll hang onto it for consistency.

Add items to section
Year-long focus: Godzilla's Showa era
I picked up the Criterion Collection release of Godzilla: The Showa-Era Films, 1954-1975 in 2019, and have decided to watch all of the films in it over the course of 2020. There are 15 films in all, so I'll watch no more than two per month.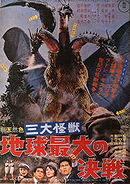 First viewing
- April 19th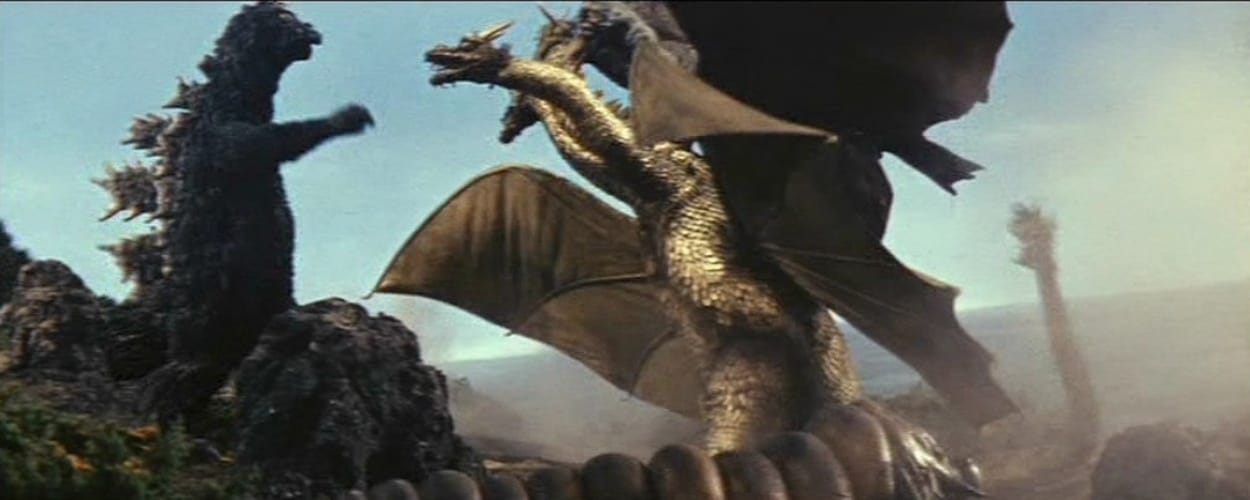 This was pretty fun, and I like how the creature aspects have grown as the series progresses. I'm also noticing that the new run of Godzilla films is very much in keeping with the series by giving more focus to the humans than the kaiju, which is realigning my expectations in positive ways. Not sure if the kiddo was bored with this one or just had some pent-up energy she needed to release, but she barely seemed to pay attention to it which distracted me and has me questioning whether I should have done this without her. Too late now though.
the giraffe's rating:

Added to

30 votes
the giraffe's movie lists guide
(195 lists)
list by the giraffe
Published 10 years, 11 months ago

2 comments