9

vote
Movies the giraffe watched in 2019: November
Sort by:
Showing

22

items
Decade:
Rating:
List Type:

Add items to section
Noteworthy: The best films I saw this month
The breakdown: 22 films watched
19 first views, 3 re-watches
16 via streaming, 1 via DVD/BR, and 5 in the theatre
Decades touched: 1970s, 80s, 90s, and 2010s

I began the month by trying to wipe out as much of my Shudder watch-list as possible before the subscription ended, and then shifted gears to focus on the content available via Starz. Along the way I managed to watch three films via another streaming service before it gave up the ghost, which was unfortunate but for the near future I should have some options that will keep me going. Plus next month I turn my attention primarily toward my collection, though I'm not letting my paid services go untouched. Overall the month was a mixed bag, but at least there were some gems to be found.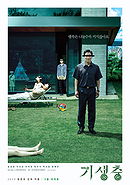 First viewing
- Nov. 2nd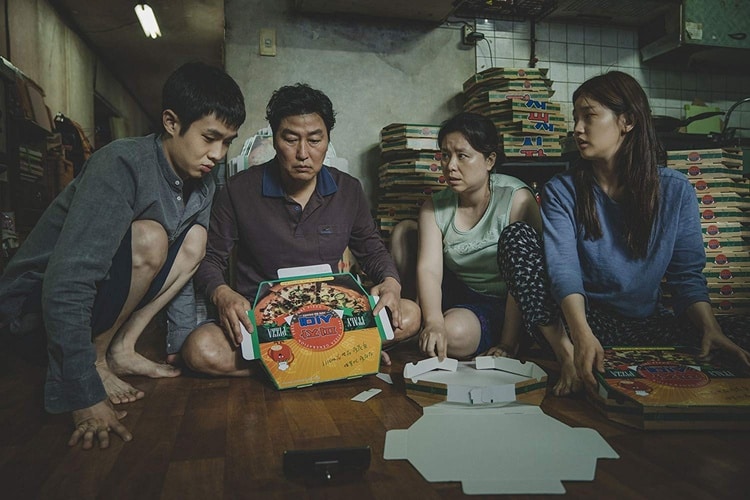 All you need to know at this point is that
Parasite
is currently my favorite film of 2019. That doesn't mean it won't get dethroned in the next month, but I loved it and can't wait to revisit it multiple times.
the giraffe's rating: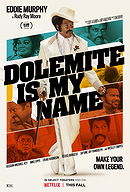 First viewing
- Nov. 1st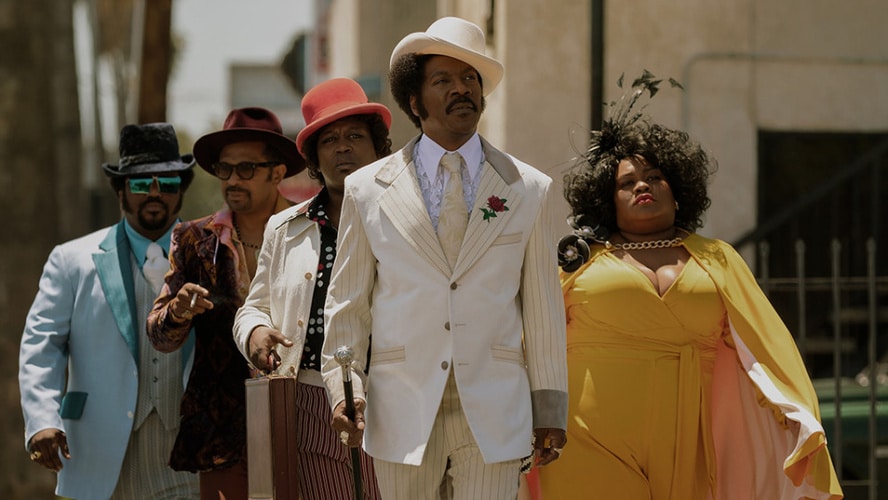 I kicked off the month with
Dolemite Is My Name
, which has had a lot of positive buzz leading up to its release on Netflix. And I'll gladly throw in with those heaping praise upon it. It's a joy to see Eddie Murphy actually acting and clearly having a great time in a role again. Wesley Snipes threatens to steal the film, but Murphy manages to outshine him overall. I loved the story of Rudy Ray Moore and his journey from nobody to stardom, and there are some wonderfully memorable scenes here. I'd gladly watch it again, though first I think I'll track down some of Moore's movies.
the giraffe's rating:

Add items to section
Home viewings

Add items to section
Big screen attractions
Films caught in a theatre
Added to

29 votes
the giraffe's movie lists guide
(178 lists)
list by the giraffe
Published 9 years, 1 month ago

2 comments
35 votes
All "Watched in 2019" lists on Listal
(281 lists)
list by Triggerhappy6
Published 2 years, 3 months ago

9 comments