9

vote
Movies the giraffe watched in 2018: August
Sort by:
Showing

28

items
Decade:
Rating:
List Type:

Add items to section
Noteworthy: The best films I saw this month
The breakdown: 28 films watched
21 first views, 7 re-watches
14 via streaming, 9 via DVD/BR, and 5 in the theatre
Decades touched: 1950s - 2010s

As the summer draws to a close, I think it's safe to say that it's been the summer where Tom Cruise fell back into favor with me. Like a lot of people I lost sight of my appreciation for him as an actor due to the public, tabloid-exploited side of his life. And I don't even pay attention to tabloid nonsense or seek it out, so you know it's bad when it still manages to turn me off him. That doesn't mean of course that he's infallible when it comes to making movies, but I've come around to find myself squarely in his corner going forward, at least with regard to supporting the movies he makes. Catching up with his films this summer has been a rewarding experience all around.

Once again I almost made it through the month without watching any films prior to the 1970s, but I managed to avoid it at the last moment. Since my streaming options are often lacking in exciting options for older film fare, I'm thankful the library tends to deliver on that front more often than not.

And while I didn't make it to the theatre as often as I did last month, that had more to do with a lack of worthwhile options than anything else. August tends to be a dumping ground for movies that fall short of everyone's expectations, and only 2 of the 5 films I caught on the big screen were released this month. It's safe to say they're the best films the month had to offer as well.

Add items to section
Home viewings

Add items to section
Big screen attractions
Films caught in a theatre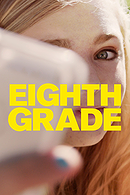 First viewing
- Aug. 4th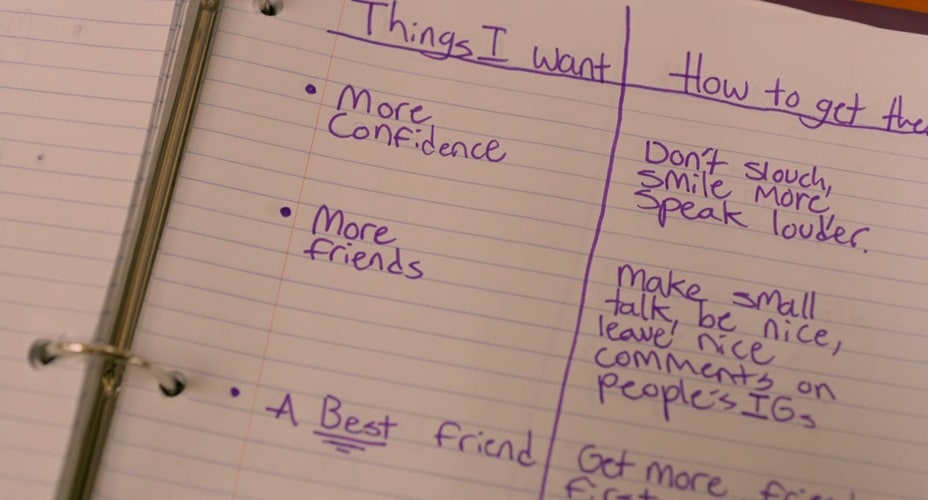 Of the three films I caught on the big screen this weekend, this was my least favorite. That doesn't mean it didn't impress me though. I deeply appreciated the approach to the story and its central character...it feels more realistic and you can tell it's made by actual humans who recall the awkwardness of adolescence, not Hollywood heads who assume they know what teens are like and embellish their experiences to the point where you have to struggle to relate. It also made me dread my daughter's future, given that it's very likely her experiences will be similar in some respects. It's a well-made film all around, and worth seeing, but I doubt I'll be revisiting it much down the road.
the giraffe's rating:

First viewing
- Aug. 11th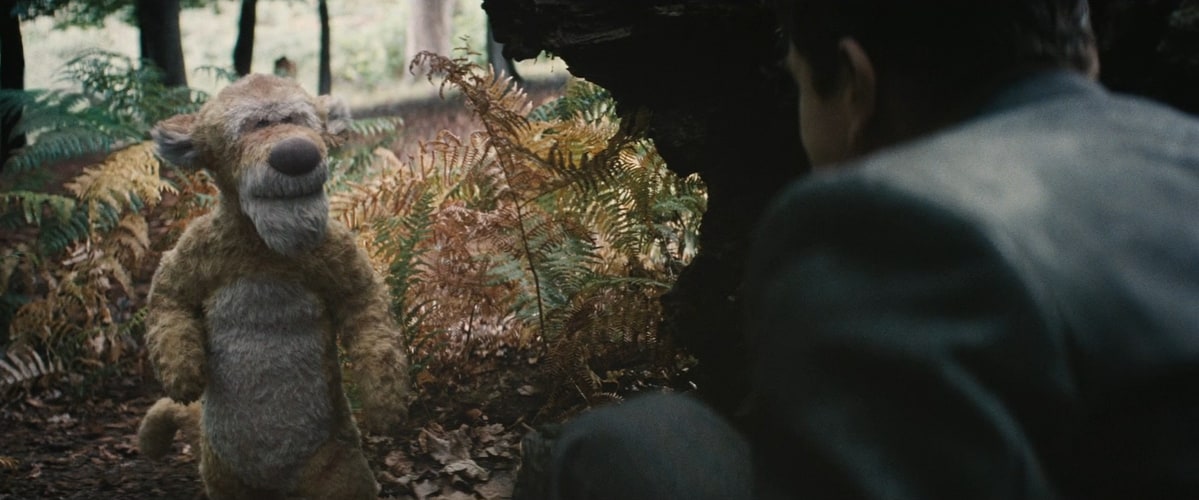 The kiddo and I wanted to see
Christopher Robin
, a film that made me think of
Hook
quite a few times. They each take tales that revolved around boys and spun a new tale where the boys become adults who forgot the joys of being childlike. It's also cool that CG has progressed to the point where it's not too jarring to see animated characters interacting with live actors. Overall it's a well-made film, one which I was destined to enjoy given my lifelong love of Pooh and company. It's not great, but worthwhile especially if you've got children to experience it with.
the giraffe's rating: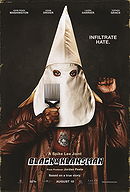 First viewing
- Aug. 18th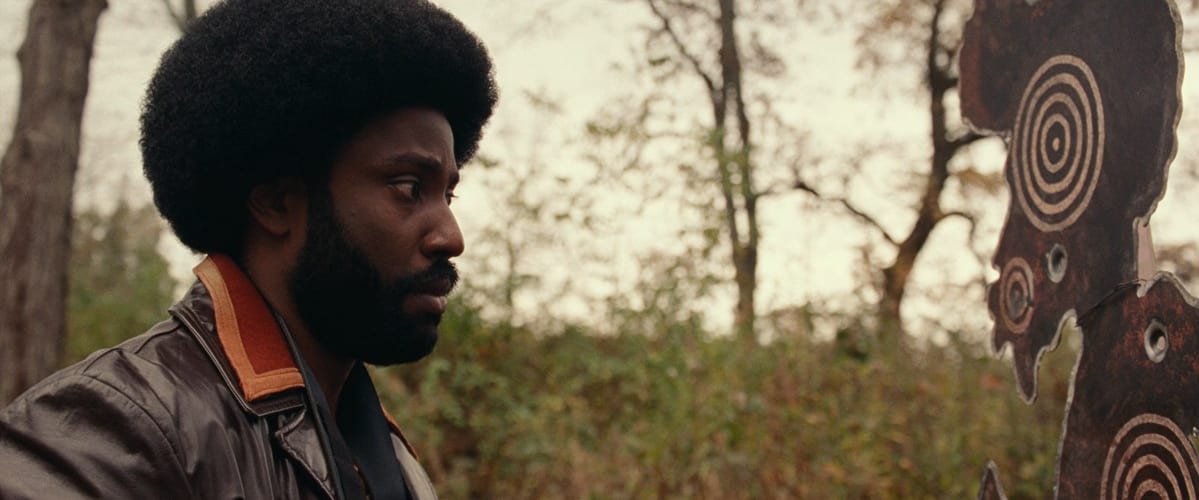 For what it is,
BlacKkKlansman
(please don't ask me to type that again) is a solidly entertaining movie, one that I was really enjoying until it got to the tacked on ending which shatters its spell. The ending reminded me of
Don't Be a Menace to South Central...
whenever Keenan Ivory Wayans shows up & yells "Message!" after each meaningful line in the script. While Spike Lee doesn't show up for the final scenes, he may as well be screaming the same over the images. And while those scenes are certainly important to keep in mind, at the same time there are enough nods to current events throughout the script that it's really not needed.
Aside from that I mostly enjoyed it. John David Washington gives a wonderful performance, and his scenes with Laura Harrier are some of the best parts of the film. The rest of the cast does an excellent job as well, and I dug the music in the film. There's also a powerful sequence centered on
Birth of a Nation
which will stick with me for quite a while. Best of all the film has a sense of humor running throughout that's not overdone, and it keeps the story from getting too overwhelmingly serious. So it's really a shame that it ends the way it does, because otherwise I'd gladly put this up among the best of the year (and my rating is technically a high 7/10 rounded up as a result).
the giraffe's rating:

Added to

29 votes
the giraffe's movie lists guide
(195 lists)
list by the giraffe
Published 10 years, 9 months ago

2 comments

53 votes
All "Watched in 2018" lists on Listal
(280 lists)
list by Triggerhappy6
Published 4 years, 9 months ago

6 comments