10

vote
Movies the giraffe watched in 2021: May
Sort by:
Showing 1-

50

of

57
Decade:
Rating:
List Type:

Add items to section
Noteworthy: The best films I watched this month
The breakdown: 31 films watched, plus one attempted and abandoned
30 first views, 1 re-watch
29 via streaming, 0 via DVD/BR, and 2 in the theatre
Decades touched: 1920s-1940s, 1960s - 2020s

Hey, I finally average a movie a day again. Nice. Digging into Almodovar's films helped (and yielded the bulk of my favorite films from the month), and I'm pleasantly surprised to realize I only rewatched one film all month long. Next month may turn out the same, as you'll see noted below. Best of all though is feeling safe enough to return to the theatre again (knowing I'm vaccinated is quite a relief). Sadly I missed a bunch of indie films due to the timing of things, but at least through the end of the year I should be able to keep up with new releases on the big screen as I'd prefer to. Anyway, looks like I also did pretty well on catching films from different decades, though I missed the 1950s entirely for the second month in a row. I'm sure I'll loop back around to the '50s eventually.

Add items to section
Home viewings

Add items to section
Big screen attractions
Films caught in a theatre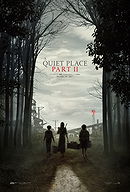 First viewing
- May 30th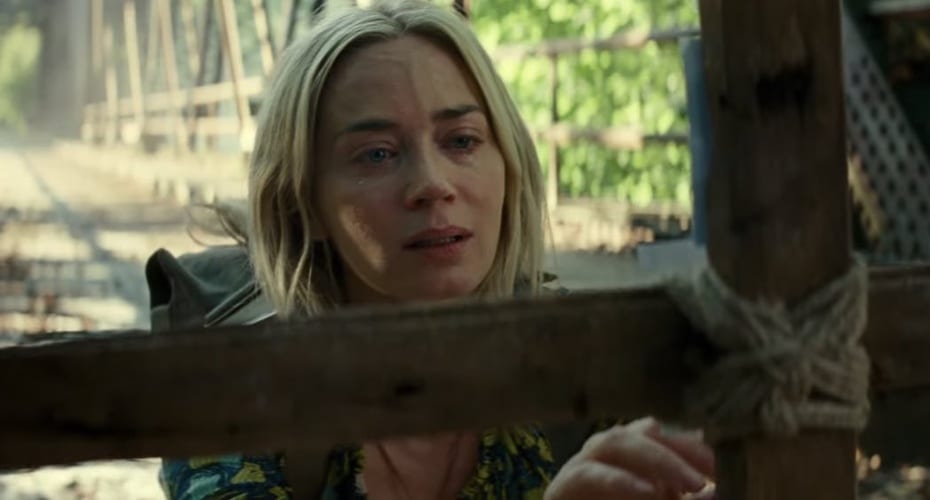 Now that I'm fully vaccinated I decided it was safe enough to return to the theatre, and I took the kiddo with me as there were two films opening this weekend she wanted to see. I only had interest in this one, which is funny given how little I cared for it. Oh in the moment it's entertaining enough that I hung with it, but throughout the film its treatment of POC characters was quite frustrating. And as I thought more about the story afterwards the film fell apart even further. The cast is solid and there are some strong tense set pieces, but it fails to live up to the original at all. I've seen rumors there may be a third film, and unless some major changes are made on the creative side of things I'll skip it.
the giraffe's rating: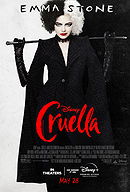 First viewing
- May 30th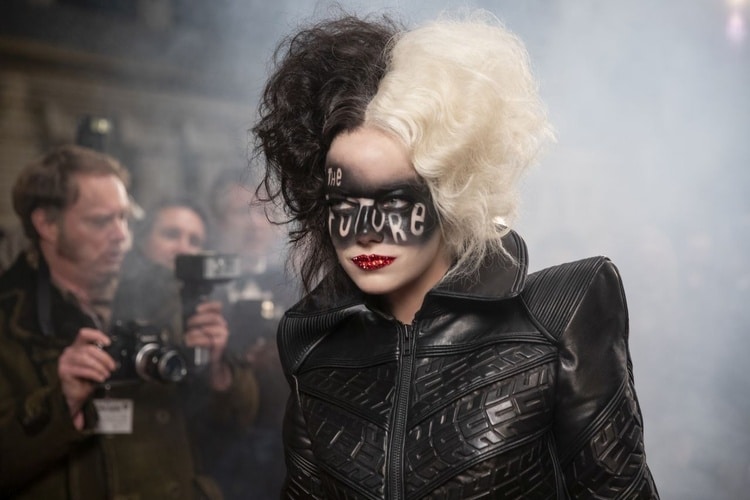 For a film I had zero interest in, not to mention one that sounded unnecessary, I was pleasantly surprised how much I enjoyed
Cruella
. Both Emmas are outstanding in their respective roles, the film is a visual feast, and the soundtrack slays with fantastic needle drops all over the place. If you're expecting a direct prequel to
101 Dalmatians
, I feel it's pretty clear that's not what they're going for here. It's more of a retcon origin story for the titular character, call it an alternate universe thing if you will. It's a bit overlong though, and there's a mid-credits scene that's baffling, but aside from those and a couple other minor gripes it's a good time overall. I don't need to watch it again, but I didn't mind that the kiddo gave me the opportunity to watch it.
the giraffe's rating:


Add items to section
Max exodus
Films that left HBO Max this month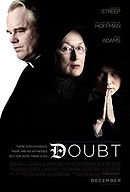 First viewing
- May 12th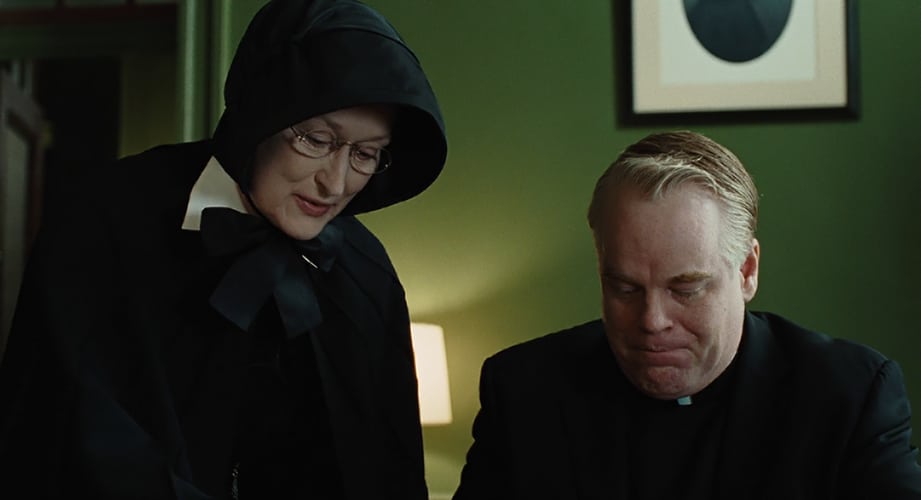 I've been watching
Barry
this month, and one of its episodes references a scene from
Doubt
and thus encouraged me to watch it sooner than I might have. And I kinda wished I'd watched
Doubt
before
Barry
, but at least nothing was really spoiled. The performances are excellent across the board, which is to be expected, and it's an interesting look at the subject. It's nothing I'd go out of my way to watch again, but it's worth a look and I'm glad I finally checked it out.
the giraffe's rating: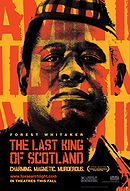 First viewing
- May 22nd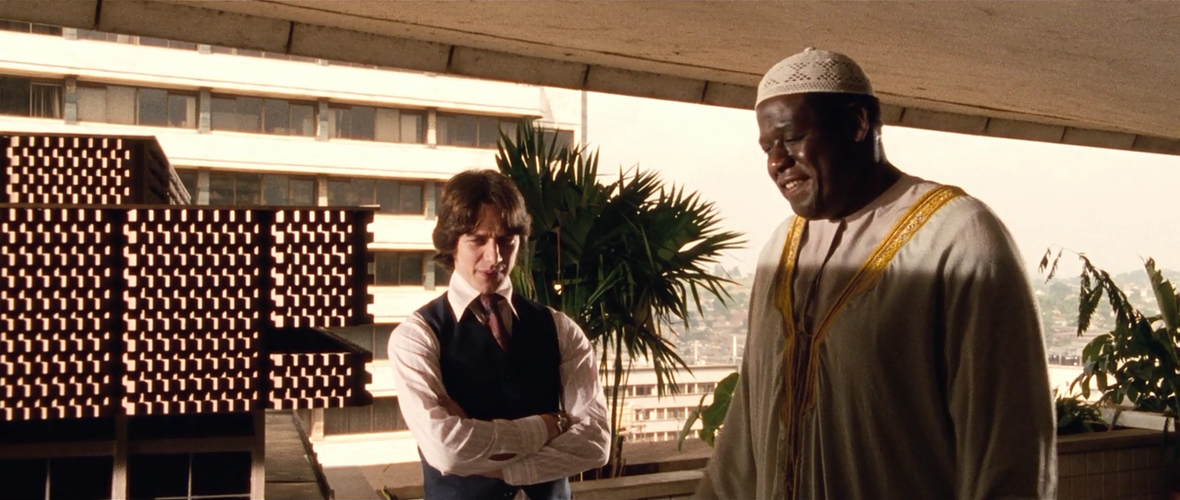 I've got to say I was not prepared for there to be as much humor in this film as there is. Don't get me wrong, it's definitely a drama, but the interactions between McAvoy and Whitaker's characters are mostly fun and had me laughing consistently. Both actors give outstanding performances, and the rest of the cast does a very good job too. The story is compelling, and if it has a fault it's that we know this is the doctor's story and it could not be told had he not survived it. Still, this was absolutely worth a look.
the giraffe's rating:


Add items to section
I tried, but I gave up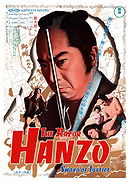 First attempt - May 3rd



The Hanzo trilogy popped up as a recommendation last month when I watched the Lone Wolf and Cub films, so I figured I'd give it a look. And before long I was like ha ha ha ha nope. The protagonist is into self-torture because he feels like it gives him a better understanding of the criminals he's after, and watching two self-torture scenes in less than 30 minutes was at least one scene too many. Like, come on, we got it the first time. And if that's any indication of what to expect, no way am I sitting through 3 films of it. Plus I was getting heavy Bad Lieutenant vibes from it, and I didn't like those films either. So yeah, this is not at all my taste and I can't recommend it to others.

Add items to section
The Shape of the Month to Come
June will be a challenge for me. As we head into it I'm planning to end both Starz and Max at the end of the month, which gives me a LOT to watch in a short amount of time. That means less time to revisit films as I'll want to focus on catching ones I haven't seen yet. Add to that the fact that I've signed up to attend the Chattanooga Film Festival from the 24th-29th and my month will be packed (none of those films are listed here). Feel free to place your bets now on how much of what's below I'll actually get through.
Load more items (7 more in this list)
Added to

30 votes
the giraffe's movie lists guide
(195 lists)
list by the giraffe
Published 11 years, 3 months ago

2 comments