21

vote
Movies the giraffe watched in 2014: August
Sort by:
Showing

25

items
Decade:
Rating:
List Type:
The breakdown: 25 movies watched - 15 via Netflix instant, 1 in the theatre, and 9 on DVD; of those 16 were first views, 9 were re-watches, and they came from the following decades: 60s, 70s, 80s, 90s, 00s, and 2010s.

Given how much I had going on this month, I'd say I was productive enough in the movie-viewing department. Sadly I only made it to the theatre once all month, and that continues to be the one area I'd like to improve in. On the upside, the few trips to the theatre I've made this summer have been worthwhile, but I'm falling further & further behind on keeping up with new movies by allowing myself to indulge in revisiting films on the big screen. Blame Drafthouse's excellent programming on that.

The fact that I got a couple films from the Netflix project watched, and a handful from my summer project put behind me too is definitely a good thing. With regard to my summer project it's been nice to have an ongoing goal even if I haven't covered as much ground this summer as I'd hoped to. Ah, but I've had plenty of other things going on to keep me busy so really any progress at all is satisfying. Nice to see less films in my unwatched sections anyway. And once again I managed to watch everything Netflix cut from my queue before they left.

Now on to September....

Best new-to-me film for August: My Dinner with Andre (also Best hidden gem)
Worst film: Crimewave

Add items to section
Netflix Instant Project 2014

Netflix Instant Project 2014
Last year I ran the NIP, but this year I've been too busy to manage it. So portlander stepped in & took it over for 2014, and the forum thread is
here
if you'd like to join us.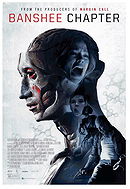 First viewing
- Aug. 7th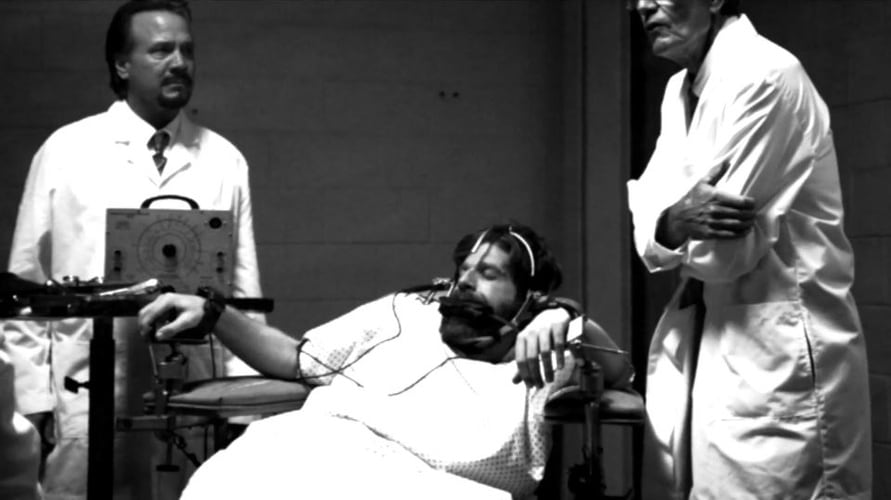 Recommended by VierasTalo
On this particular night I wanted something horror-ish, so I gave this film a shot. And in some ways it did the trick. The film does a good job of creating some creepy moments, and I thought the effects were solid. There's also a performance by Ted Levine as a fictional version of Hunter S. Thompson which is the best reason to give this a chance. On the other hand, the way the story unfolded failed to sustain my suspension of disbelief. It's all supposed to be based on/inspired by real events but then so many things are unrealistic it gets ridiculous. Plus the lead character is pretty fucking stupid, which left me wondering how she got into journalism at all. And after the first couple of flashback scenes the rest felt really damn repetitive. The story idea was really interesting, but I felt it all fell apart in the execution. Pretty disappointing.
Interesting how things are connected:
Seeing Ted Levine's name pop up in the opening credits made me smile since I'd just watched
Silence of the Lambs
. Also, prior to starting this film I'd finished the book I was reading & picked up one of Hunter S. Thompson's books to read next.
Currently streaming on Netflix
the giraffe's rating: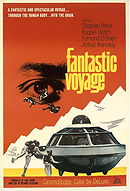 First viewing
- Aug. 26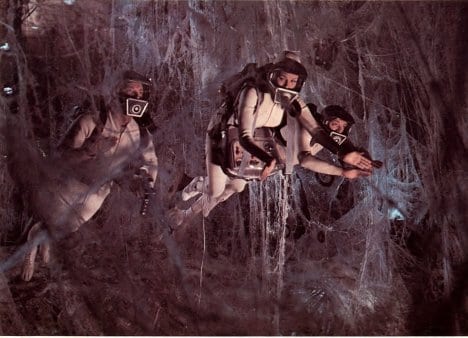 Recommended by portlander
So this film starts out by informing the audience that they're about to see things they've never seen before, which doesn't take into account the fact that future generations will have seen everything here and more but whatever. Kind of creates false expectations I thought. From there you've got your standard team on a mission to save some dude story, which is entertaining enough but nothing original. The visuals were surely Great for the time, but have been far surpassed now of course. But hey, it keeps the film entertaining so it's cool. And then of course you've got your "mystery" villain who is easy enough to guess from the start and thus no surprise when he's revealed later on. So there's nothing exceptional here, but if you've got nothing better to do it's not bad either.
Just a thought:
Now I want to revisit
Innerspace
.
Currently streaming on Netflix
the giraffe's rating:

Add items to section
Big screen attractions
Films I caught in a theatre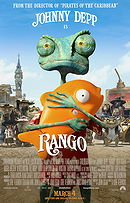 Re-watch
- Aug. 12th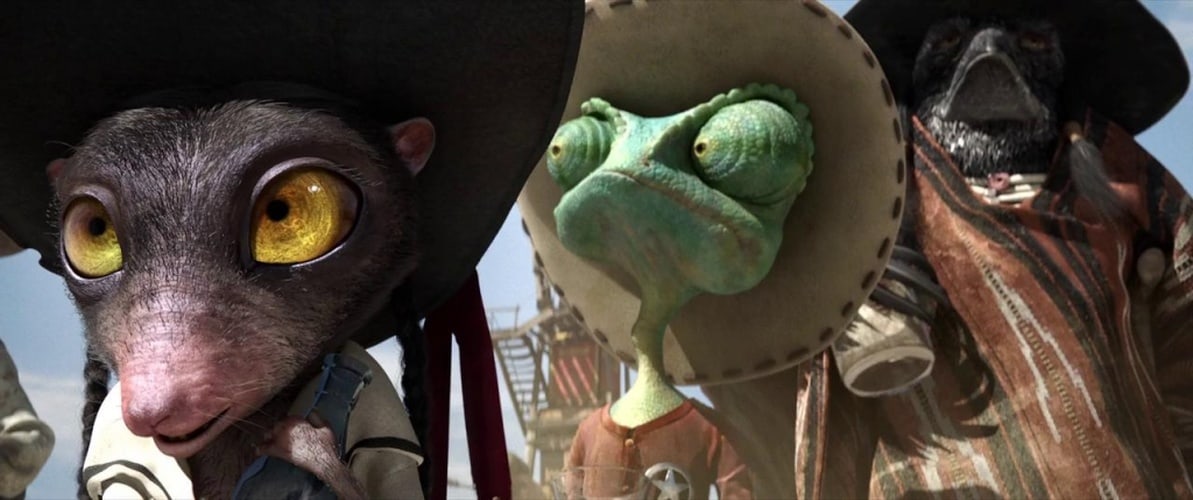 When I found out I could take the kiddo to see
Rango
on the big screen for free, I couldn't resist. And I think it was even better all full-size like it was intended, so I'm glad we went. I love this oddball little film that's not really a kids movie but still appeals to them. It's a love letter to westerns, a metaphor, and it's got a cameo by Hunter S. Thompson which is always amusing to me.
Interesting how things are connected:
See
Banshee Chapter
for more HST.
the giraffe's rating:

Add items to section
Summer Rental Project 2014
I was looking over my best of lists & decided that I'd tackle some films that have been on my to-watch list for far too long over the summer. I'm focusing on films released between the year I was born and 2000, and mainly ones that are NOT in the Horror genre. Those will probably wait until October, though I may make an exception or two along the way.

Add items to section
Netflix exorcisms
Films I caught before Netflix removed them from my Instant Queue
Not letting myself get too carried away with planning out this month in advance movie-wise. I'm taking a minor road trip to my former hometown this month, so that plus my kiddo's birthday later on will likely keep me from reaching the productive level I hit last month. If I manage to get all the movies I've got here for my summer project rented I'll be satisfied, and there aren't even that many.
Added to

29 votes
the giraffe's movie lists guide
(168 lists)
list by the giraffe
Published 8 years, 11 months ago

2 comments

12 votes
the giraffe's lists for 2014
(14 lists)
list by the giraffe
Published 6 years, 2 months ago

3 comments