FunnyGuy's January 2015 Movie Journal
Sort by:
Showing

11

items
Decade:
Rating:
List Type:

Add items to section
Best Film This Month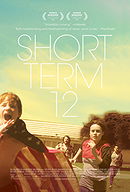 Watched on:
January 20, 2015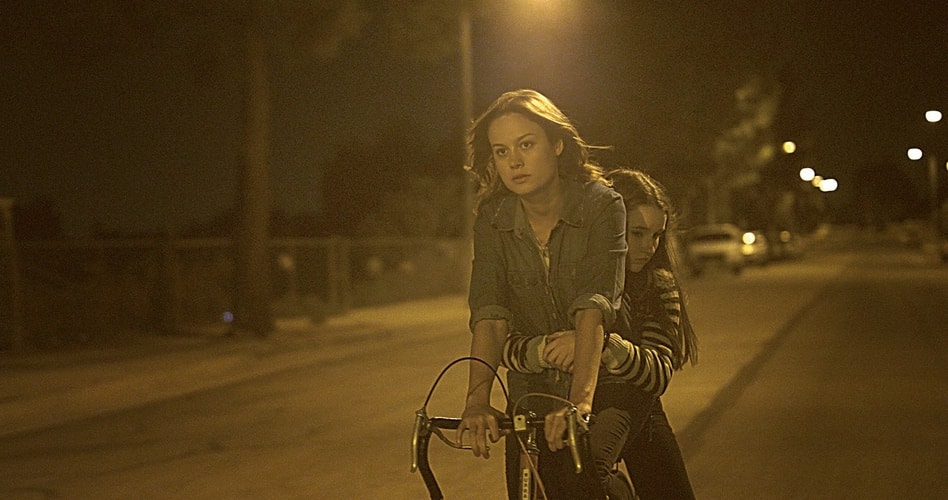 This is one of the best movies I've seen in quite some time. It's just so realistic and believable. It never feels like you're watching actors but real people like you're a fly on the wall. Several times during this film there was this strange warm liquid coming out of my eyes, very odd. Anyways I can't recommend this film enough it's simply wonderful, it manages to be heartbreaking and hopeful all at the same time.
FunnyGuy's rating:


Add items to section
Worst Movie This Month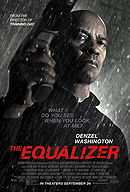 Watched on:
January 8, 2015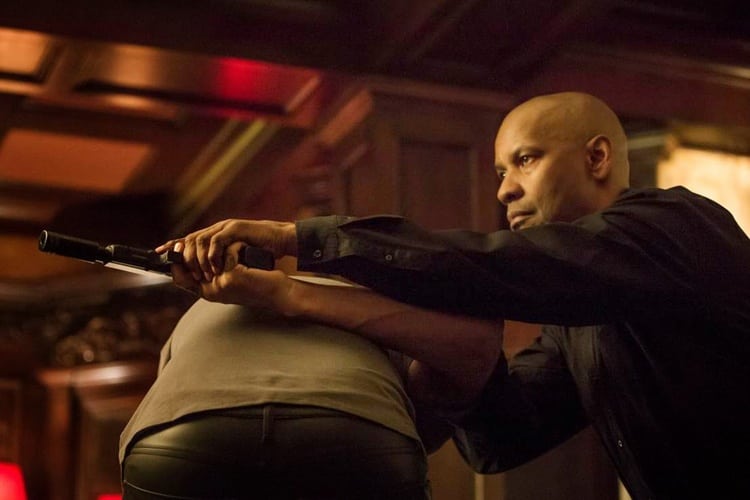 A movie starring Denzel Washington kicking some major ass like a cold-blooded pimp, there's no way that could be anything but awesome right? Well sadly that would be wrong. I kept waiting for this movie to kick into gear at some point and it just never happens. The best word to describe the movie would be lackluster, it never truly sucks but it's not that good either.
FunnyGuy's rating: