Monthly Movie Journal: April 2011
Sort by:
Showing

44

items
Decade:
Rating:
List Type:

Add items to section
First Time Views
The vast majority of this list, including subsequent categories.

Add items to section
Classics Corner
Where I find out what all the fuss is about...

Add items to section
Foreign Language Find of the Month
In order to expand my horizons, satisfy my desire for discovery, and approach a film with zero to little expectation-- all at once!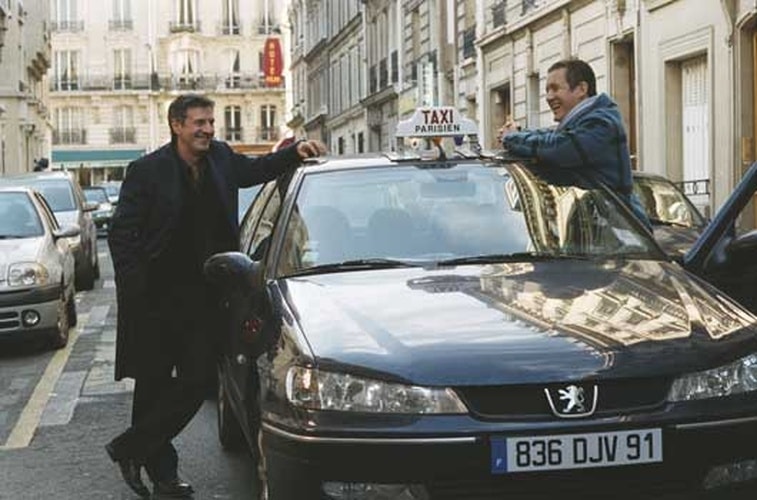 One of the most purely enjoyable, light-hearted films I've seen in a long time. It's smart, touching, and deeply in tune with what it means to be human. The kind of movie that makes you feel good after watching while somehow eluding the realm of over-sentimentality and limp feel-good generic garbage. So yeah, kind of a special film I'd say. Give it a watch!
Currently Streaming on Netflix
My local go-to-guy says:
Cranky Hanke's Review
Xanadon't's rating:


Add items to section
Documentary of the Month
Because sometimes a good documentary can be just the thing.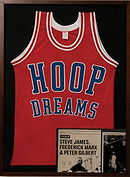 One of the most celebrated documentaries of all time, I finally decided to see what was so special about this movie. Simply put, it's an incredible film and truly an awesome achievement.
I don't always agree with Roger Ebert (then again I often do) but he really nails it
here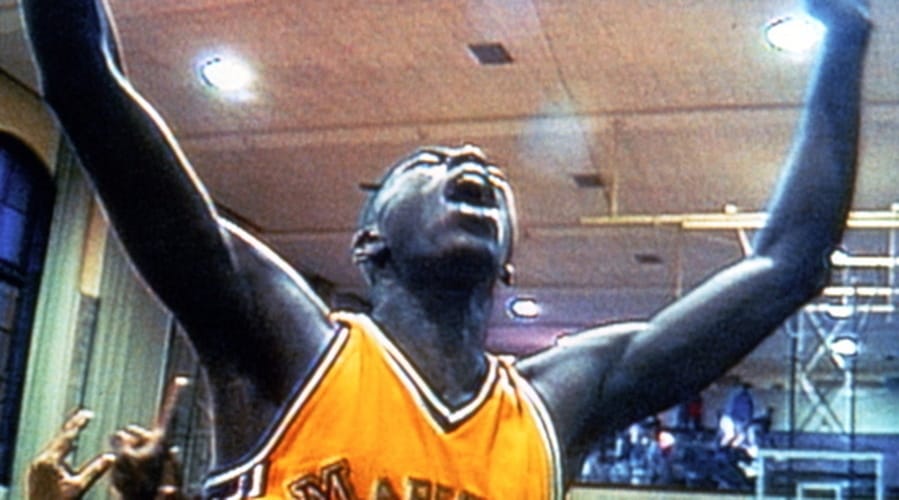 Xanadon't's rating:


Add items to section
Special Interests
A Bill Hicks stand-up performance overflows with raw energy, untempered passion, pointed anger, and just an all around lack of smug apathy found in so much stand-up comedy today. As earnest as he his fucking hilarious. If you've never watched the late Bill Hicks, you're missing out on a major figure in comedy.
Xanadon't's rating:
I've been strangely fascinated to David Lynch for some time now. Truly this isn't a great documentary even for his most avid fans and I don't imagine anyone without much interest in his work would get through it. The bulk of the documentary captures the time when he was working on Inland Empire.

Pretty as a Picture: The Art of David Lynch is a far better introduction to and commentary on the man and his work.
Xanadon't's rating:

Add items to section
At the Movies
Slapped down $9 or so to catch these on the Big Screen...

Add items to section
Back on the Shelf
Movies I started but didn't complete for one reason or another.

Add items to section
Re-visits
Often old favorites, but sometimes an attempt to arrive at a film with a different mindset or motive.

Add items to section
Month in Review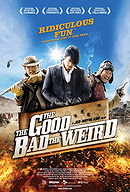 My Quick Pick Six:

Good: Night of the Living Dead / Hoop Dreams

Bad: The Tourist / Valhalla Rising

Weird:eXistenZ / Dogville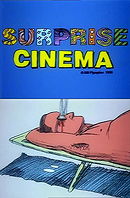 The most pleasant surprise of the month is a toss-up between Pin and Half Nelson. I knew nearly nothing about either film before I sat down to watch them, and could scarcely have been more pleased by how they turned out.

After a noticably week movie month in March I rebounded nicely in April, both in terms of quality and quantity. I somehow crammed 38 films into 30 days, 33 of them first time views. I made it out to the theatre once a week, which is always a good thing, knocked off a few movies I've been meaning to watch forever now, and even plowed through a few documentaries-- something I failed to do at all last month.
Of course their were a few let-downs, but not many of them had terribly high expectations attatched. Besides, I've always got the
Alien
films to fall back on...
Nope, not too shabby.
Total films watched: 38

Watched for the first time: 33

Among 33 first watches:

1930's: 1
1940's: 0
1950's: 1
1960's: 2
1970's: 1
1980's: 3
1990's: 8
2000's: 11
2010/11: 6

Total foreign language films: 5

Total documentaries: 4

My Ratings

1/10: 0
2/10: 0
3/10: 1
4/10: 2
5/10: 4
6/10: 4
7/10: 5
-------
8/10: 7
9/10: 7
10/10: 3

I REALLY liked a lot of what I watched this month! Either I'm losing my cynicism or I'm getting good at sniffing out shit I know I won't like. Hmmm....
Continuing my neurotic efforts to document my responses to the films I see, as well as perhaps lend shape, rhyme, reason to what I watch, why and how.

As always, feedback, suggestions, and polite criticism are encouraraged!

See Also:

Previous Monthly Entries

Thanks for viewing!
Added to

5 votes
Film Journal Archive, 2011 - Xanadon't
(13 lists)
list by Xanadon't
Published 8 years, 3 months ago

1 comment