Listal's Naughty or Nice?
Sort by:
Showing 1-

25

of

59

Add items to section
Naughty

Add items to section
Nice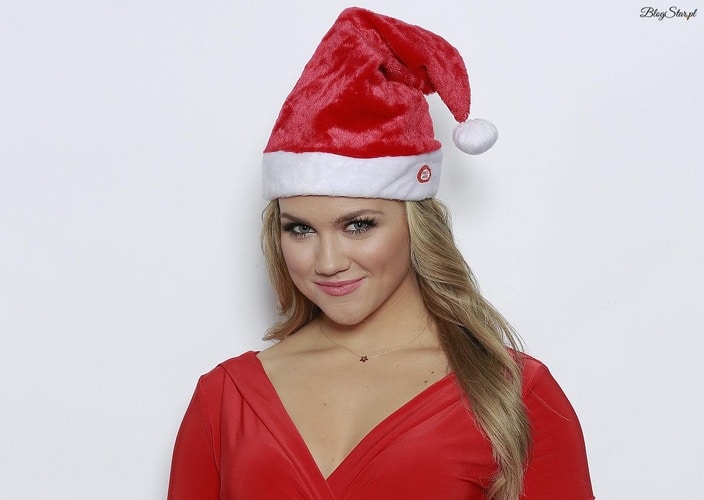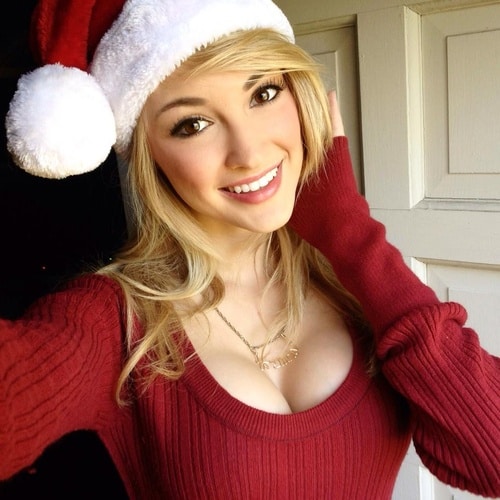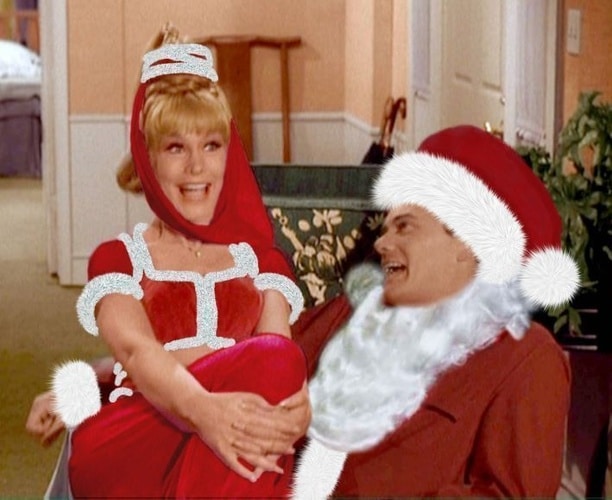 TrekMedic's rating:
Load more items (34 more in this list)
Celebs and models in Christmas-related outfits.
This is not a contest! Please don't comment "votes" for the celebs, or Santa will leave you a lump of coal, OK?
Added to
5 votes
Nice Lists
(50 lists)
list by Viro
Published 10 months, 1 week ago

2 comments
27 votes
The Tao of Olivia Munn
(36 lists)
list by TrekMedic
Published 4 years, 10 months ago

1 comment
53 votes
Awesome women Lists
(213 lists)
list by Deanmon
Published 3 years, 4 months ago

5 comments