7

vote
Digimon Adventure Reboot Fancast
Sort by:
Showing

24

items

Add items to section
DigiDestined and Main Digimon

Add items to section
Villains
Leader Vladimir's rating:
Myotismon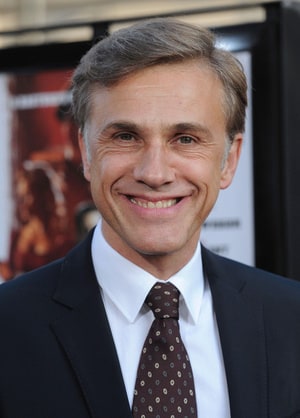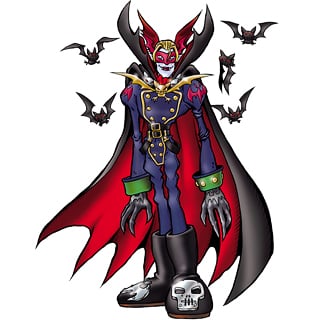 I consider him the right person to play Myotismon because I want to evoke Myotismon as the sofisticated villain he was in the original series.
Digimon is one of my favorite series, especially the first season. This is a VOICE fancast for a possible movie trilogy based on the first Digimon series. This movie trilogy would be filmed by Americans under supervision by the Japanese because I want both regions to enjoy Digimon. I also want the characters to be voiced by known American and some British actors. Enjoy!
Added to
10 votes
Fancast Lists
(12 lists)
list by Leader Vladimir
Published 6 years, 10 months ago