Sort by:
Showing

50

items
◆ These are the Creatures that showed up in one or more episodes in Supernatural ..
Which is one of my Favorite TV Shows ..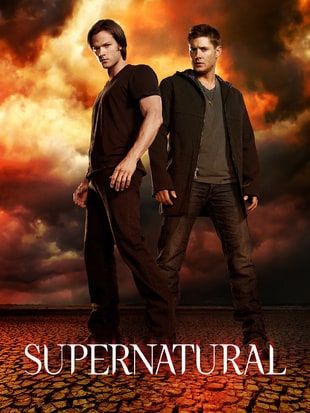 ◆ This list is inspired from Drugs' True Blood: Shapeshifters, Fairies.
And is updated to the end of season 7 ..

◆ Also see my other Supernatural list "Characters of Supernatural" ..

◆ Source for most info: Supernatural Wikia ..

Where I've put all of my lists in a new, fun way to explore!
Added to

35 votes
Supernatural ♥
(13 lists)
list by AJJ
Published 10 years, 6 months ago

3 comments

4 votes
Favorite Lists
(12 lists)
list by kerrybtone
Published 9 years, 6 months ago

2 comments