7

vote
Moviewatcher122's 2016 Film Diary: March
Sort by:
Showing

43

items
Decade:
Rating:
List Type:
Best Movie: Primal Fear
Worst Movie: Super Mario Bros.

Add items to section
Netflix Instant Project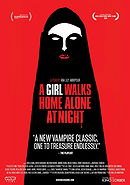 March 19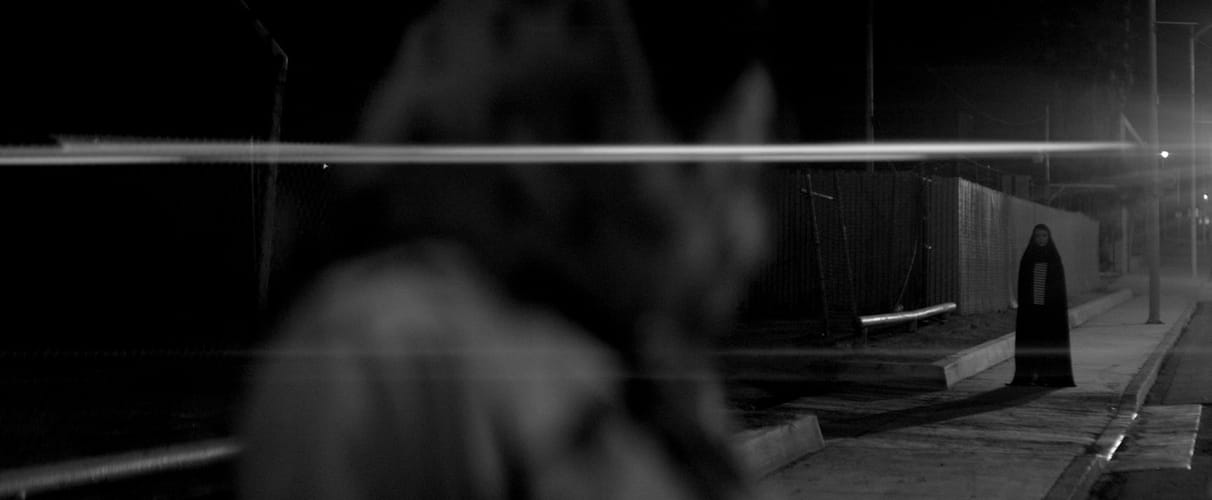 "Don't leave me. Don't leave me alone."
This was an interesting vampire movie. I loved the black and white cinematography it had, the dialogue was good, the characters were interesting, but if there's one thing that keeps it from being better as it's kind of lacking in being truly scary. While I'm not sure if it was meant to be a true horror movie, I still was expecting a bit more tension to it especially with it being a vampire movie and everything. It's still a very interesting movie that is worth seeing, it just falls short of being a great movie.
moviewatcher122's rating: