6

vote
Movies the giraffe watched in 2018: September
Sort by:
Showing

31

items
Decade:
Rating:
List Type:

Add items to section
Noteworthy: The best films I saw this month
The breakdown: 31 films watched, one of which was abandoned
24 first views, 7 re-watches
12 via streaming, 10 via DVD/BR, and 9 in the theatre
Decades touched: 1940s, 70s, 80s, 90s, 00s, & 2010s

September was a very productive month, though the quality didn't quite match the quantity. Ah well. While that means there's a shortage of great films in this section, there were plenty of films I did enjoy this month among those I wasn't as thrilled with. But I definitely encountered more movies I didn't like than I have in months, and for the first time in a long time I gave up on one of them and never went back. I got more than my money's worth out of my AMC subscription, which was the best part. And I also managed to enjoy quite a few movies with the kiddo.

As the end of the month neared I started getting really antsy to start my Horrorfest, so I expect to hit the ground running for October.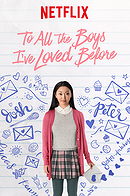 First viewing
- Sept. 17th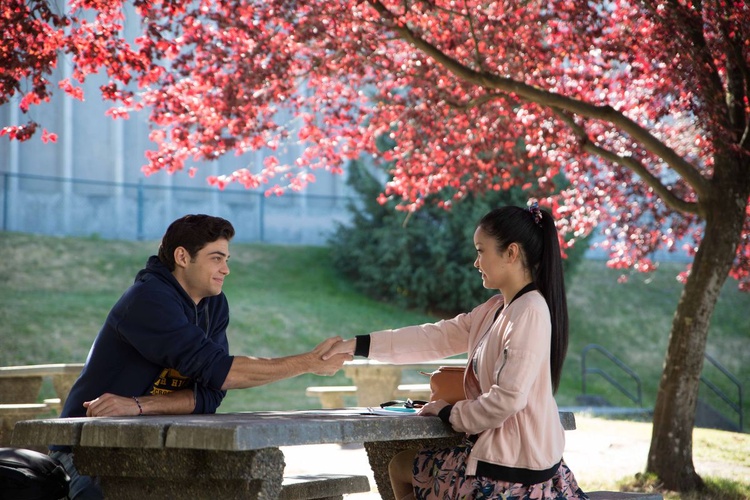 Here's another film I keep seeing people praise, and my curiosity finally led me to give it a look. If you know nothing about it, that's great. Just dive right in and let it work its magic for you. This is one instance where the hype is justified. I adored everything about the film, and would gladly revisit it.
the giraffe's rating: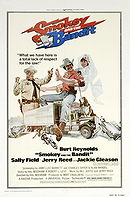 First viewing
- Sept. 16th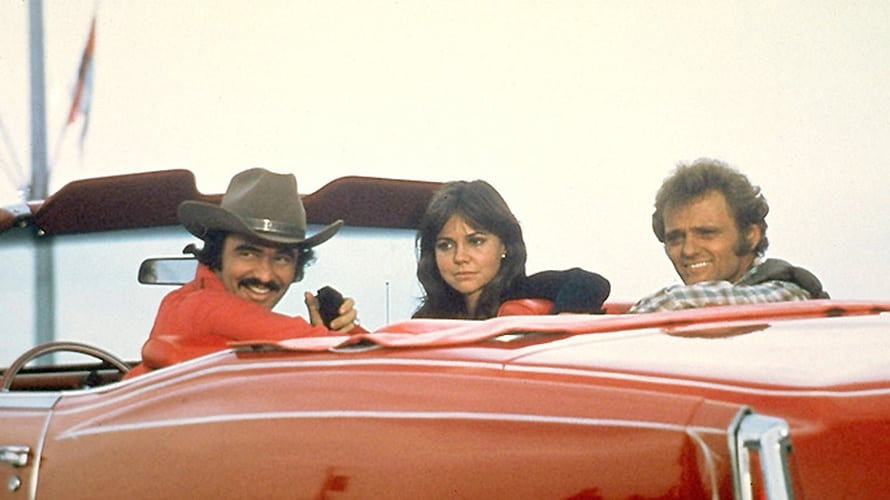 I remember growing up my dad would watch
Smokey and the Bandit
any time he found it on TV, and the way my luck works I usually wandered in long after the opening & opted to not keep watching it. So it was quite a treat to be able to catch it in a theatre, though I'd have preferred that it not require Burt Reynolds die first. I'll miss him.
As for the film itself, it's so much fun. Everything about it is wonderful, and it's probably my favorite film out of the 4 I caught in theatres on this weekend. There are some minor touches I didn't appreciate, but overall the positives outweighed them. I'd gladly watch it again, and it served as a reminder to make sure I dig deeper into Reynolds's filmography in the years ahead.
the giraffe's rating:


Add items to section
Big screen attractions
Films I saw in a theatre

Add items to section
Home viewings
Added to

30 votes
the giraffe's movie lists guide
(195 lists)
list by the giraffe
Published 11 years, 3 months ago

2 comments

53 votes
All "Watched in 2018" lists on Listal
(280 lists)
list by Triggerhappy6
Published 5 years, 3 months ago

6 comments