12

vote
A Month At The Movies - June 2011!
Sort by:
Showing

12

items
Decade:
Rating:
List Type:

Add items to section
Films i saw this month!

Add items to section
Best film seen this month!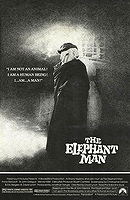 Directed by:
David Lynch!
Main cast:
John Hurt, Anthony Hopkins & Anne Bancroft!
Stars out of 10:
9.8 Stars!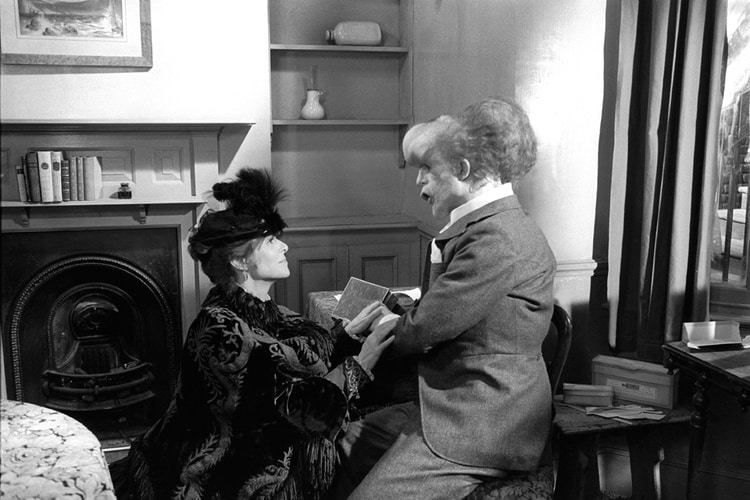 The theatre is the most beautiful place on earth!
Such a sad movie. It take a high level genius like David Lynch to create a film which is beautiful, tear-jerking & disturbing at the same time. Backed up by excellent performances by well-known & not-so-well-known actors, this film is a true winner and i highly respect and admire this film beyond anything!
Ranked No. 371 out of 500!
Happy Vader's rating:

This is first entry so, be nice!

Anyways, i've seen pretty interesting 'monthly blogs' lists around here for awhile so i thought i would make one mine too!

So, enjoy and thank you for watching!
Added to