9

vote
Movies the giraffe watched in 2020: May
Sort by:
Showing

46

items
Decade:
Rating:
List Type:

Add items to section
Noteworthy: The best films I watched this month
The breakdown: 39 films watched, 7 short films
32 first views, 14 re-watches
31 via streaming and 15 via DVD/BR
Decades touched: 1930s, 60s-2020s

I think pretty much everything I have to say about this month is laid out below, but I do want to note that all the films in this section except for Deerskin were watched during the Chattanooga FIlm Festival which was the highlight of the month (not to mention the year thus far). I could have easily put more of those films in this section, but I'm trying to limit myself to the ones that I loved the most.

Add items to section
Home viewings
Not that there are theatrical viewings to be had right now...

Add items to section
Chattanooga Film Festival 2020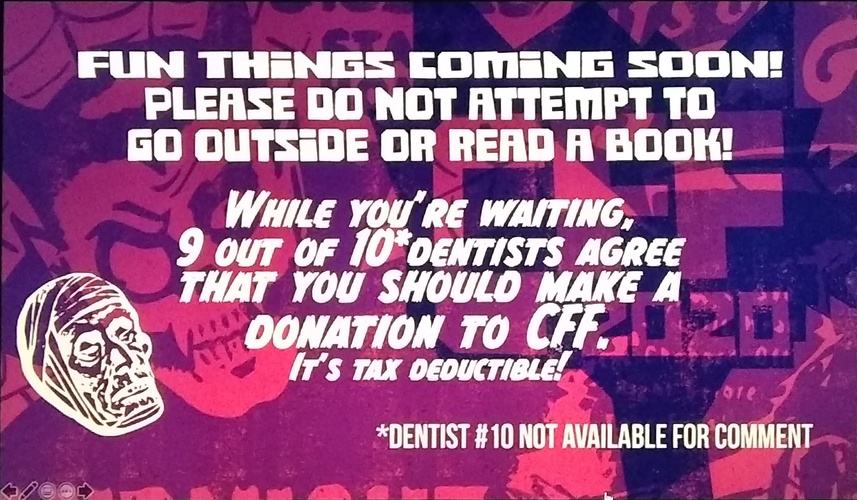 Normally I don't get to attend film festivals for a number of reasons, but this year the Chattanooga Film Festival was held virtually through their website. Since I didn't have my daughter with me over the holiday weekend, I decided to participate in it. For $30 I got access to all of their films and live events, and as you'll see I got more than my money's worth. There were a few technical glitches along the way, but nothing that deterred me from the experience. Hopefully other film festivals will follow their lead while we're still under the threat of the pandemic and perhaps beyond. Going online allows those with disabilities, various social aversions, or those who live too far away from an event to attend and still feel included. Had the festival been held in Chattanooga I just wouldn't have gone, but with the online version it was easy to attend.
Anyway, once I'd decided to attend I came up with a schedule so that I could engage with the live events and ensure I had time for breaks and meals as needed. There were 6 films with a Q&A session scheduled, so I made a point to watch them ahead of their respective events. Justin Benson and Aaron Moorhead had signed on to do a live commentary the first 3 nights with their films
Resolution
,
Spring
, and
The Endless
, so I figured I'd definitely catch the first one and depending on how it went I might catch the others. I also opted to check out something called "The Pumpkin Pie Show" which featured two people telling fictional stories (for a taste of that,
go here
), a Q&A with the main people behind
Fangoria
, a chat with Joe Dante who received the festival's Lifetime Achievement Award and discussed most of his career, and something called Scripts Gone Wild which you'll see more about below. All of this added up to one of the best weekends I've had in years, and I couldn't be more thankful that I was able to participate.

Add items to section
Year-long focus: Godzilla's Showa era
I picked up the Criterion Collection release of Godzilla: The Showa-Era Films, 1954-1975 in 2019, and have decided to watch all of the films in it over the course of 2020. There are 15 films in all, so I'll watch no more than two per month.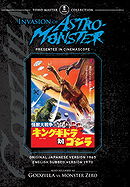 First viewing
- May 31st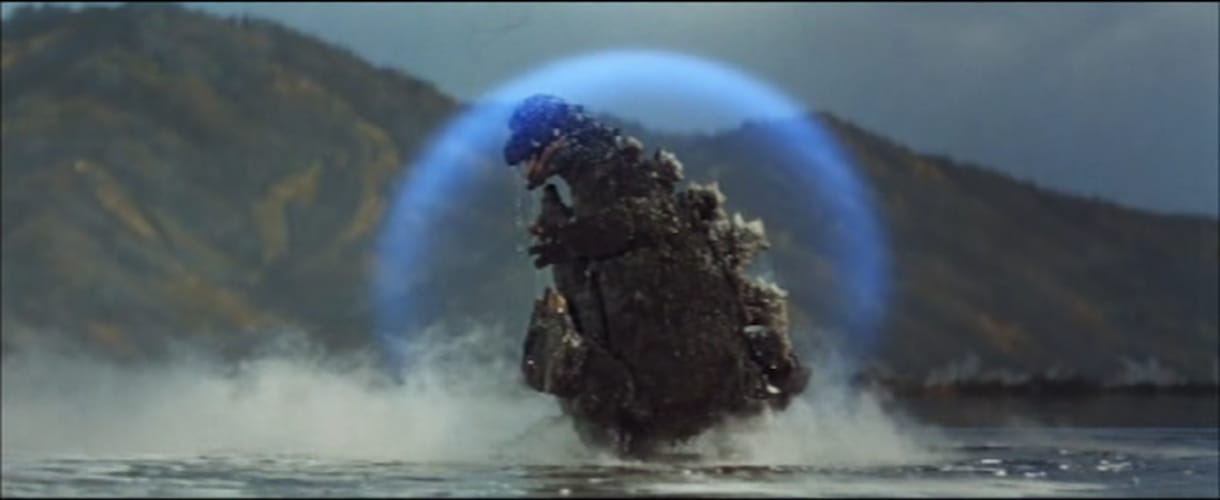 The kiddo and I ended the month with
Invasion of Astro-Monster
, mainly because I realized we hadn't watched it yet this month. The production value on this one is much the same as its predecessors, but the plot is far more ridiculous this time around. They go to great lengths to find excuses for another battle between Gojira, Rodan, and King Ghidorah, and it didn't really work for me. The kiddo was bored out of her mind this time around, which has me seriously considering continuing the series without her. If she's bored with the next one, then I just might have to.
the giraffe's rating:
Added to

30 votes
the giraffe's movie lists guide
(195 lists)
list by the giraffe
Published 11 years, 7 months ago

2 comments