3

vote
Dreamcasting Nancy Drew Part 1
Sort by:
Showing

20

items

Add items to section
1998 Version Dreamcast

Add items to section
2010 Version Dreamcast
New Characters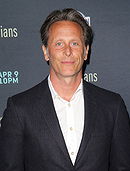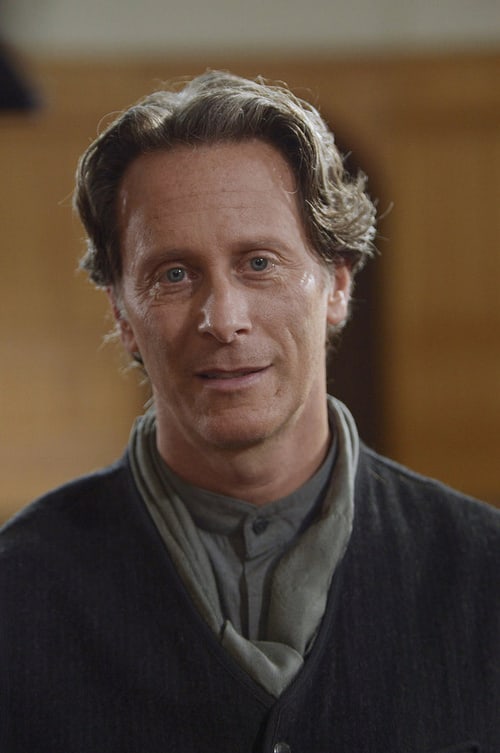 Steven Weber as Detective Beech, Nancy's contact, only in the remake.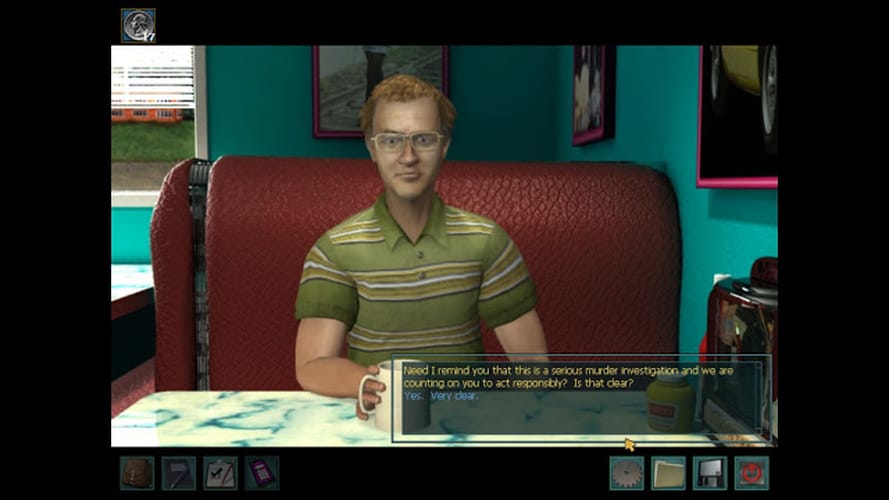 He hangs out at Maxine's Diner. It turns out,
he had Mitch kill Jake over a notebook containing an important (unknown) secret.
186FleetStreet's rating: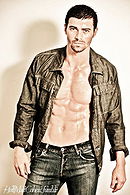 186FleetStreet's rating:

Added to


4 votes
My Dreamcasts
(30 lists)
list by 186FleetStreet
Published 8 years, 1 month ago