2

vote
A Merry Holiday (Original Story)
Sort by:
Showing

22

items

Add items to section
Story 1
Sam Marcus, a 23 year old college student suffering from disinterest with work and socializing, reunites with his cousin, Lily, whom he hasn't seen since childhood, and may be the only key to improving his self-image and connection with the friends and family members around him.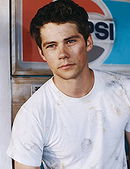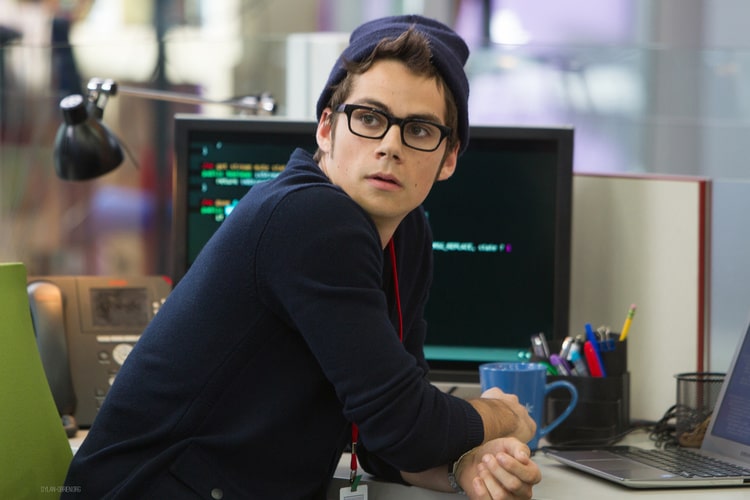 As Sam Marcus. Based on his performance and appearance from Teen Wolf and The Maze Runner would do great as a man with his own vulnerabilities and the chemistry he can have with some of characters based on his wit.
MovieCriticGamer's rating: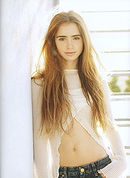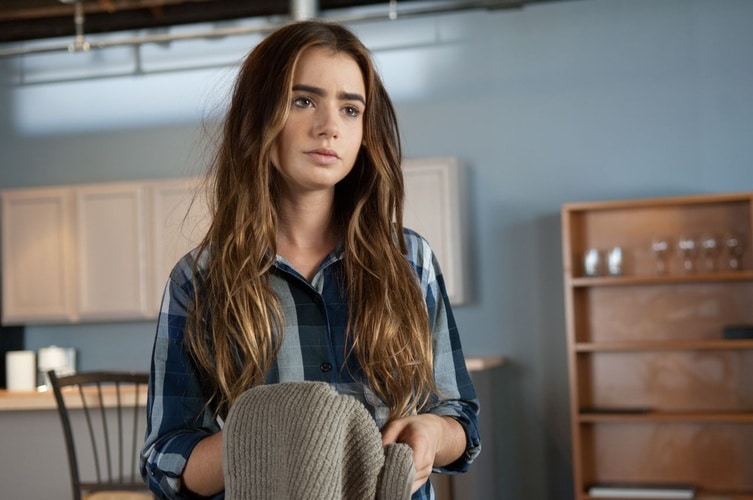 Hasn't done too much lately after The Mortal Instruments but I'm assuming she's keeping a low profile in the mean time. Can really do great as Sam's cousin based on her charisma and joy she brings to some of her characters including some of her own personal conflicts she deals with.
Check out Stuck in Love and Love, Rosie if you want to get a better idea of what kind of character she should portray.
MovieCriticGamer's rating:


Add items to section
Story 2
Sean O'Conner, a young 22 year old man suffering from severe depression and loneliness runs into a former victim he bullied back in high school, tall and beautiful down to earth 24 year old Zoey Boswell, who works as a waitress in a cafe. Realizing what he has done in the past (acting like a complete bully), Sean takes his chances with the girl, signifying a spark between the two will display true love.

Add items to section
Story 3
Three best friends, Roxanne (A black-haired British woman), Stacy (clumsy blonde but witty), and Rachel (A hot Australian party animal) run into some old friends (athletic Bradley, British author George, and former football player Daniel) from college that reconnect with them to celebrate the happy holidays. But, one of the friends has a secret that they're not willing to share that will test their friendships.

Add items to section
Story 4
Joshua Reese, a mid to late 20's man has his own family troubles - he can't get along with his elder father who is disappointed in his son's decision to pursue business instead of becoming a police officer, and Joshua's sister is falling in love with Sam Marcus (protagonist from Story 1). But, while Joshua is struggling with his job as an investor, he tries to accept that no matter what happens with him, family is more important than anything.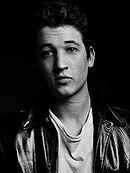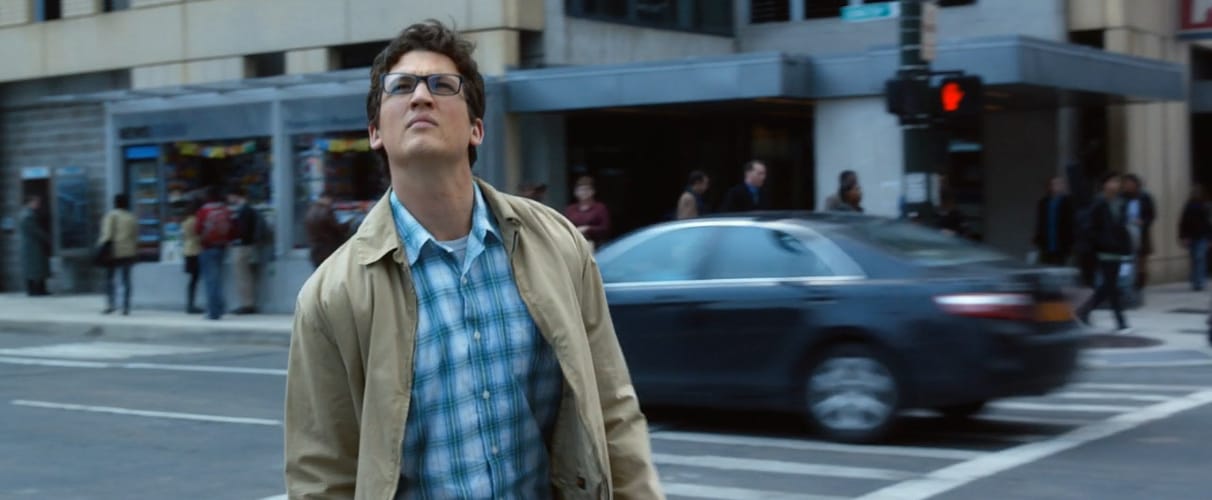 Joshua Reese, a 26 year old man who is pursuing Business Management in his senior year of college and opened his business of selling silver internationally. He has a tough relationship with his father Bruce, who was a war veteran during Vietnam and the Cold War and feels that he doesn't want to end up like his father who has been troubled by the past.
Joshua also tries his best to get along with his father before he leaves for a business trip, but is convinced by his younger sister Riley to stay home.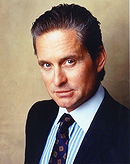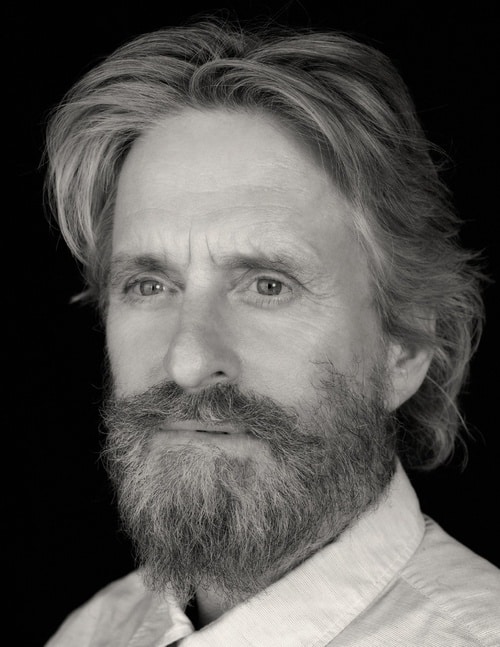 Bruce, Joshua's 65 year old father who is disappointed in his son's decision to pursuing a business career instead of keeping justice as a police officer, mainly due to his time as a soldier in Vietnam and the Cold War who still obtains his strict attitude and memories from fighting with his soldiers. Despite all this, Bruce convinces Joshua not to leave the home and to spend time with him due to his diagnosis of lung cancer.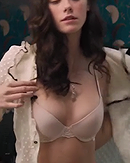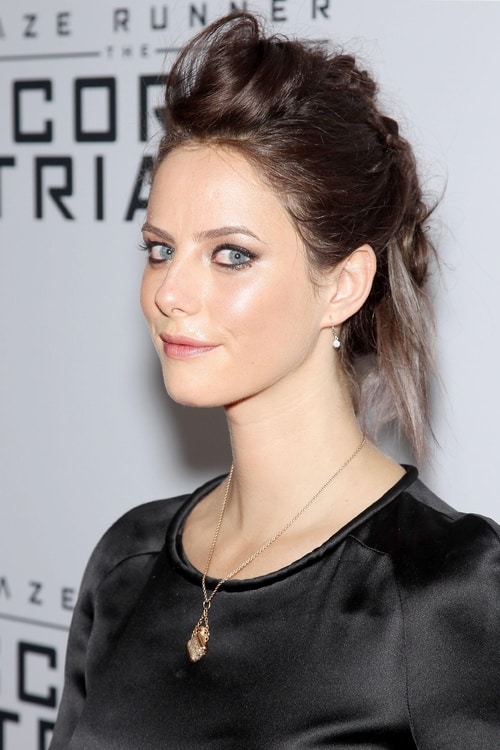 Riley, Joshua's younger sister who is struggling with earning her college degree in Photography. While she and Joshua seem to get along, Riley is still disappointed in her brother for not being around to help their cancer-stricken father, despite their own differences.
Later in the story, Riley comes across Sam Marcus, whom she connects with one day after running into him in the mall, and finds a chance with love.
MovieCriticGamer's rating:

Add items to section
Narrator
Just a voice over and a brief cameo for the movie.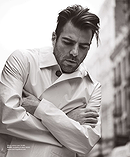 My one and only choice for the Narrator. If you watch Star Trek and American Horror Story, then you'll see why he is perfect for narrating certain aspects of the story (Think of Nicolas Cage in Lord of War) or just briefly in the beginning and end, based on the voice he has sounds like he could really tell a good story to people. :)

Here's a video of him narrating the Star Trek Audiobook:




Add items to section
Directors
Choice of Directors that should direct this movie.
Based on a short story I was working on (currently rewriting) that involves a Christmas comedy with a mix of slapstick humor, punchlines, and mainly drama around the characters.
Plot: A series of Christmas stories are told from various perspectives in this comedy, dramatic, and romantic movie. These stories exhibit the importance of love, friendship, family, hope, and acceptance.
Inspirations: Love Actually, National Lampoon's Christmas Vacation, and Babel.
A Merry Holiday
If you like to suggest different people for the role, feel free to do so by clicking on the title here! Or, feel free to comment below your opinions for my dream cast! :) All of this was done for fun!
*I DO NOT OWN THE VIDEOS BELOW! THE VIDEOS BELONG TO YOUTUBE!*
Enjoy! :D
Added to