12

vote
The Company Founders (Heroes)
Sort by:
Showing

12

items

Add items to section
The Benefactor
It always starts with one man, this is the guy who brought them all together and the one who would eventually tear them apart.
Takezo Kensei
As long as I have breath, anything you love I will lay to waste. I swear... You will suffer.
Ability:
Rapid cell regeneration
Alias:
Adam Monroe
Offspring:
Unnamed
Series Role:
Season 2 antagonist


Add items to section
The Founders
These 12 individuals were brought together by an unavoidable destiny to change the world.

Although, for better or worse is the real question.

Add items to section
The Outsiders
These are lone individuals of the same generation that may/have crossed paths with the founders but never joined them.
Chandra Surresh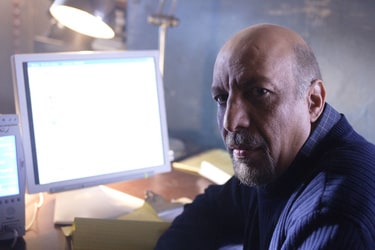 Darwin said a scientific man ought to have no wishes, no affections, a heart of stone. That's me. It's not you. Go home.
Ability:
None
Alias:
None
Offspring:
Mohinder Suresh (Enhanced strength [synthetic])
Series Role:
Curious geneticist

The Antagonist's rating:

Samson Gray
Ability:
Intuitive aptitude
Alias:
None
Offspring:
Gabriel Gray (Intuitive aptitude)
Series Role:
Wasting nemesis

Nana Dawson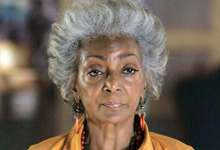 Ability:
Unknown
Alias:
None
Grand-Offspring:
Monica Dawson (Adoptive muscle memory)
Series Role:
Youth carer

The series
Heroes
did have a few likeable things about it. Namely, the generational influence on the modern day heroes. These are individuals that were brought together many years ago with an aspiration to do good. But not all of them were...
Added to