10

vote
Movies the giraffe watched in 2020: November
Sort by:
Showing

26

items
Decade:
Rating:
List Type:

Add items to section
Noteworthy: The best films I watched this month
The breakdown: 26 films
24 first views, 2 re-watches
24 via streaming and 2 via DVD/BR
Decades touched: 1940s-2020s

November was not as productive as I'd hoped for, but that's fine. Probably best to have a less productive month after going overboard on horror in October, and historically that tends to be how the month plays out. Most of all I missed being able to go to the theatre, a feeling that will grow over the months ahead. I'm reluctant to go to the drive-in during the winter months, which means it might be 6 months before I return. Tough to process that, and I hope I'm wrong. We'll see.

Thankfully there was plenty to watch, and I didn't even clear my watch list by the end of the month. I left a lot of films untouched just because I wasn't in the mood for them whenever I pulled it up. Interestingly most of what I have NOT seen that's on Prime seems to be dramas, and while I dig a good drama I don't want to watch them almost exclusively. Maybe next time I pick it up for a month there will be enough variety to offset them.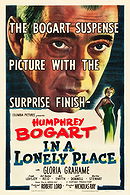 First viewing
- Nov. 21st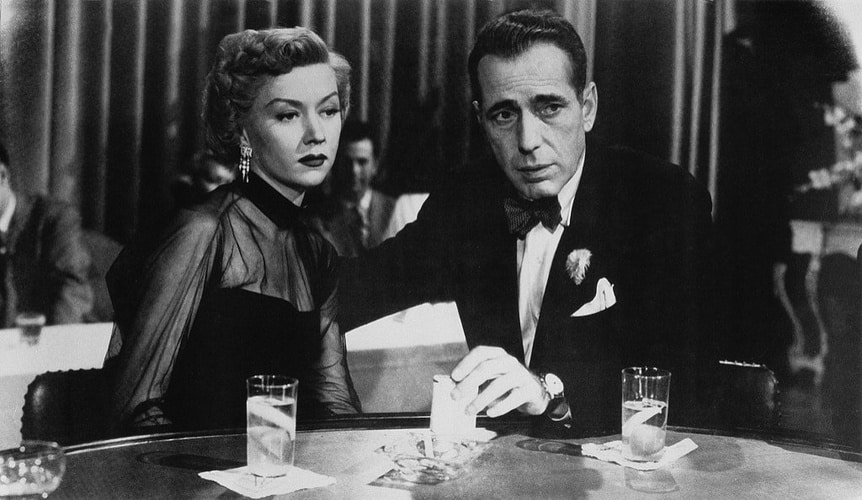 Bogart and Grahame shine in this twisty film that keeps you guessing through the end. Both characters are so well fleshed out, and watching them navigate through everything thrown at them makes for an entertaining flick. It's also got a great streak of humor running through everything that I deeply appreciated. I got really caught up in it and was pleased with the way it ended. I'd gladly watch this one again.
the giraffe's rating: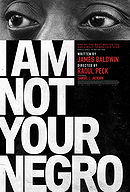 First viewing
- Nov. 23rd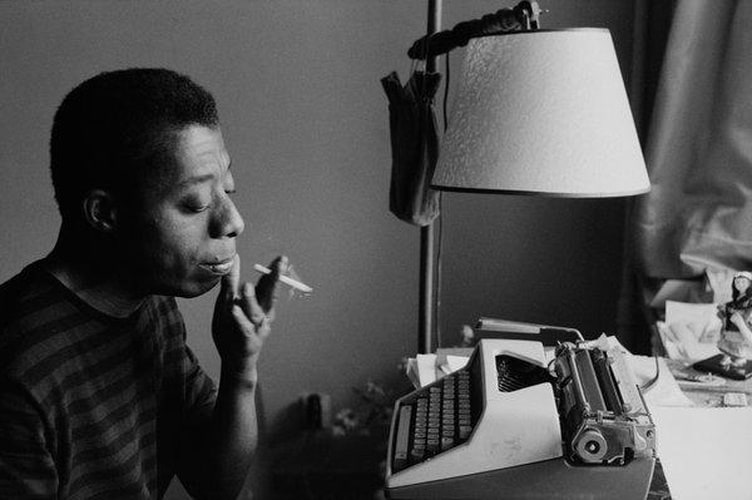 Pretty much every list I've seen in the past year talking about the best films on Prime right now has included
I Am Not Your Negro
, so I felt I needed to watch it before my month ended. And I'm glad I did. It's a great look at the history of race and the American Civil Rights movement through the eyes of James Baldwin, who knew first-hand key figures like Dr. King, Malcolm X, and Medgar Evers. Using Baldwin's own words from a unfinished manuscript works so well, and the film hooked itself into me from start to finish. It's informative, naturally, and passionate as well, but Baldwin's sense of humor is present too to keep it from being overwhelming. It serves as a reminder I need to read more of his works in the future. In the wake of George Floyd and Breonna Taylor this documentary is maybe even more vital and essential viewing. I'd even sit through it again.
the giraffe's rating:

Add items to section
Home viewings

Add items to section
Year-long focus: Godzilla's Showa era
I picked up the Criterion Collection release of Godzilla: The Showa-Era Films, 1954-1975 in 2019, and have decided to watch all of the films in it over the course of 2020. There are 15 films in all, so I'll watch no more than two per month.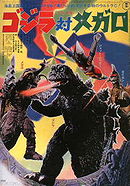 First viewing
- Nov. 22nd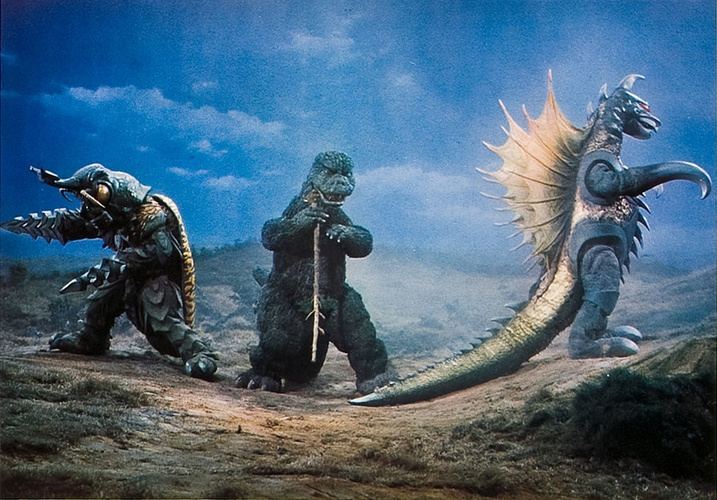 If you can roll with the plot that makes no goddamn sense at all, this is fine. Even fun at times despite its ridiculousness. The monster fights are easily the best thing about it, and while the human side of things is too stupid to attempt recounting at least the actors do their best with what they're given. The music is fine I guess, but at times it feels transported from another film. So yeah...this is kind of a trainwreck, but if you can shut your brain off long enough it's at least a mildly entertaining one.
the giraffe's rating:

Added to

30 votes
the giraffe's movie lists guide
(195 lists)
list by the giraffe
Published 11 years, 2 months ago

2 comments